Weekend report 🐈🐈🚶‍♀️🚶🏻‍♂️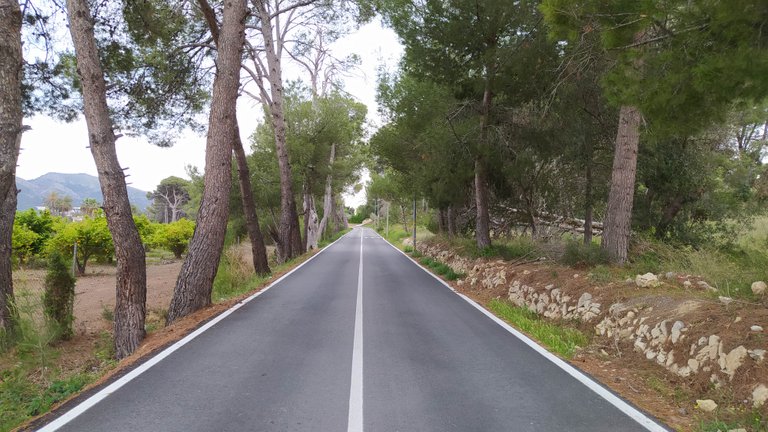 A mixed report will be this. Two days, Saturday and Sunday together, but just to stress out, today I was (and still I am) in a bad shape, the bad migraine hit this morning and doesn't seem to want to go away. So no walk today, the steps are from yesterday as I skipped to report it, and the photos too. So we walked yesterday in one part between our town and the next one, connected with this road. I like to take this path, as there is a small pine forest part, and then later there are some rustic houses, gardens, orchards, cats. And you know what?? There were kittiiiiiiiiies <3 <3 It was a perfect match for Caturday.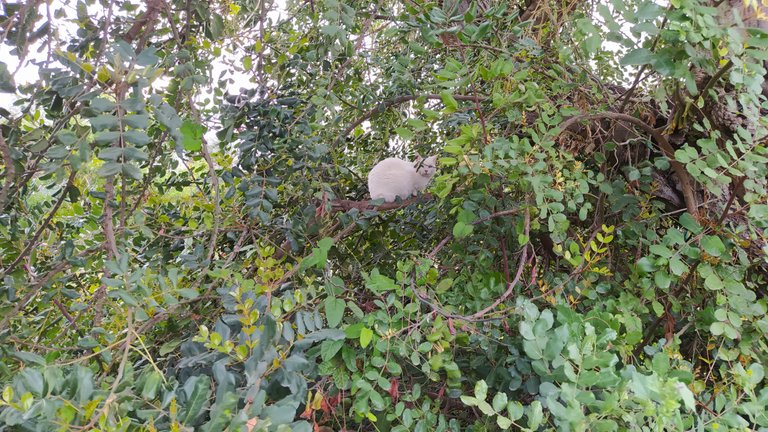 Although you will see one cat with a personality disorder. Thought it was a bird so sitting on a branch of a tree? Or maybe just wanted to camouflage itself, do you see it from the first photo?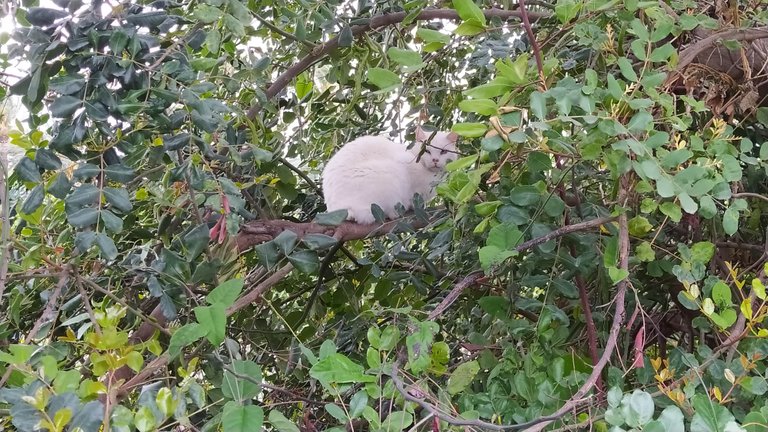 Here we are getting closer to the camu-cat.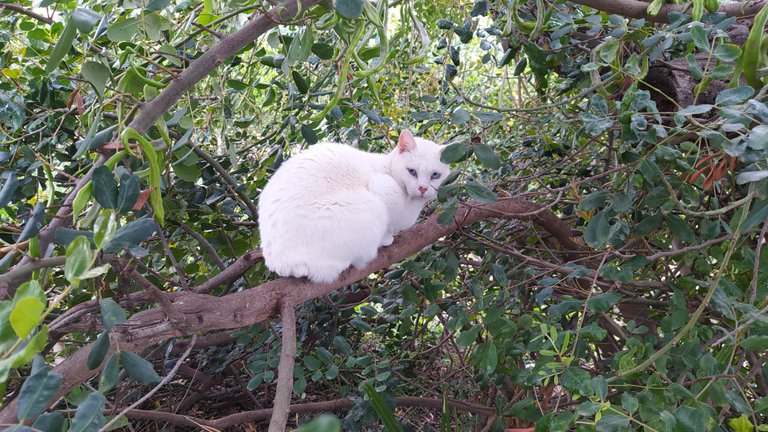 And another cat, taking a bit of afternoon siesta, not interested in us, just looking at the passers-by.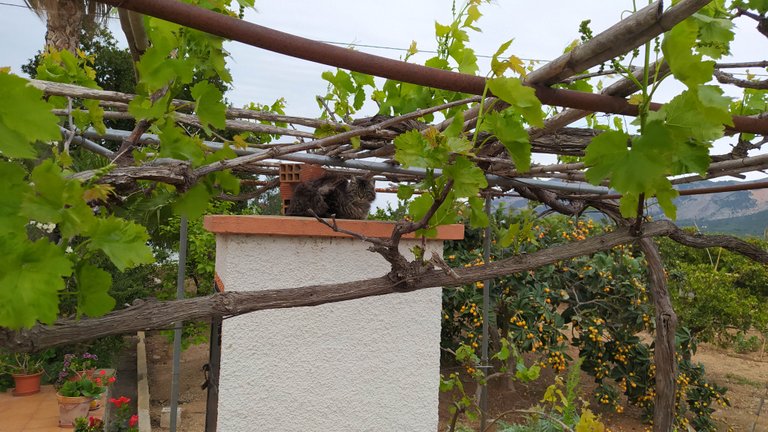 The weather changed while we were walking, stronger wind started to blow and the clouds covered the sky. The palm trees also show this in the following photo.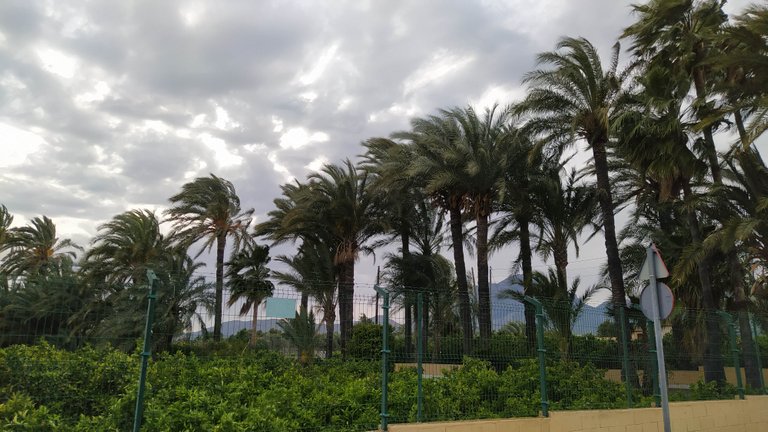 We decided to walk a bit faster as we didn't have an umbrella with us, but, then I had to stop for one reason. This reason: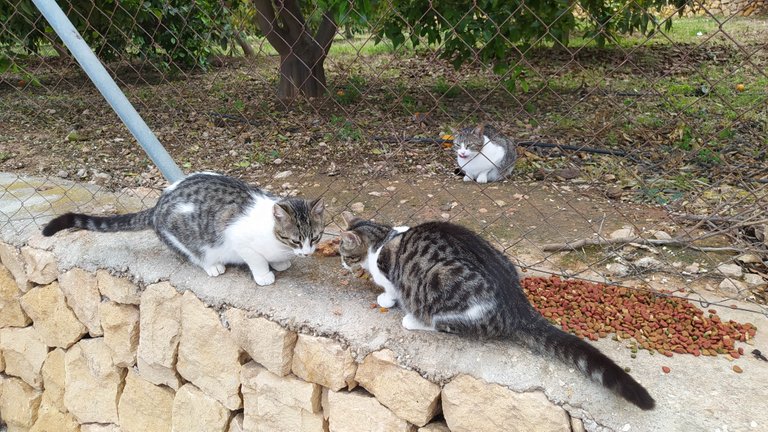 One woman brought food to them, and while they were eating I cuddled them. They were so soft and fluffy and cute and everything a cat can be :) I wanted to stay longer, to wait until they finish to eat but we continued with our walk.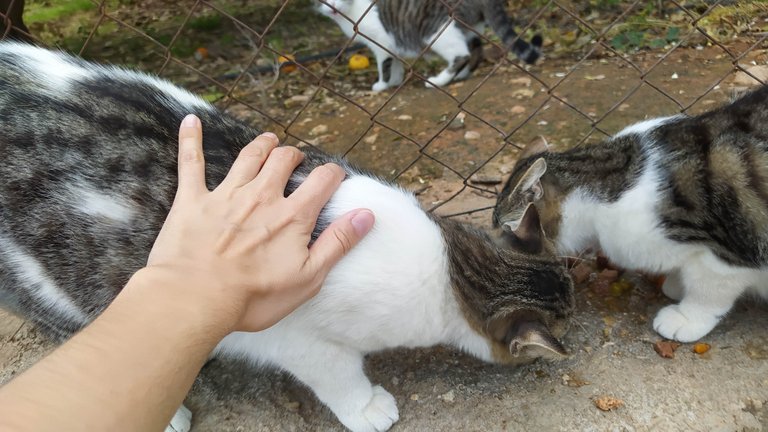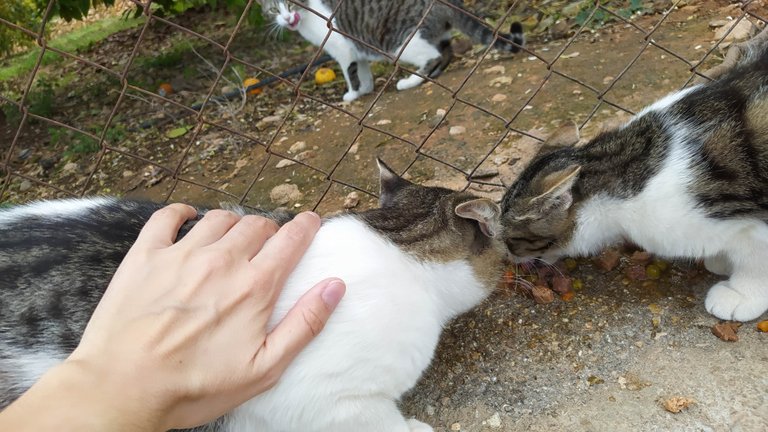 We are the real cuddle-kittens 😁 not the ignorant cat from Friday. Thanks @actifraenk for the tip the other day, these cats made up the thing now :))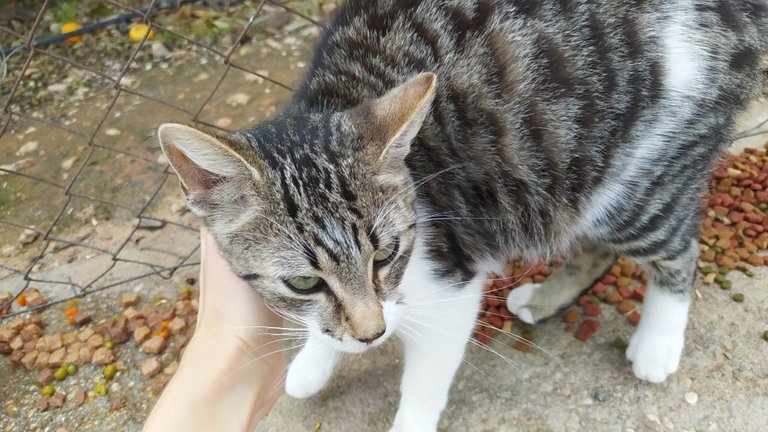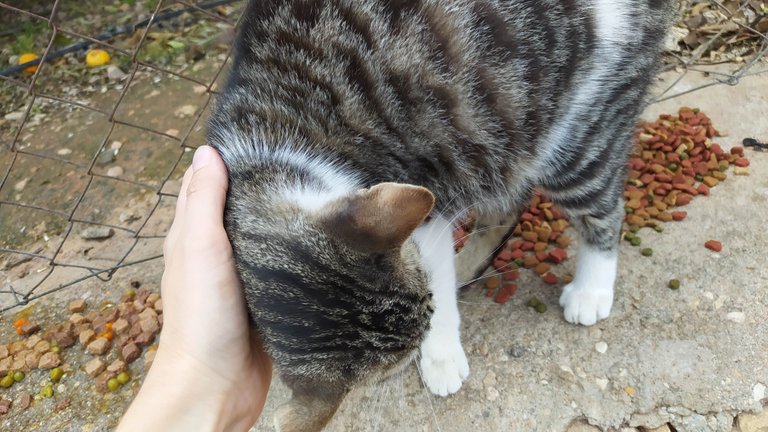 The next stop was this plant, I cut one stem and took home, we will see if it will like the home pot environment.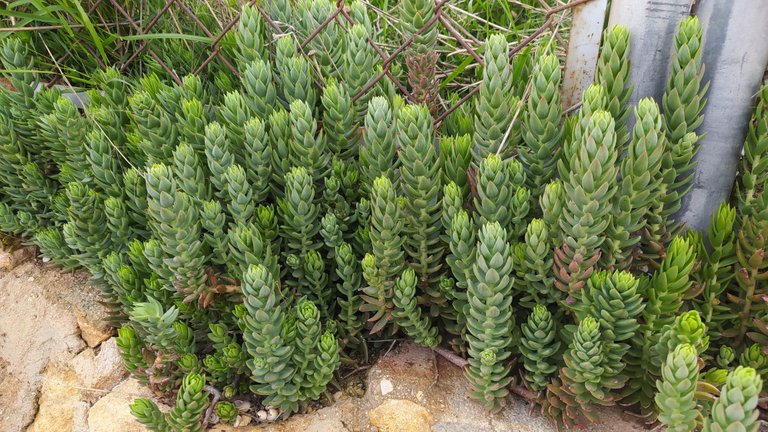 P.S. The postman still hadn't brought anything. Waiting :)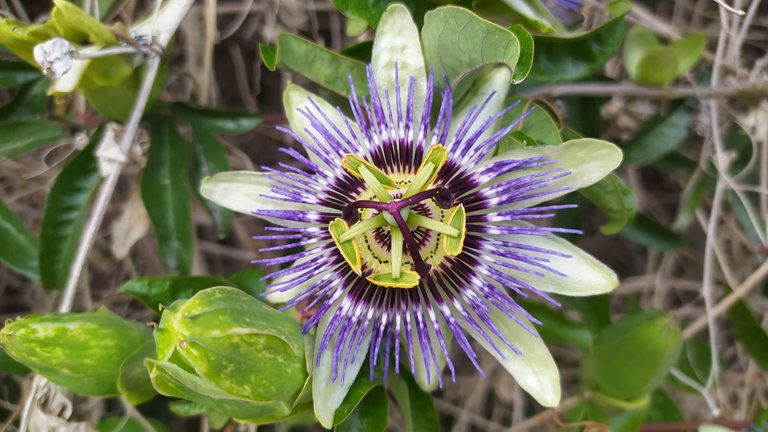 This report was published via Actifit app (Android | iOS). Check out the original version here on actifit.io




10676

---
---