In your brand 🗣️, ready, go 🏃🏃🏽‍♂️ ...
En sus marca 🗣️, listos, fuera 🏃🏃🏽‍♂️...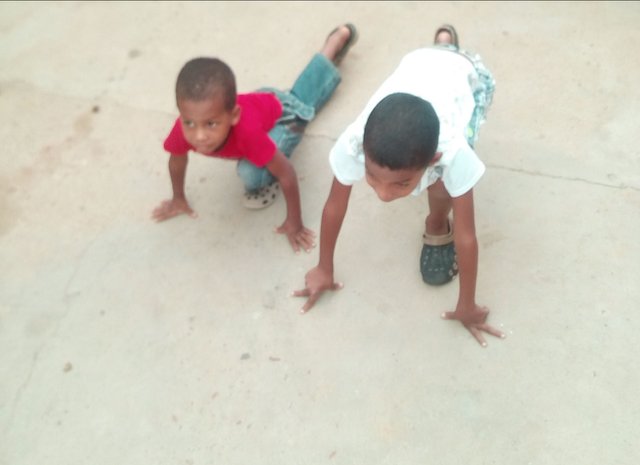 Hello friends! in this☝️ the activities today 💪🏆.
Today the children have kept me active 💫 and although we spent a large part of the day doing school activities 📝, when the time came for recreation and fun they did not stop. We did several races 🏃🏽‍♂️, we all had a victory on some occasions 🥇 so we are all winners and that is how the team photo was 💞 👩‍👧‍👦.
Hola amigos! Así☝️ comenzamos las actividades el día 💪🏆.
Hoy los niños me han mantenido activa 💫 y aunque pasamos gran parte del día realizando actividadesko escolares 📝, cuando llegó el momento de recreación y diversión no paraban.
Hicimos varias carreras 🏃🏽‍♂️, todos tuvimos una victoria en algunas ocasiones 🥇 así que somos todos ganadores y así quedó la fotografía del equipo 💞 👩‍👧‍👦.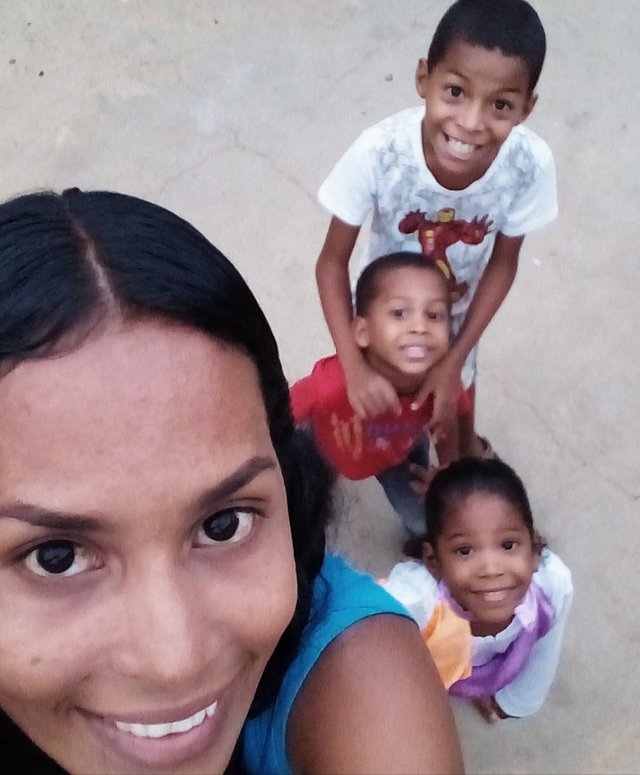 10310