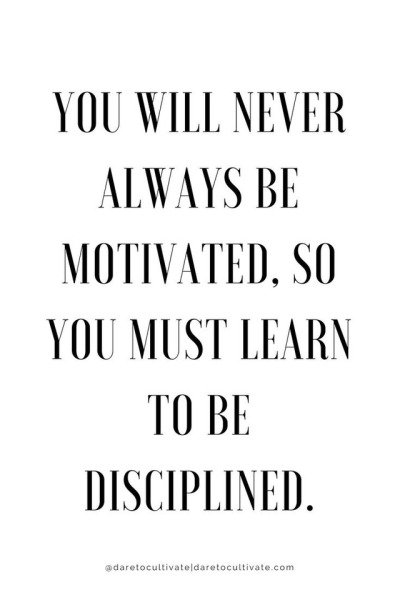 I was stuck at home all day yesterday so I decided to do a quick calisthenics workout and then finish up some outside chores that I have been putting off for a while.
Its always nice to finish projects, especially the ones you dread doing. Raking and cleaning gutters is pretty much the worst! LoL. But they are done until fall now, so thats awesome.
I also cleaned out and reorganized my shed, something that was needed terribly because it got so unorganized that I had issues getting at my stuff.. Thats all fixed now tho 😁
All in all it was a pretty good day of activity.
Remember, Cannabis IS your friend 😁💚
Take care friends, catch ya on the flip side ✌😎



13111

Daily Activity, Yard Work