Back to the Grind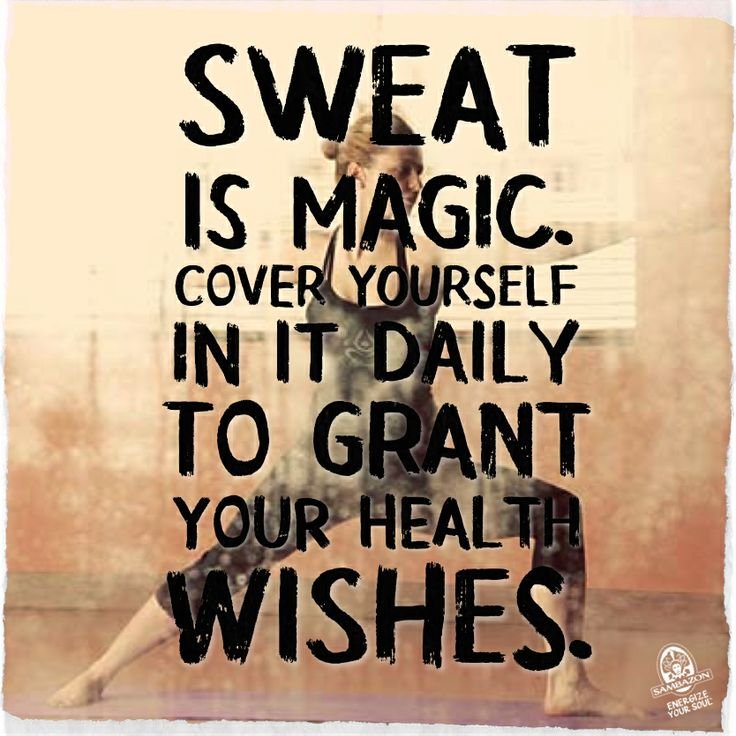 It was an amazing day at the gym this morning, I spent 2 hours working out. Not a terrible way to start the day, cuz now I feel great!
I started off with cardio, like normal. I ran 3 miles on the treadmill in just over 20 mins.. not bad doing all 3 miles in under 7 mins per. Of course tread mill is easier than running outside, but it was freezing cold so there was no way I was gonna run in that.. lol.
Next I did some bench work to work on my shoulders and chest. I did some free weight work for my bi's and tri's. I did squats and lunges to fill any gaps in between sets so i never stopped moving and sweating.
And I finished up with a round of ab work that had me hurting pretty good.
All in all it was a great workout! Take care friends and remember:
Health is Wealth



15665

Daily Activity, Gym, Running, Treadmill, Weight Lifting
---
---