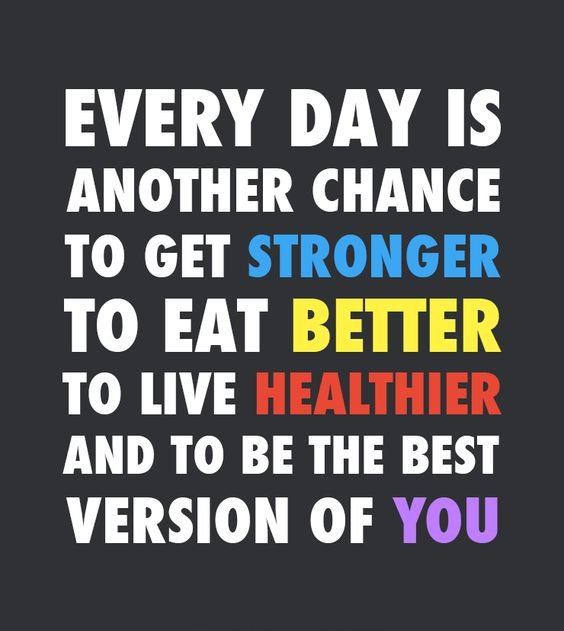 Going to the gym is never fun, in fact I will be the first to admit it Sucks! LoL. Honestly, I have a bad habit of taking days off at the gym even when Im not suppose to.. However, I make it a point to go no matter what 3 times a week, and when I go I kill it! I work myself until I cant do anymore.
The truth is discipline will always be a better friend than motivation! So get in a good habit or routine.
But here is the real secret, you cant work off the food you eat! So be conscious of what you put in your mouth! Eating healthy is Just as important as working out! #Truth
My activity: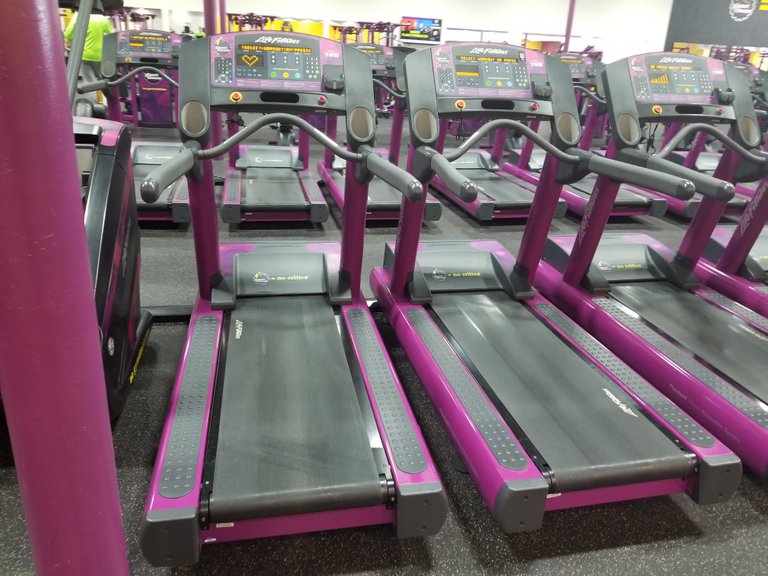 Ran 3 miles on a treadmill in under 21 mins to kick off my workout with some cardio, get that blood pumping. Then Push-ups, pull-ups, bi's, tri's and abs! I killed it!
Now Im feeling good and ready to tackle my day! Take care friends ✌😎



8579