Travel Blog & Actifit: February 29 2020 Freiburg
I woke up with a hangover after a few hours sleep and then after a while went to the city for a couple of hours.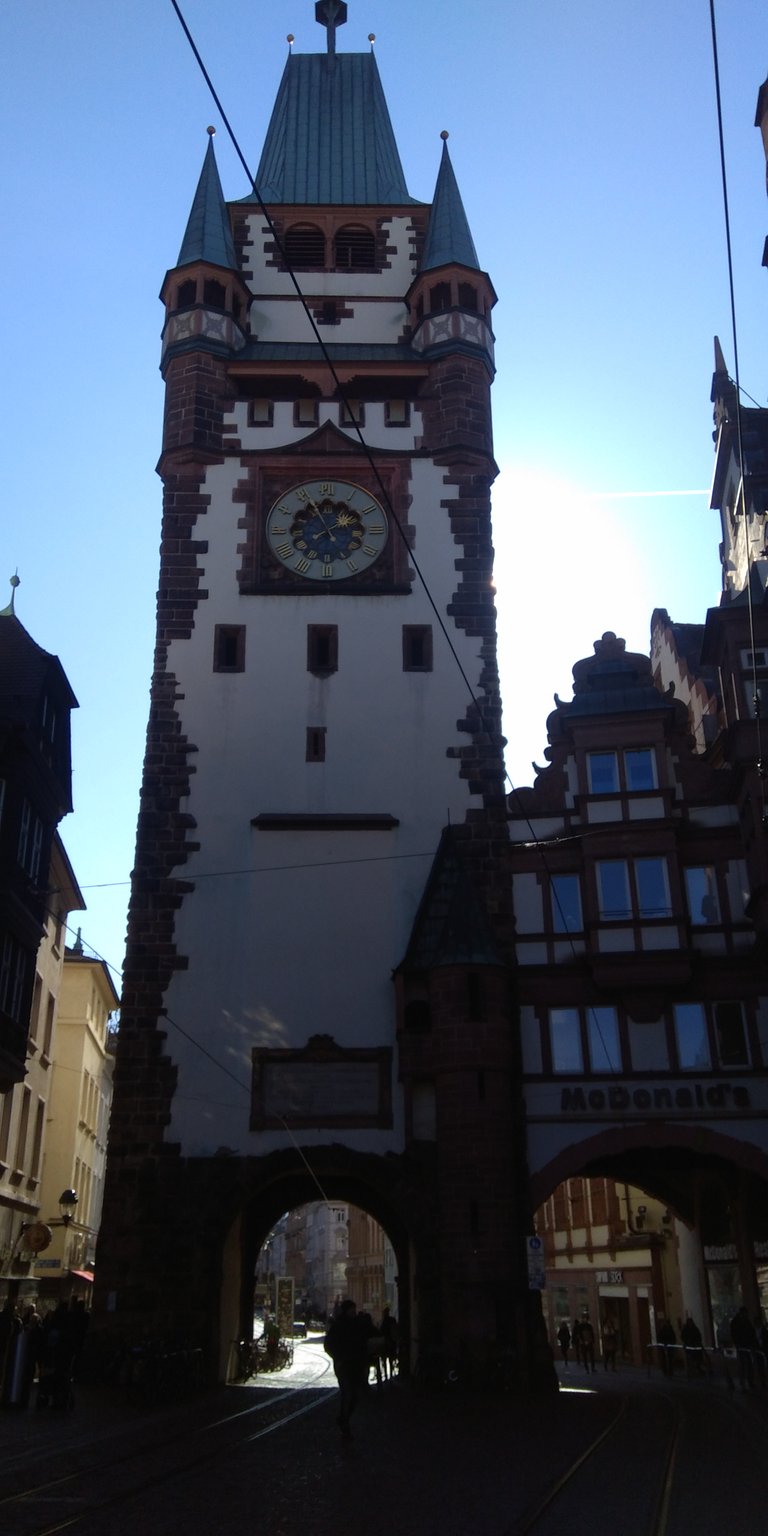 I was drunk and had forgotten my bike at one of the entrances, but ofcourse as it wasnt locked, it was gone. This was the second time it had gone missing but just like the first time, whoever took it realized how shitty it is, and when I was walking back I found it dumped in a hedge 🤣 Twice that has happened in Freiburg 😝👍
This is a tabbaco plant, stood outside a shop in Freiburg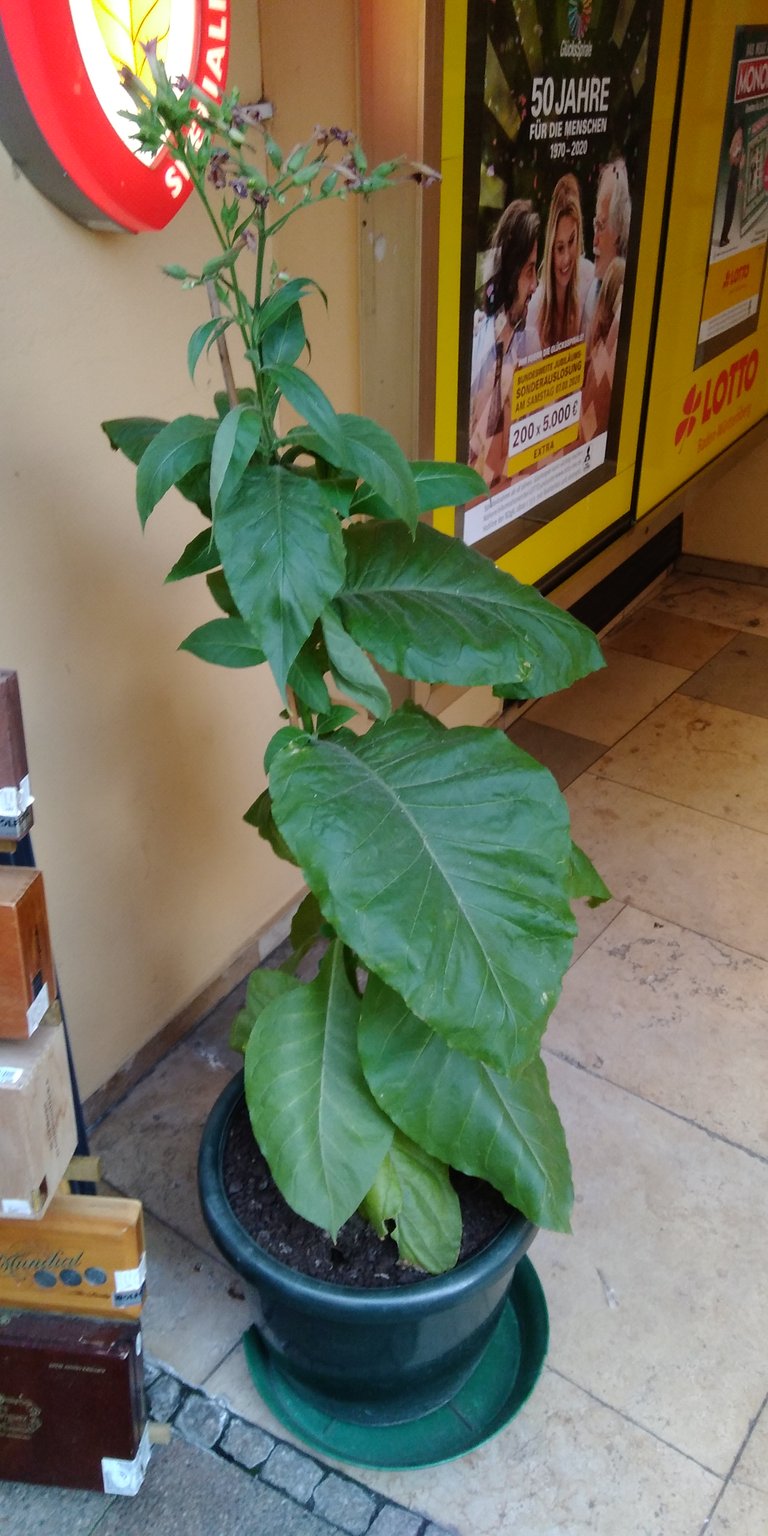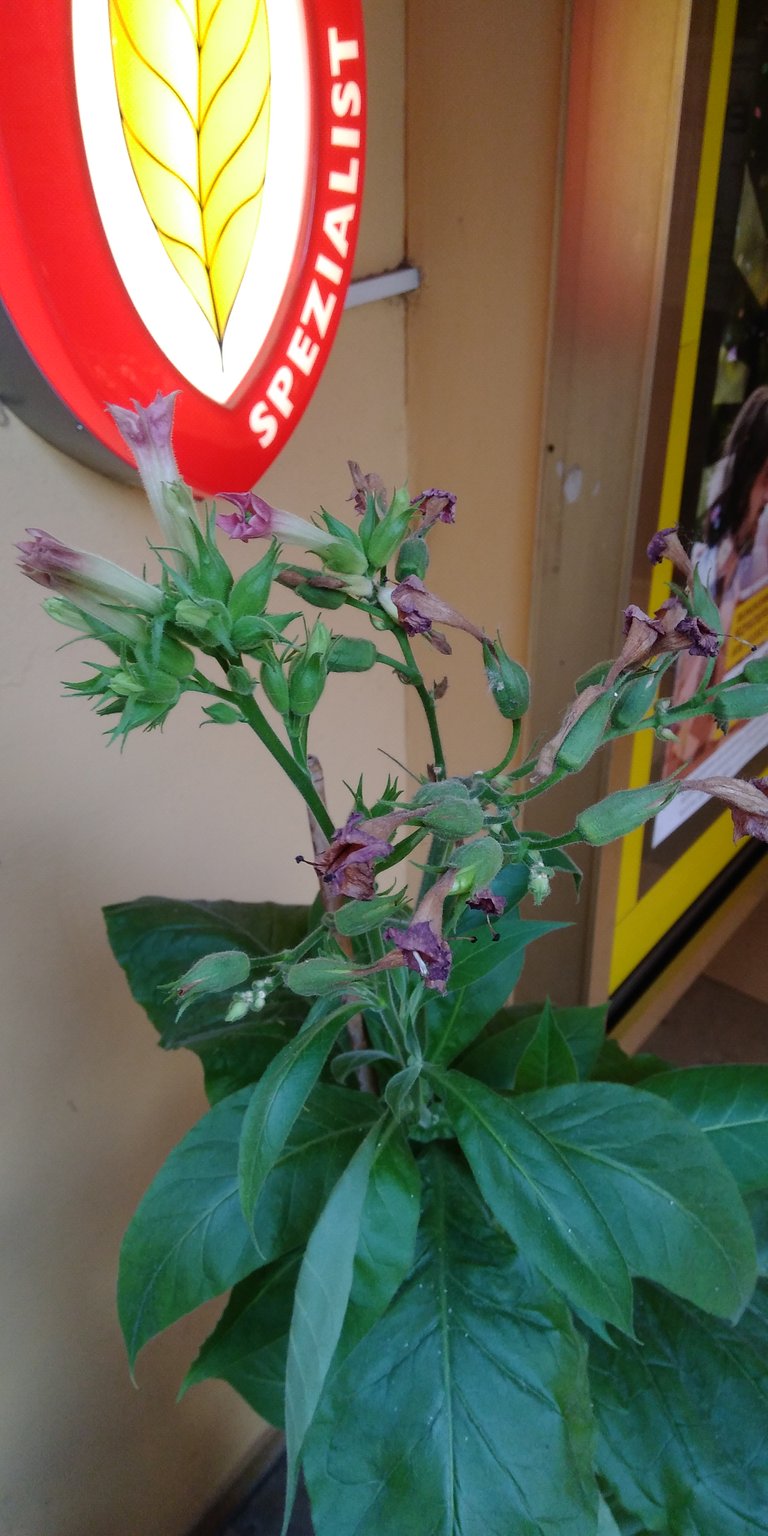 I felt tired and went back to The Suzi after the city to get some sleep contenplating whether to go back to The KTS in the evening for a punk party. I decided to go make my bed in a gymnasiam joined onto the billards room where we had spent the night before as I noticed that nobody went in there.
As it was a Saturday I thought it was not going to be used and I got some sleep from 5pm to 7pm, and then went to get some food from the shop. I was about to sleep after eating when I heard a key go in the door and then it opened and the lights came on!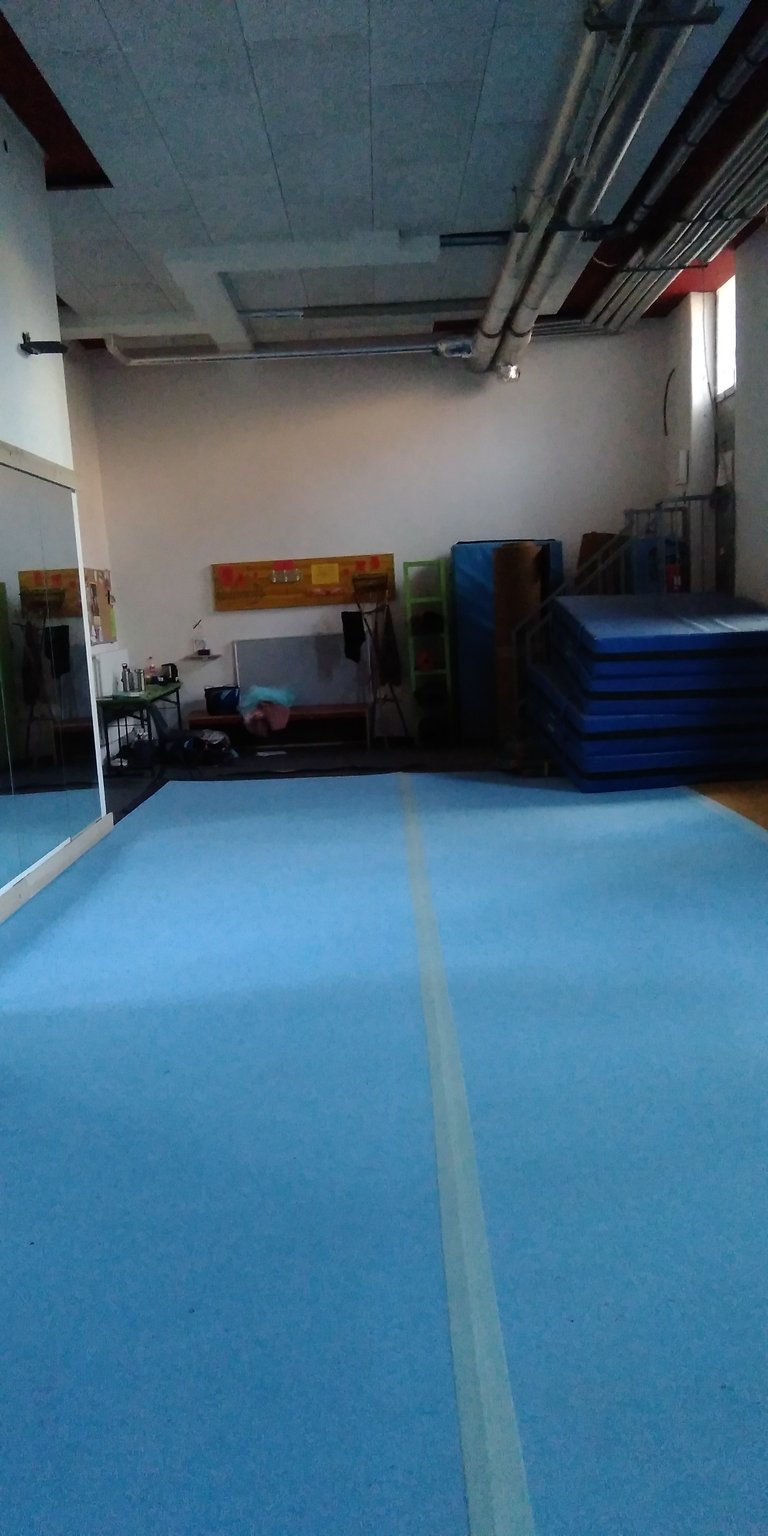 I surprised the guy who had come to practice joggling and ended up joining in when the others arrived. We practiced until 22.30 and I was getting the hang of it they said. I will buy some balls and keep practising as it was quite fun and I think I should be able to joggle already after travelling so long!
After they left I knew it was going to be empty for the rest of the night and it was then time to relax, and I set an alarm for 7am to be out before someone else came in. It was a very nice sleep, in the morning I would get ready to go meet the ones driving to Barcelona.
Have a great day!!



19012

---
---