Yes!
Its time to leave Germany and to go to Spain. I woke up at 7am to move into the other room just incase someone wanted to use the gym and I would avoid getting caught sleeping there. I woke up again really fresh at 9am and there was someone in the gym as I could hear the music playing.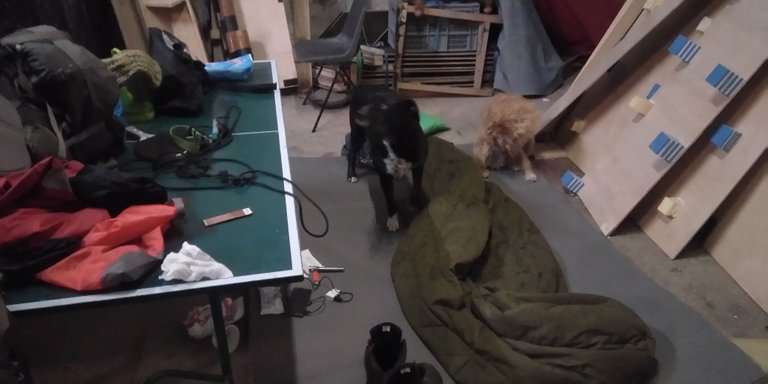 The place I first slept
I went out to the shop and soon remembered that in Germany everything is shut on Sundays but there was a bakery open at least. I recognized the place at the bakery from when I first came to Germany - It was once home to Commando Rhino which was an occupied part of Freiburg around 9 years ago it must have been.
It used to have the tram stop passing it if I remember right, and they have built since a hotel on it in the name of 'Gentrification.'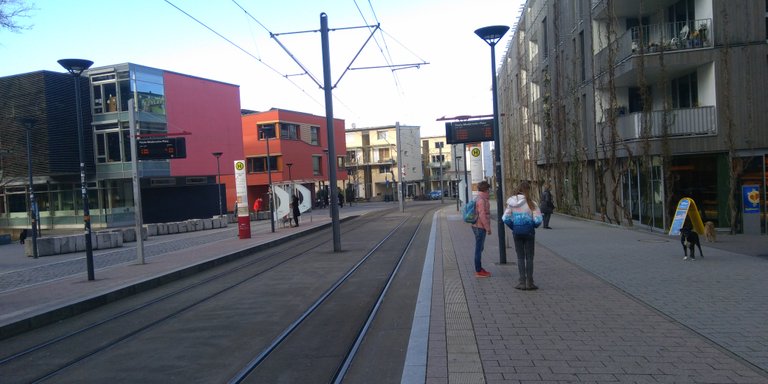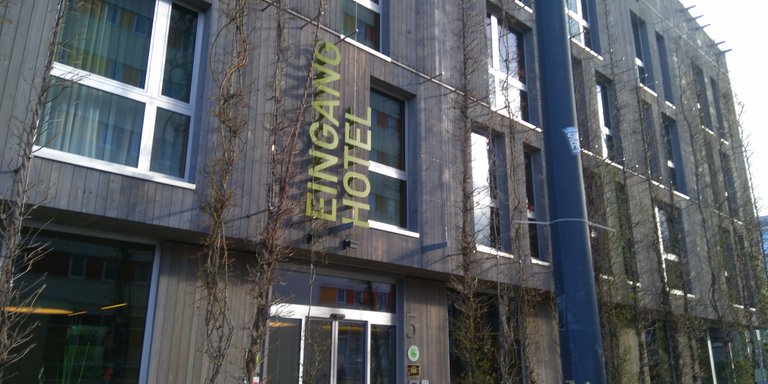 Here is some photos of the old place found on search engines..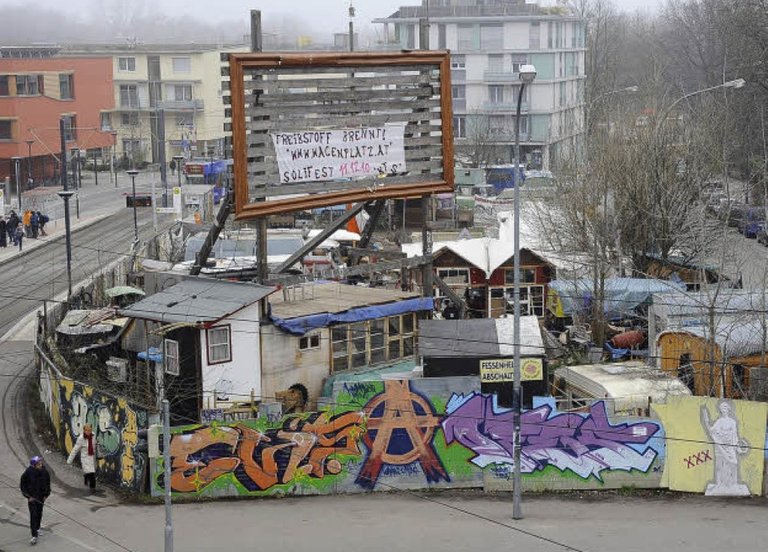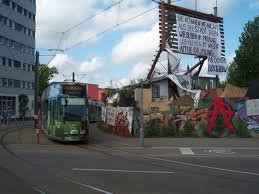 ---
I got back and then decided to sort out my things. I dumped my woolen socks which I wont be needing and grabbed some thinner cotton ones from the Free shop in the basement at the Suzi. I did hide the socks just incase I pass by again in a year or two to go back to the cabin and could then take em with me to use, but who knows if they will stay or be found and removed.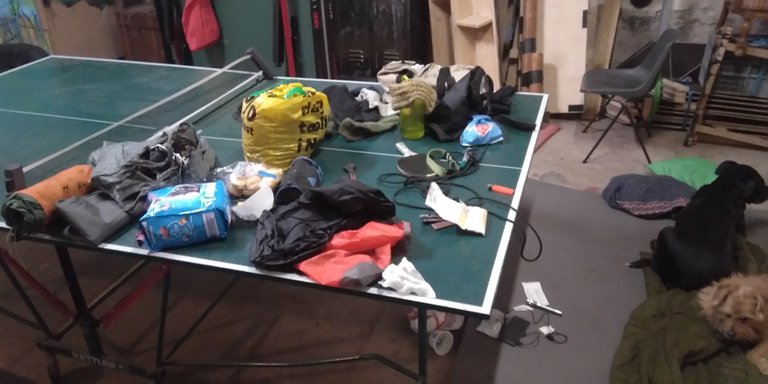 Things! Less is better
Yesterday when I got the bike back, I found the workshop and got screws to use to fix the bikerack with and it sorted the problem entirely.
I went outside to load up the bike and a woman offered to help hold the bike after watching me struggle. After a chat it turned out that she too knew people from the Suzi who know live in wagons at the exact same place in Spain and I must say Hi to Milton, if I meet him, from the Gorgeian(?) girl whos name I forgot already 😝
I took a few photos but not many because its normally a "No Photo's" policy, but here is how it looks at The Suzi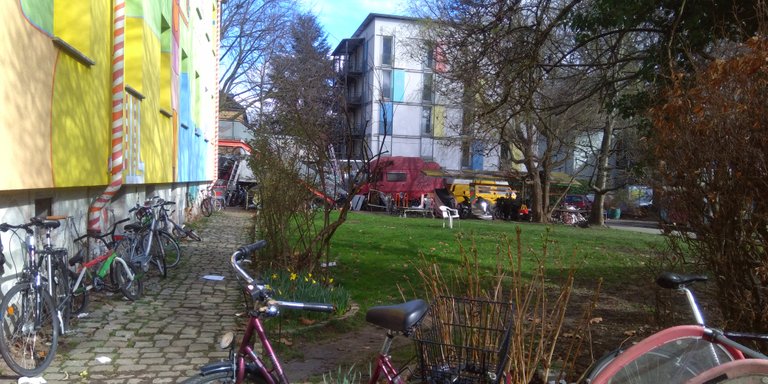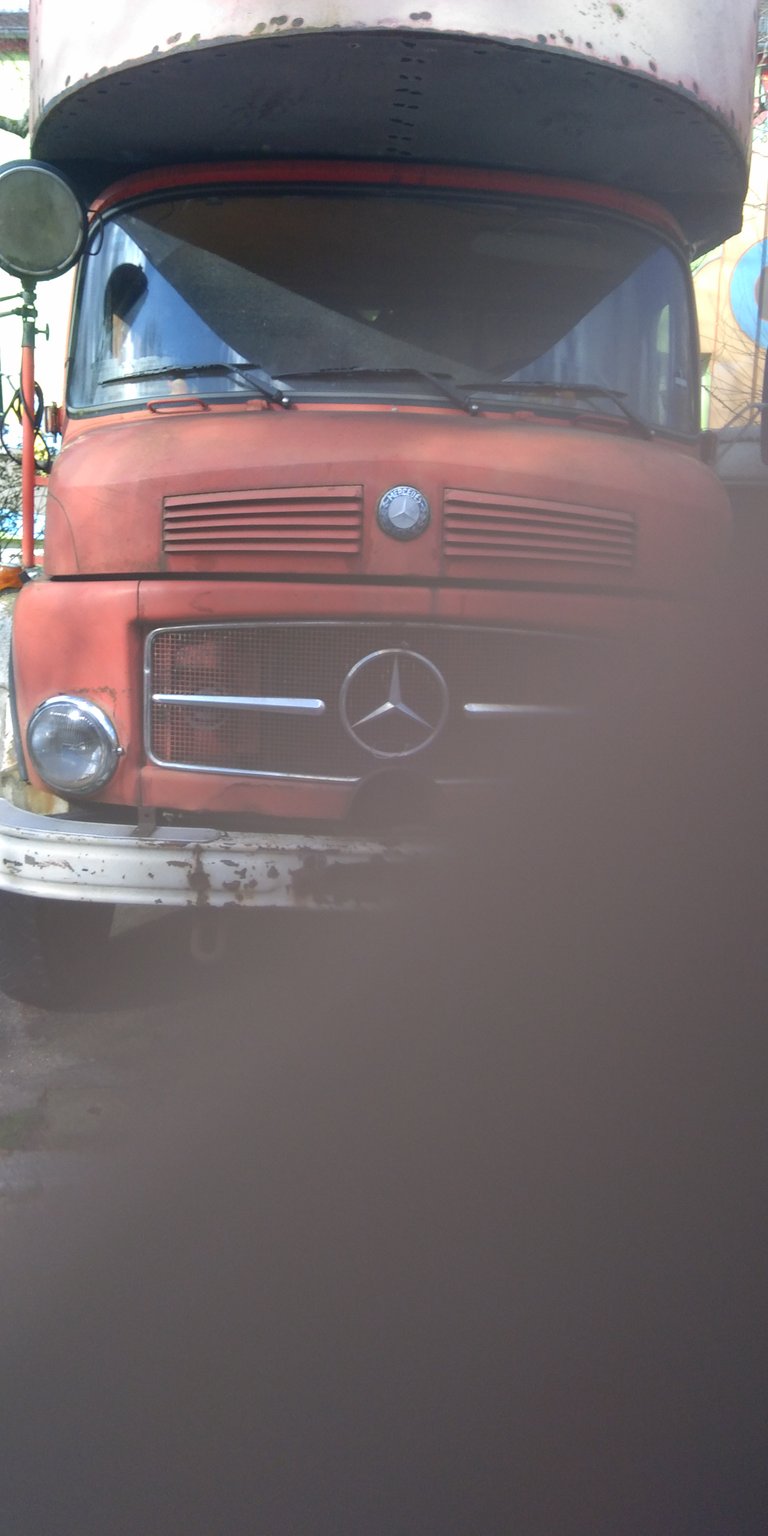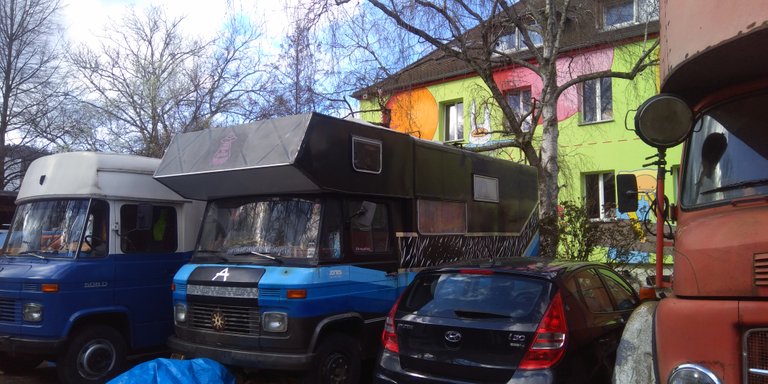 Then I went 8km along the river to meet the two friends who are going to Barcelona and who Im getting a ride with and we loaded my things in and and put the bike on the rack.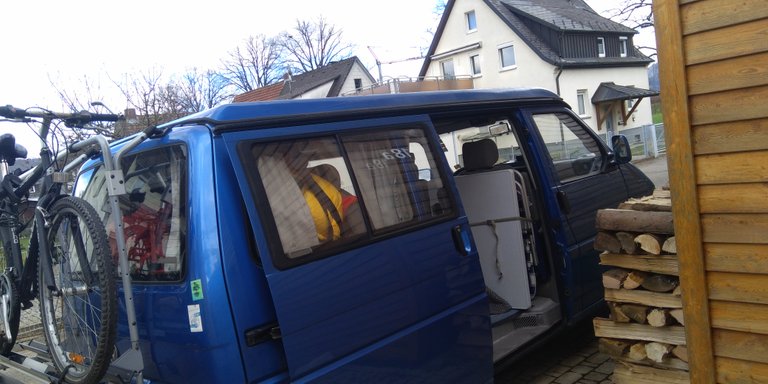 We headed of at 1pm and are heading to Montpellier in France where we will park up and sleep overnight.
We were all hungry and was looking to dumpsterdive at the service stations but everything was inside so there was no chance. We just stopped off in the outskirts of Lyon and thought we would find something from a lot of shops and resturants so I went to look..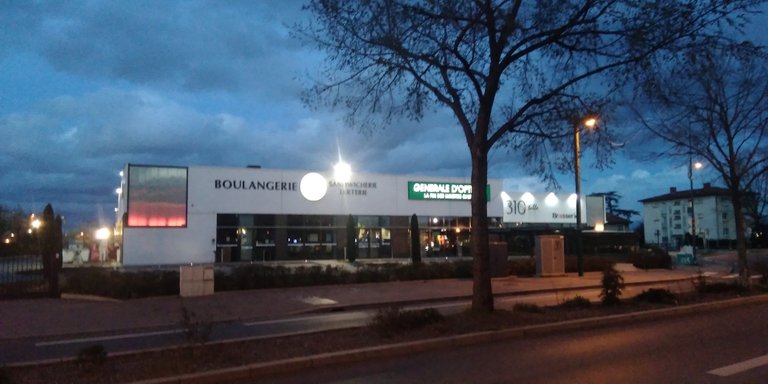 no luck..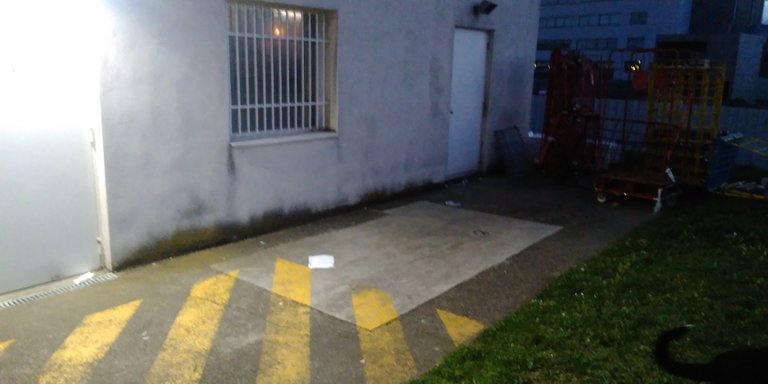 and some near luck but nothing from today, this is a bakery trash container..
---
We ended up driving to a Spar that we saw on the gps and next door was a bakery, but no trash bins.. The other two went and got a sandwhich and I went in after to ask for bread as I noticed they were closing, and I got given some nice bagguettes.
Now we drive on, in a couple of hours we will stop for the night. Dam I wish I had some weed though!
Not long and Ill be in Spain, and there is Ganja!!



13204