House Arrest just became more 'OK'..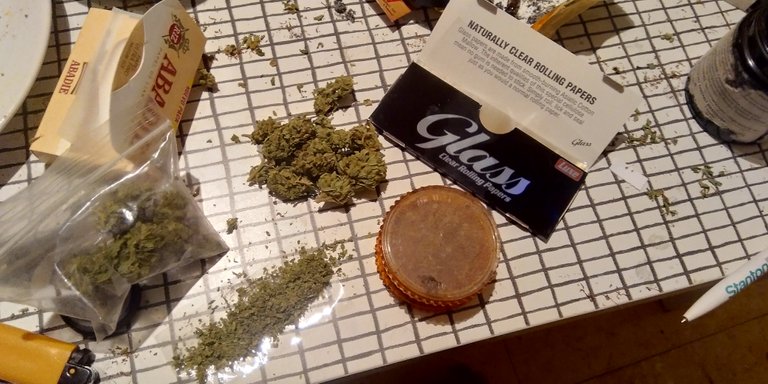 Its day 20 in Madrid,
And I've finally got more smoke from Jorge - "Skittles" a strain of which I need to look up and CBD weed.
I havent bothered posting because its easier to just do videos whilst Im with 5G unlimited internet sat in a huge metal cubed anteni (microwave time)..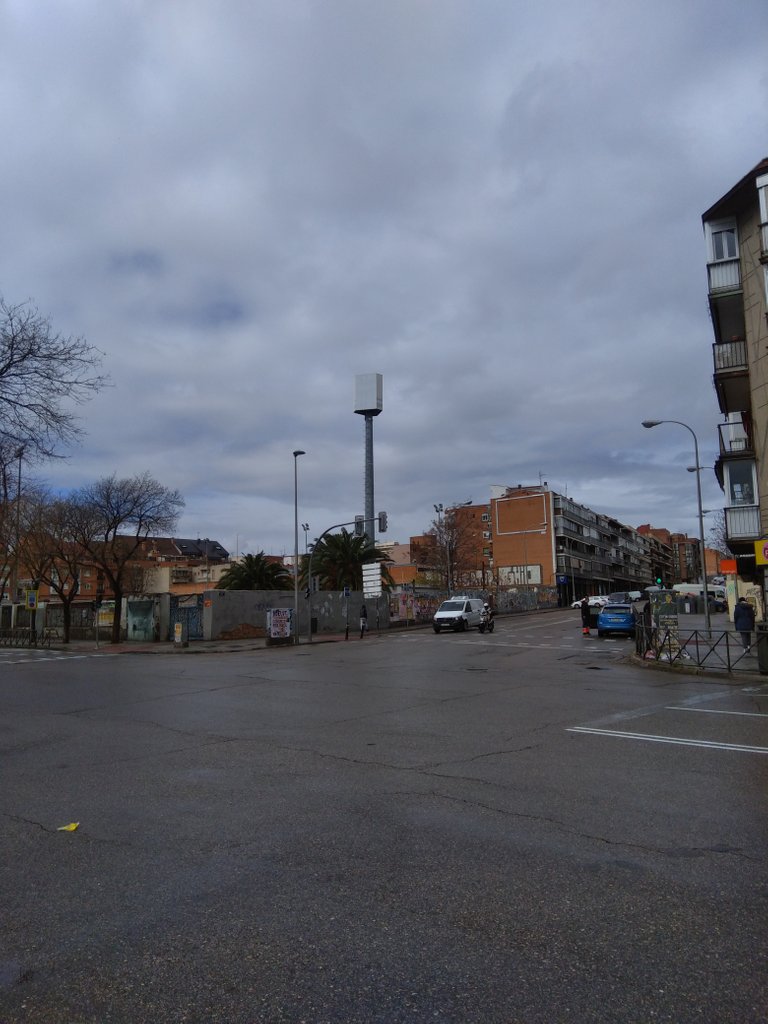 I have a Face now on Blockchain after never really wanting
..to be known just because of the transparancy and not knowing future outcomes. But we have an outcome of where we go next. 15years is how long it takes to change society's opinions..
---
So yeh I got vids from this eventful day and now Im stoned 👍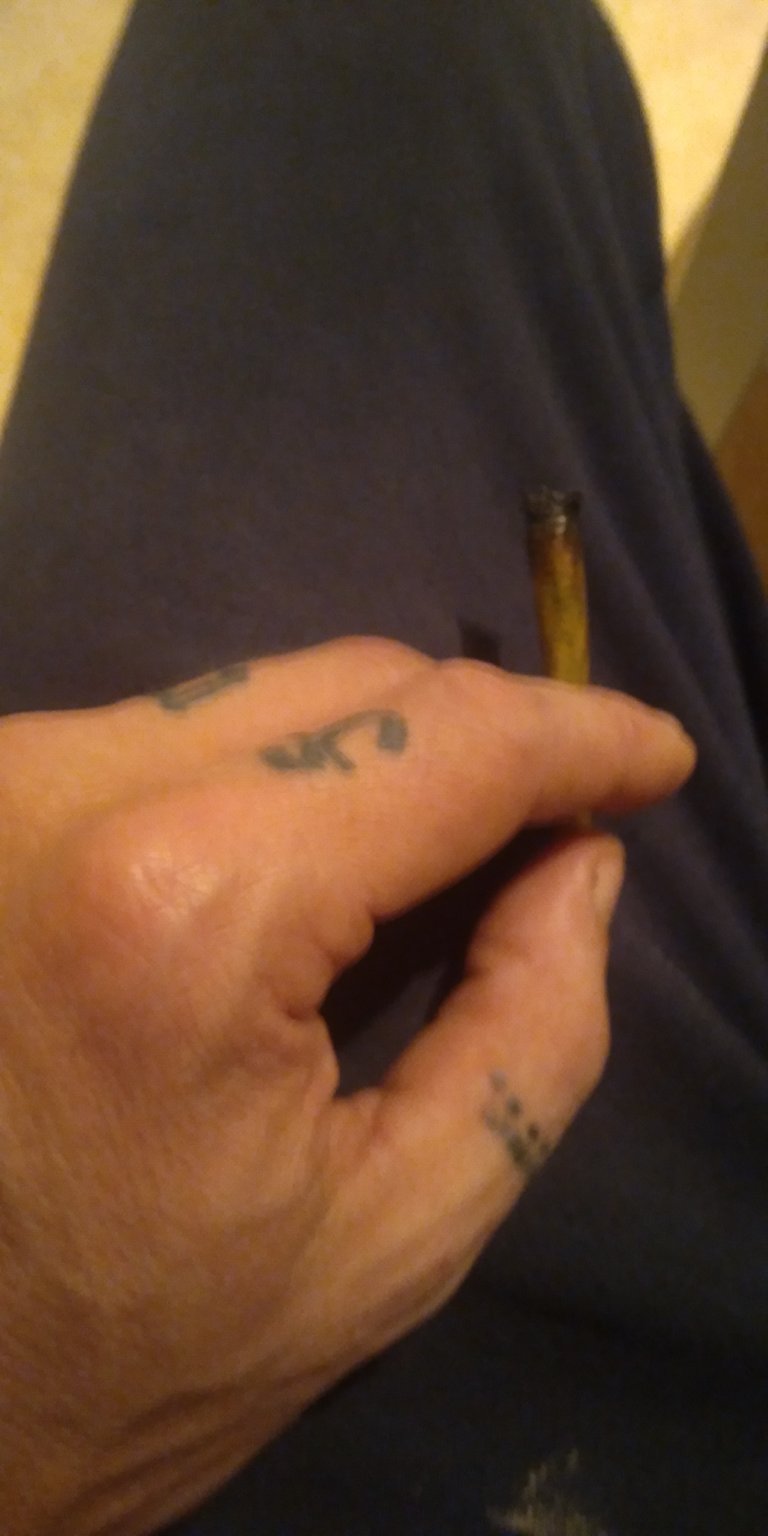 ---
Aint had anything weed related to post about, yes thats sad as fuck 😐 but that should change! I do still have material i didnt post yet of Danish weed cultute.
Big Love Abundance !




20706