This evening I went for a 5.44 kms run when I got home. This was my first mid-week run for 2-3 weeks. I rewarded myself for the effort with a beer.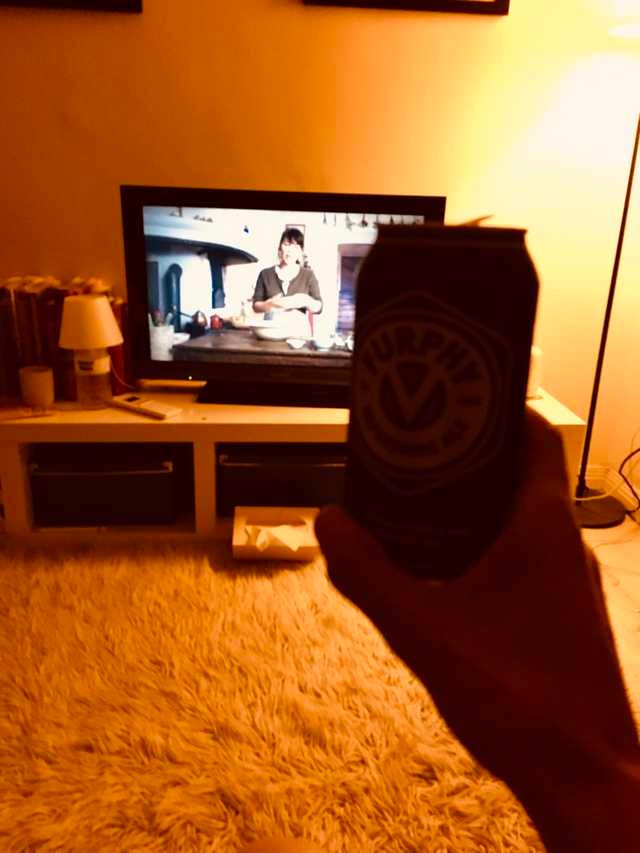 This is me watching Rachel Khoo's My Swedish Kitchen.
Also visible in the picture is our last box of tissues - DUN-DUN-DUUUUN!!



16270