Today I went for a long run first thing - 21.27 kms. I tried a new route this morning - through Double Bay, Rose Bay and almost out to Watson's Bay.
Here's some photos I took of the loop around Rose Bay: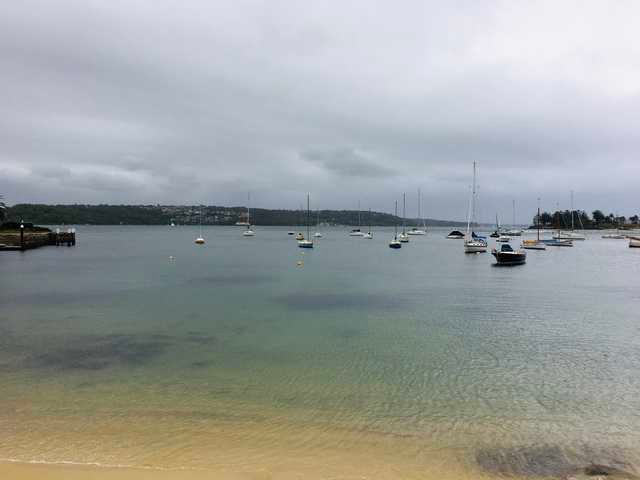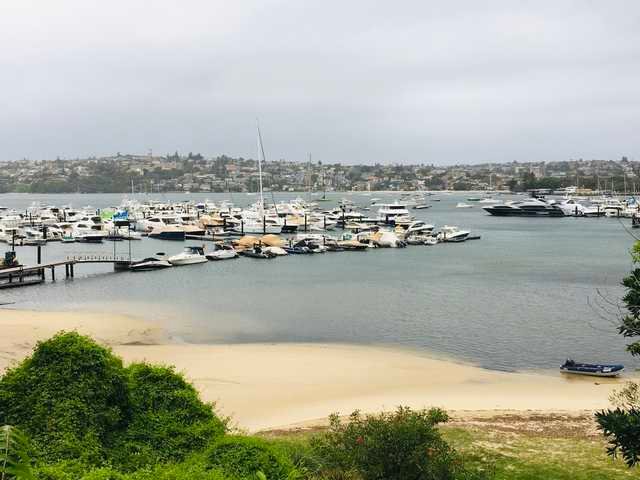 What a beautiful part of Sydney to explore whilst out running!
Last week I wrote about how I find listening to podcasts whilst running a great way to get information. This week's podcasts were almost exclusively about COVID-19. I'm over this subject - just like I was over the stInc-Tron-Sun-steem dramas last week but these podcasts were definitely interesting. My pick of the week is The knowledge project's interview with Balaji Srinivasan. Normally I find Balaji annoying but this was fascinating! I'd definitely recommend you give this a listen if you're interested in different perspectives on COVID-19!
Later we went to the farmer's market and this was what we got: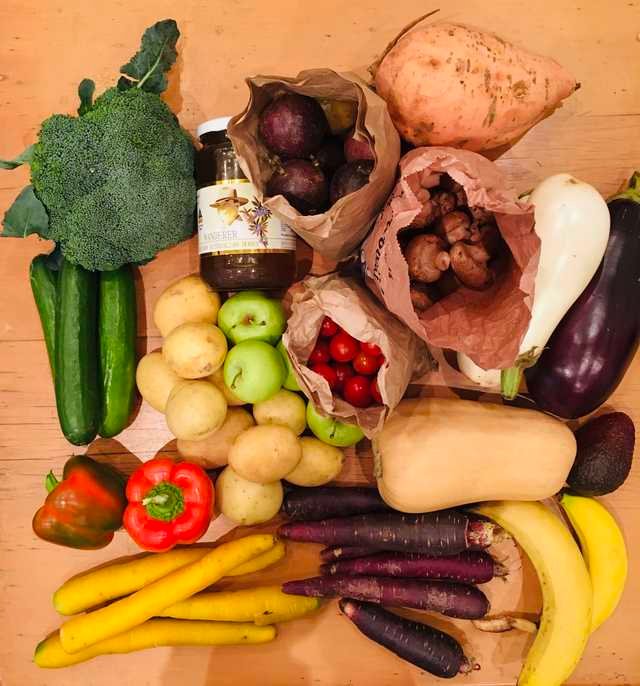 26102