I started off the day with a 10.67 kms run, my longest completed run since my last actifit post 22 days ago. This was because just over two weeks ago I came down with a common cold (symptoms - runny nose, sneezing, generally feeling run-down). For a few brief moments of madness I freaked out and thought it could have been the dreaded you-know-what-virus! Anyways, it's going to take a couple of weeks now to build back up to the distance I ran 22 days ago - this is (for me) one of the great frustrations of running. Every time I come down with something it sets my training back three to four weeks. If you've committed to a race and you get sick at the wrong time it can be a real bummer!
Still it was good to get the 10.67 kms under my belt and with school holidays coming up I might try and get two longer runs in a week. We can't go anywhere of course, so we'll be at home doing jobs that we've been putting off forever!
I can report that I'm well during this difficult time. The inescapable you-know-what-virus has been a big distraction - I will work on a post this week on the topic - not that anyone would be that interested in reading it but more for my own sanity.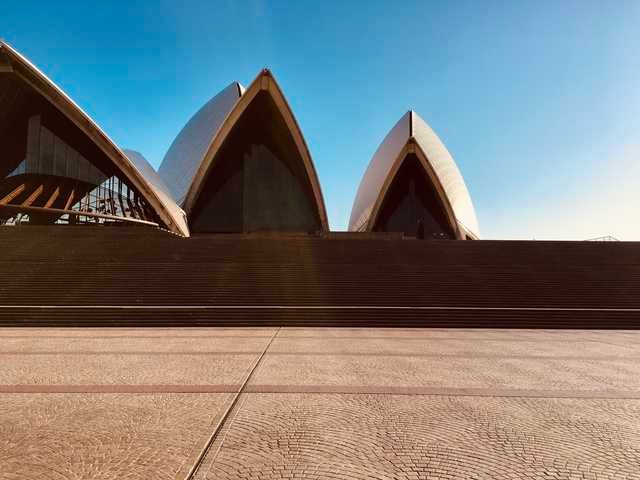 I ran past this building this morning on my run - never seen it this quiet before (it was quite early). It looked beautiful on this cloudless morning.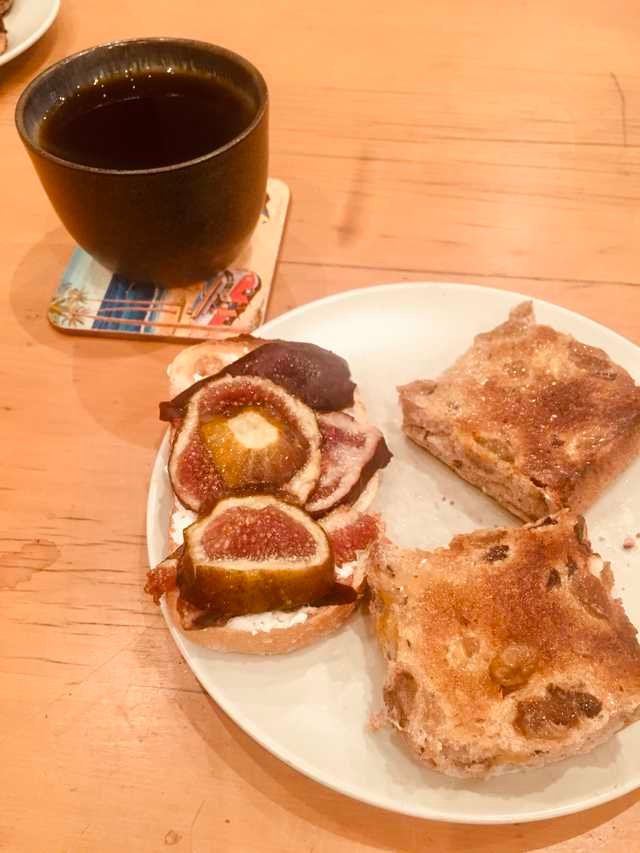 Came back and had fresh figs with homemade ricotta on toast and a hot-cross bun. Can confirm that it was gooood.
Stay safe folks. Thanks for reading!
So now when I post this, I wonder - will it go to steem, hive or both? My guess is both (oh but it says 'Post to Steem' - sigh). Here goes ...



26749