Today was the first day of the school holidays and this afternoon I went for a 12.14 kms run, a nice work-out. Whilst I was out I ran past this little reserve in Darling Point - a popular place for romantic sunset picnics.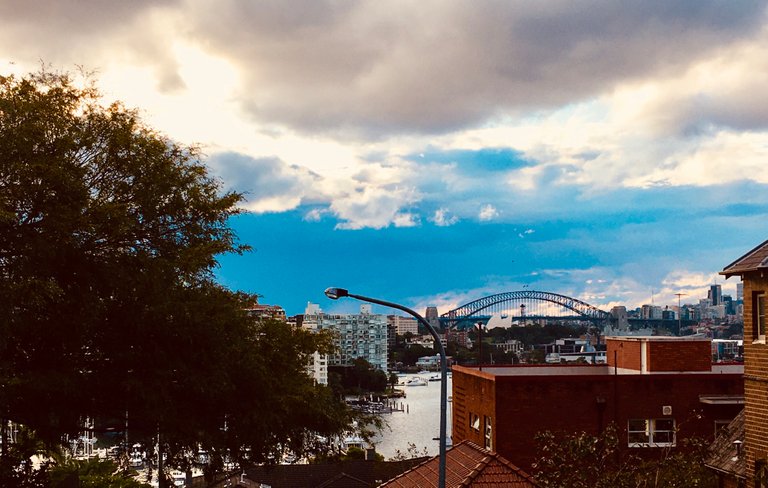 I know because I've observed this on several occasions when running past on an early evening. Of course there was none of that today - we're only allowed out to exercise (or 15 other acceptable reasons).
I also made carrot halva (our favourite dessert from India) with some carrots that needed using and I won five Axie Infinity battles (my best daily effort so far!). I started playing this a few weeks ago and it's really put a smile on my face (much needed at this time!). I am not a gamer at all - I recommend this game if you're into crypto but not games. I will probably write a more extensive review of my experience with Axie Infinity in the coming weeks.
Later we played a game of Scrabble and this little guy wanted to play too!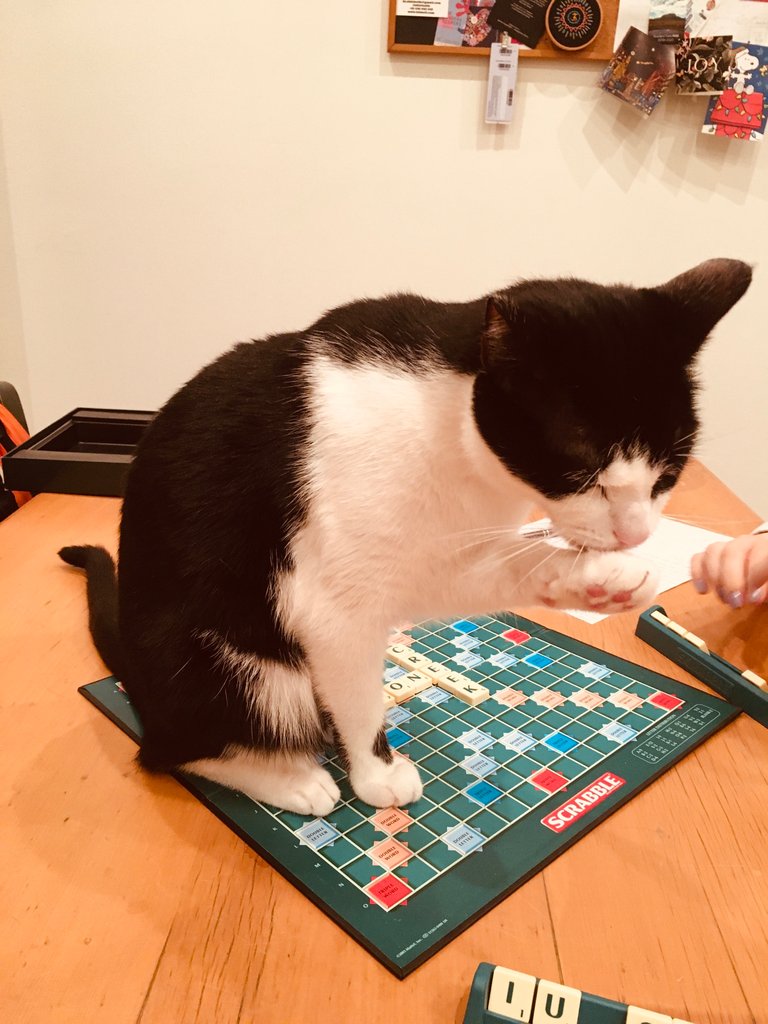 10798