This afternoon I went for a 15.55 kms run. I ran through the Botanical Gardens, over the Cahill Expressway and the Harbour Bridge, then a bit of a detour around Kirribilli before returning home. The detour around Kirribilli was new - so that was kind of fun. Now I'm on holidays I plan to do a long run every fourth day. It was nice running in the middle of the afternoon - very quiet. People have gone 'back to work' (aka working from home, aka at home in pyjamas watching Netflix whilst checking and replying to emails - amiright?!) after the Easter break so it was very quiet running around the Botanical Gardens and the Opera House.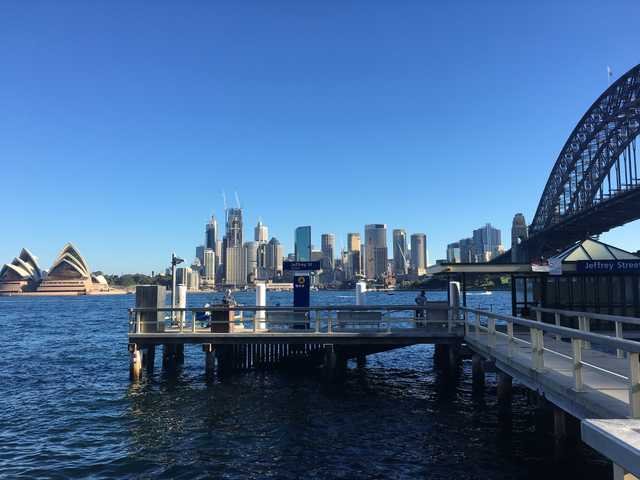 Our city from the north-east side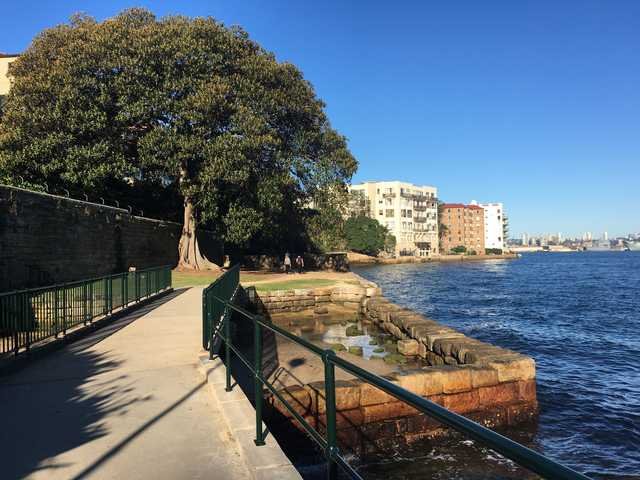 Uncharted territory - adding a new loop to my run
My COVID-19 brain dump from the other day was kind of negative but I'm starting to think of these times as an opportunity for a 'reset'. We are tidying, organising, cleaning, gardening, doing a bit of DIY, listing things we don't want anymore on ebay - that sort of thing, so when we come out the other side maybe it will be less stressful. We will see. I am also playing quite a lot of Axie Infinity!!



13511