This morning I went for a long run first thing. Again I increased the distance slightly from my run four days earlier.
After lunch I made up a brine solution for the feta cheese I made yesterday. I'm a hobbyist cheese-maker but have not made feta for a long time - when we got married in 2013, I made up little jars of feta cheese for each of our guests and I haven't made it since then!!
My days at home have been pretty lazy. The first few days were the most productive. Nowadays I spend a lot of time on the sofa on the internet!! I try to do one thing a day at least from my TODO list. It's back to school next week but lord only knows what that's going to look like. The first two weeks will be similar to the last two weeks of last term and after that is anyone's guess!!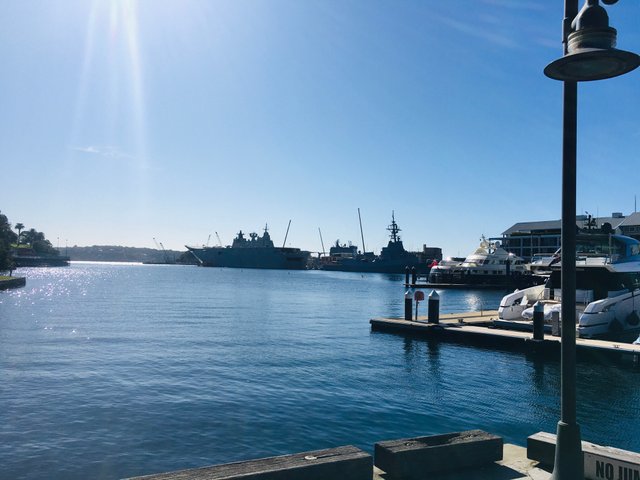 This was Woolloomooloo this morning taken from my run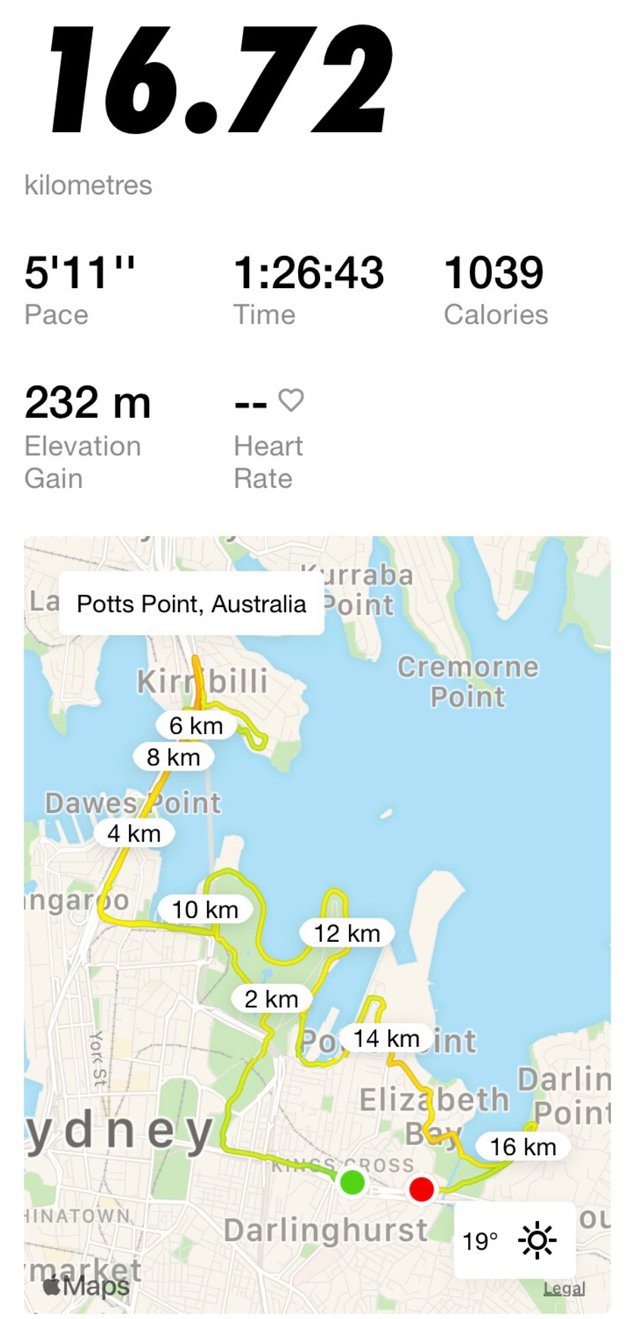 Here's my running route from today - more or less the same route as last time and the time before, just with an extra loop at the end.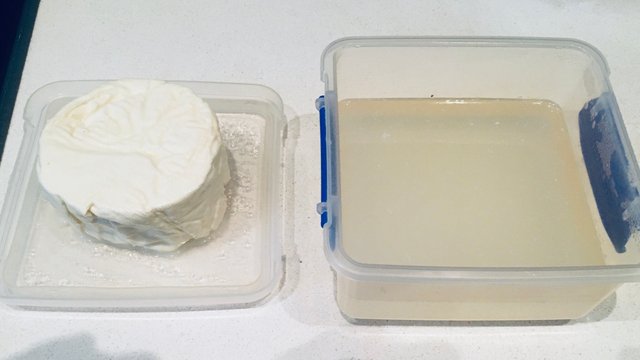 This is my cheese after a day or so draining in the hoop and the brine solution - it will be in the brine in the fridge for about five weeks before we eat it!



19767