Today turned out to be a pretty busy day. It started with a long run (16.4 kms). It wasn't quite as long as my previous effort from Wednesday. However today I ran a different route - I ran east this time through Double Bay, Rose Bay, Vaucluse and almost out to Watson's Bay. The run included Heartbreak Hill (from the City2Surf course) so I got a good workout!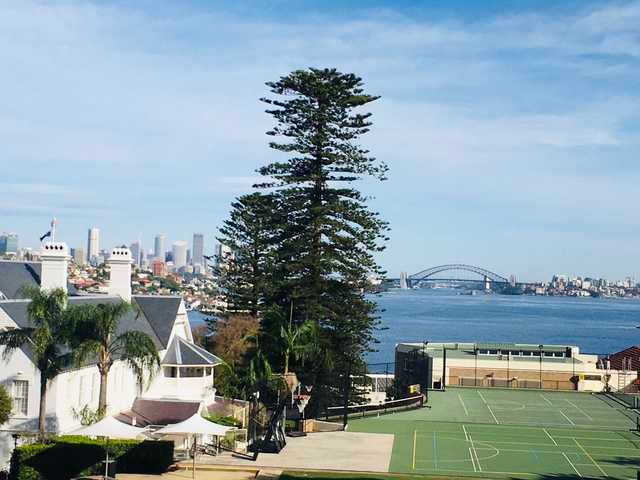 Heartbreak Hill on the way up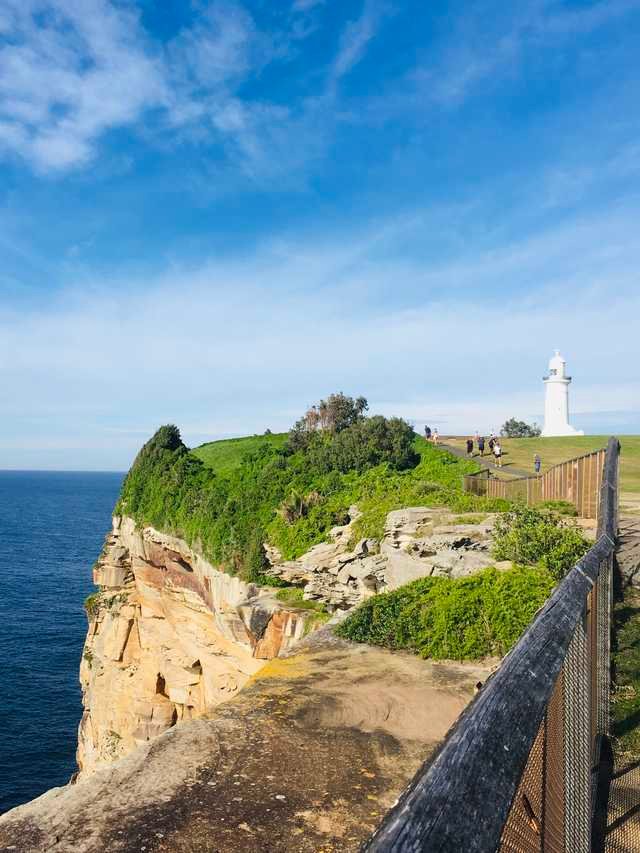 Signal Hill Lighthouse (near Watsons Bay) - the halfway point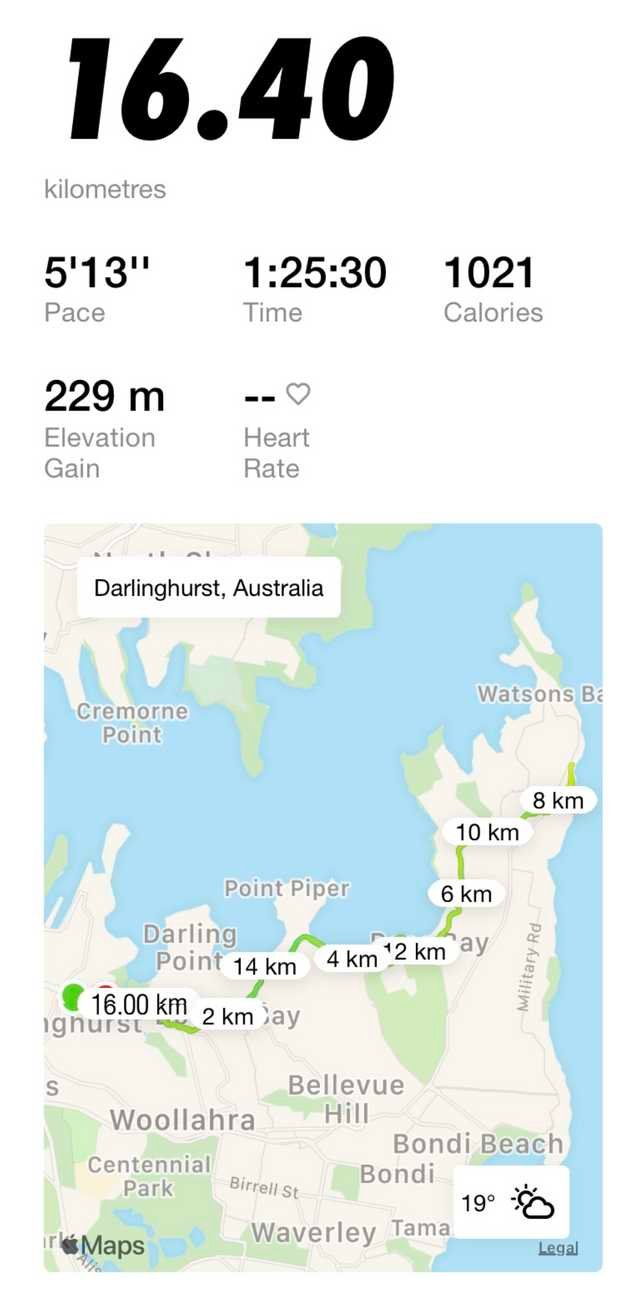 Running route
After breakfast we went to Bunnings to get some things for the garden. They were very aggressive with their COVID-19 social distancing rules in there which didn't make for the best experience. Still can't complain - better safe than sorry!
When we got home we did a bit of work in the garden and then I made ANZAC biscuits.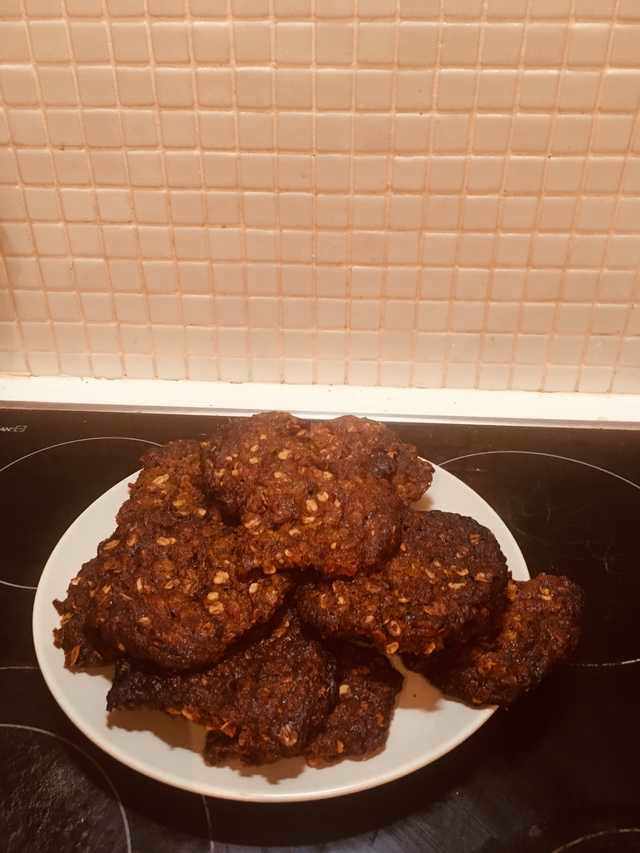 ANZAC biscuits. There are a few burnt ones but they still taste good. It may have been because I used treacle because we were out of golden syrup (treacle burns more easily?).



20181