I went for a long run first thing this morning. I went all the way out to Watson's Bay. It was further than I was expecting. I've only ever been to Watson's Bay on the ferry. I didn't actually check to see how far it was but, looking at the map, it only seemed another kilometre or so further along from where I went on Sunday. It was also down some big hills and, you know what the means ... you gotta run back up them!!! Still it was very nice down there but I couldn't stay long. I had to get back to work from home! I've worked at home Tuesday, Wednesday and Thursday this week. I'm going in to school tomorrow for some planning. We're still working out what the one day a week with the students at school and four days a week with them at home will look like. One day for the students that is, but two days teaching at school for us because half the students in my class are rostered to come in on Mondays and the other half for Tuesdays for social distancing. Fun times!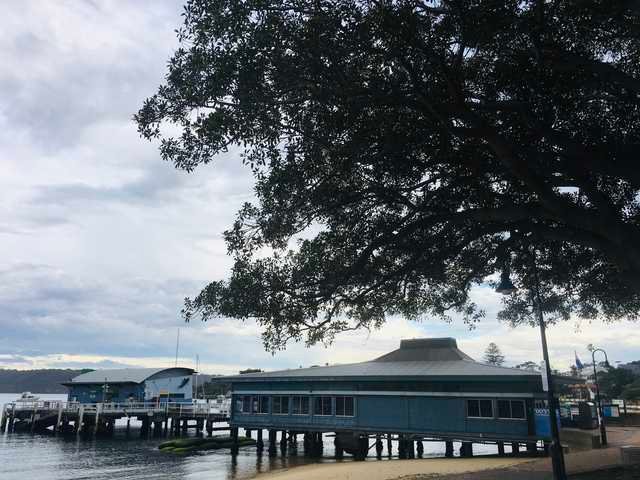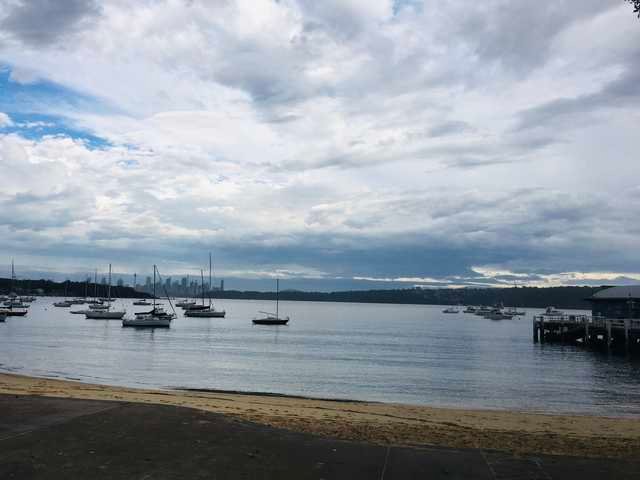 Very peaceful down at Watson's Bay this morning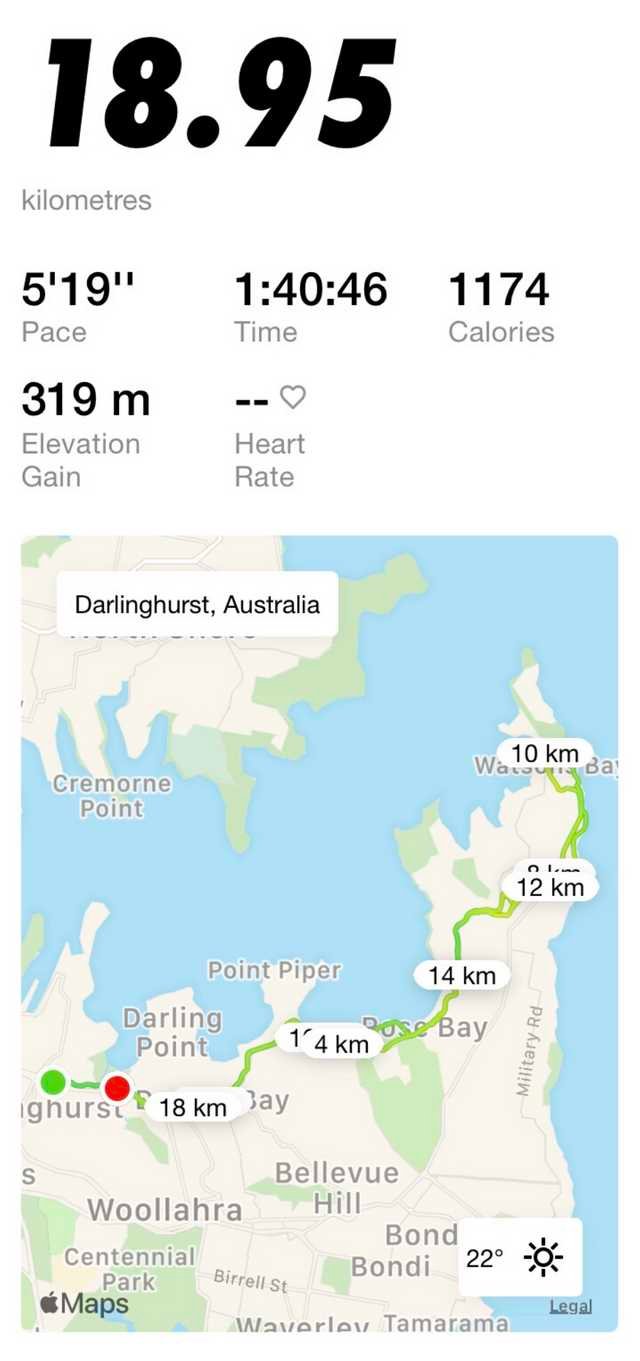 Today's running route
On another note, I like that 'Post to steem' in the @actifit app changed to 'Send post'. Nice!!



20734