I was back working from home today after working onsite at school on Monday and Tuesday. After I finished I went out for a long run. I didn't quite run as far as my last effort but that's OK. My plan is to keep my long runs in the 18-20 kms range for a month or so to build up my stamina and strength before increasing my distance again.
One thing I've noticed recently which is good for me and good for others posting on @actifit is that the time wait for @actifit to reward users who do the 20 AFIT token swap for HIVE upvote has not been taking long at all. It used to take a couple of weeks. Now every post I make (which is about every four days or so) gets the upvote. I think this is because of COVID-19 - a lot of people have been stuck inside and not posting on @actifit so there is no backlog and wait for people that are posting. Add to that, probably less people have been engaging since the hive-steem hardfork? Just a few ideas.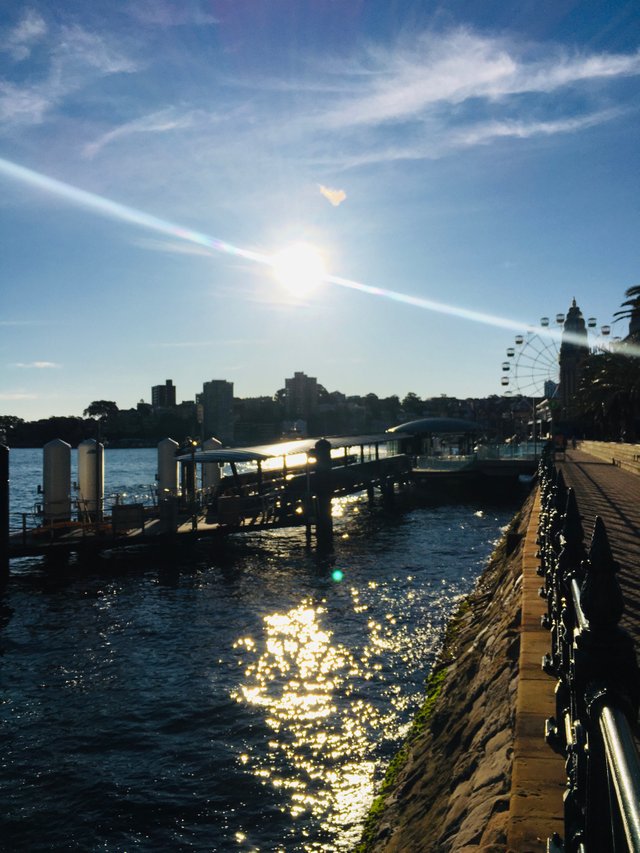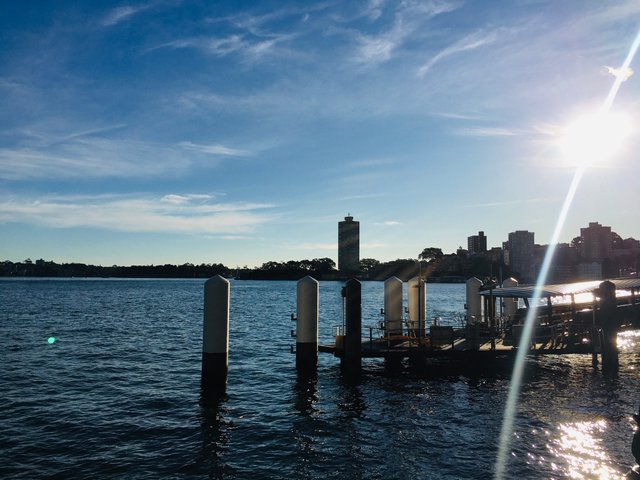 Stopped to take a couple of pictures on the north side of the harbour under the bridge. I tried to get these sun-spots in on purpose to make them look whimsical!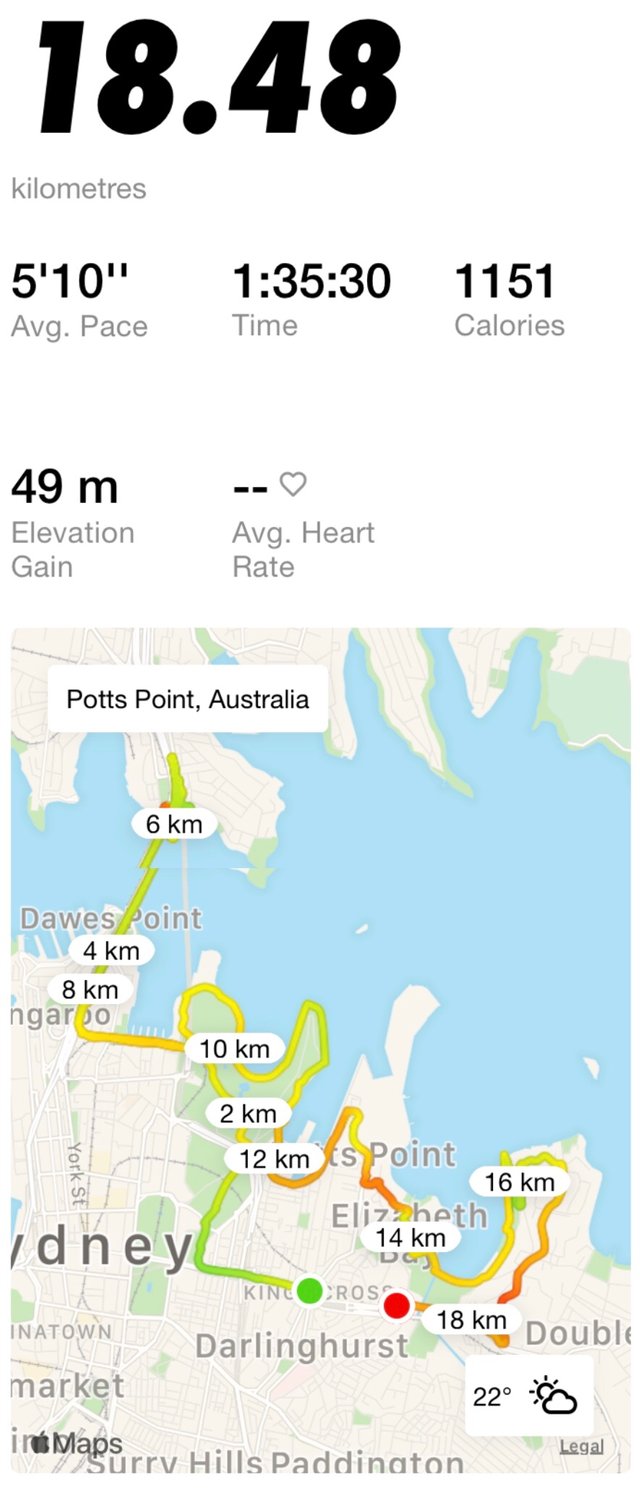 This afternoon's running route



20259