This morning I went for a long run of about 19.5 kms out to Watsons Bay again. I don't have the exact distance or time or a route to share because my phone battery died on the way back. Sigh. Here are a few photos I took: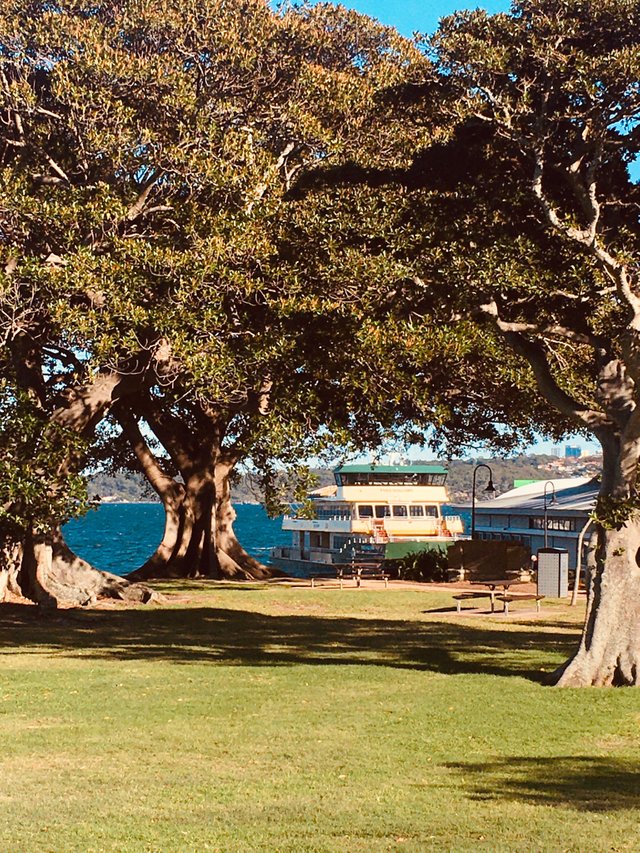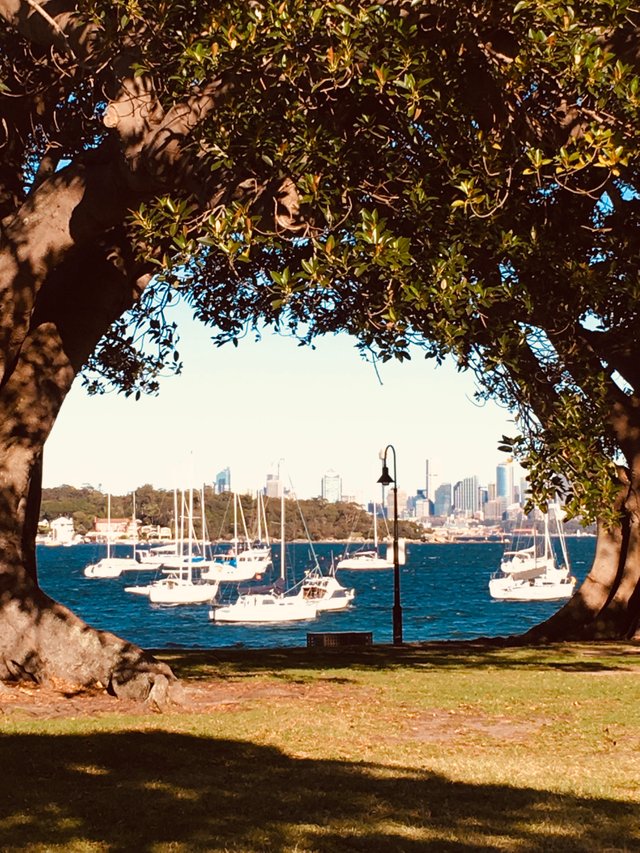 I'm a bit obsessed with using big-ol' trees to frame my photos.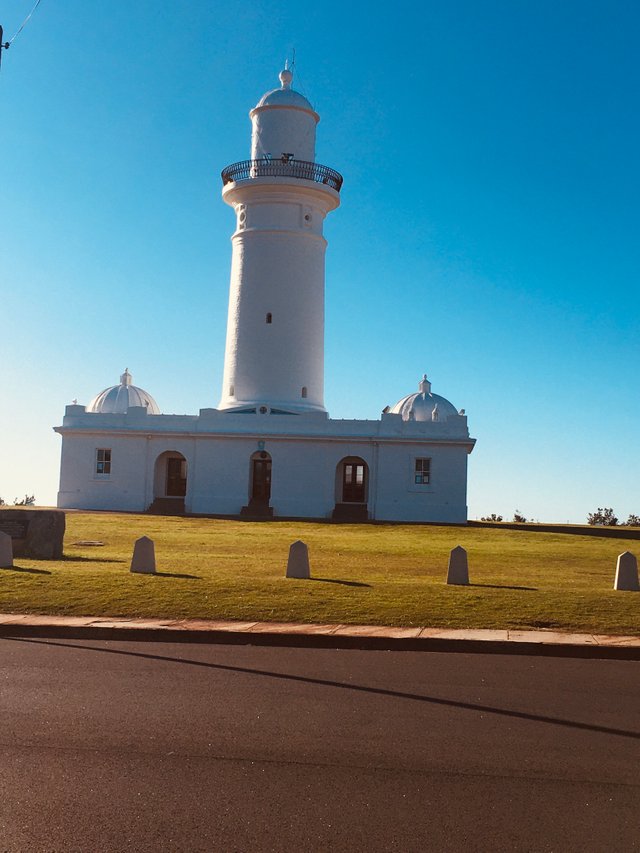 This is the other side of a lighthouse I photographed whilst out running a couple of weeks ago. I mistakenly called it 'Signal Hill Lighthouse'. Its correct name is Macquarie Lighthouse.
After breakfast mrshill and I went on a cleaning and tidying frenzy as we were expecting my parents around for a Mother's Day afternoon tea. We didn't need to do much afternoon tea prep as we'd done most of that yesterday, but the cleaning took a while. Still, the place looks great now! It was great to see mum and dad. It was the first time I'd seen them since social distancing and lockdowns became a thing. The government is gradually relaxing some of these 'laws' now so we didn't have to break the law to see my mum for Mother's Day.
It's back to school one day a week for the students from tomorrow in NSW. I can't speak for all teachers but I think I'm feeling more apprehensive than most of the students will be feeling right now!! Wish me luck :-)



17718