Longish run - My Actifit Report Card: May 24 2020
Today I went for a slightly shorter run to start the day - 12.09 kms. I went north-side and did a little loop around Kirribilli but cut short the back half of the run. It was very windy out so I'll blame that for my slower time! I ran a shorter distance today than my recent runs for a number of reasons but the main one was that I was a little time-poor because we had an afternoon tea date with my parents. I spent quite a bit of time on the laptop before and after that prepping for tomorrow - the return to five days a week face-to-face teaching and learning!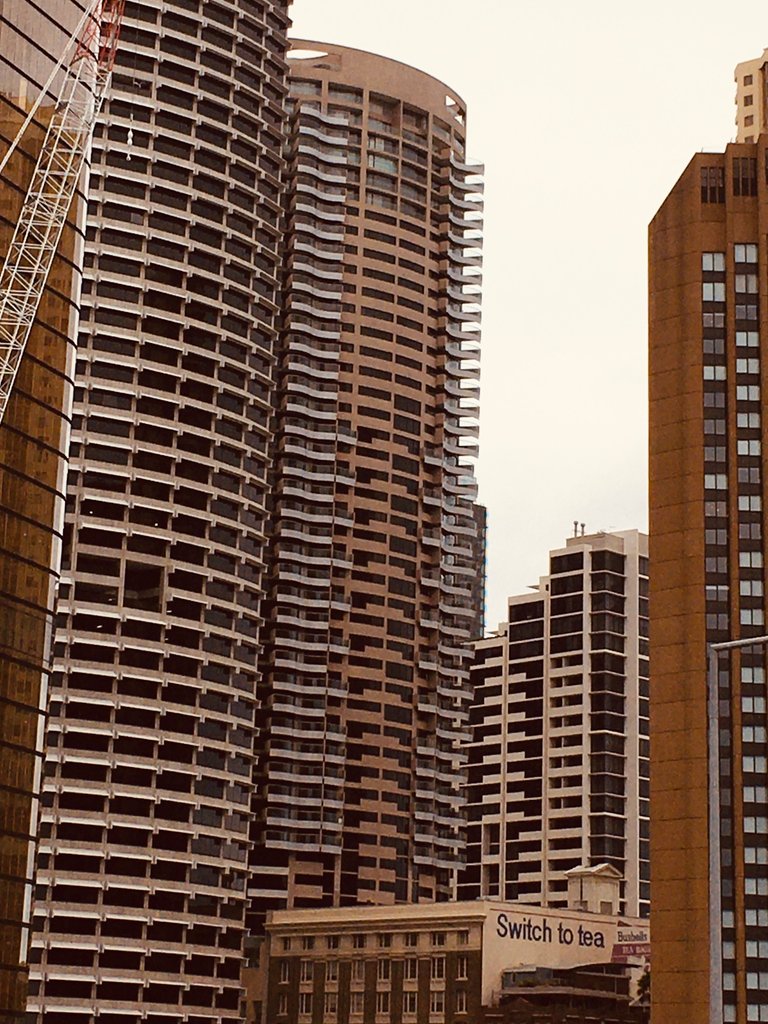 I've always admired this old 'Switch to tea' Bushells advertisement sandwiched between the city skyscrapers. I pass it when I run over the Cahill Expressway towards the Harbour Bridge.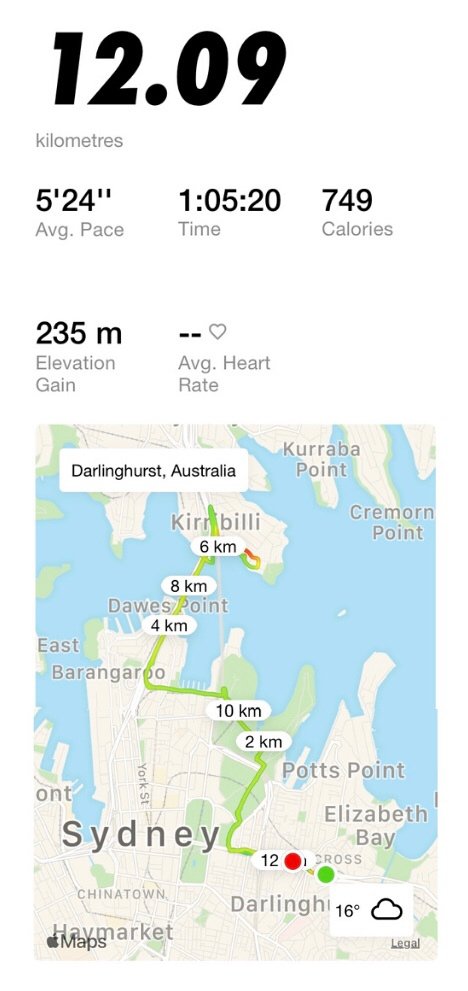 'Proof-of-activity'



17715

---
---