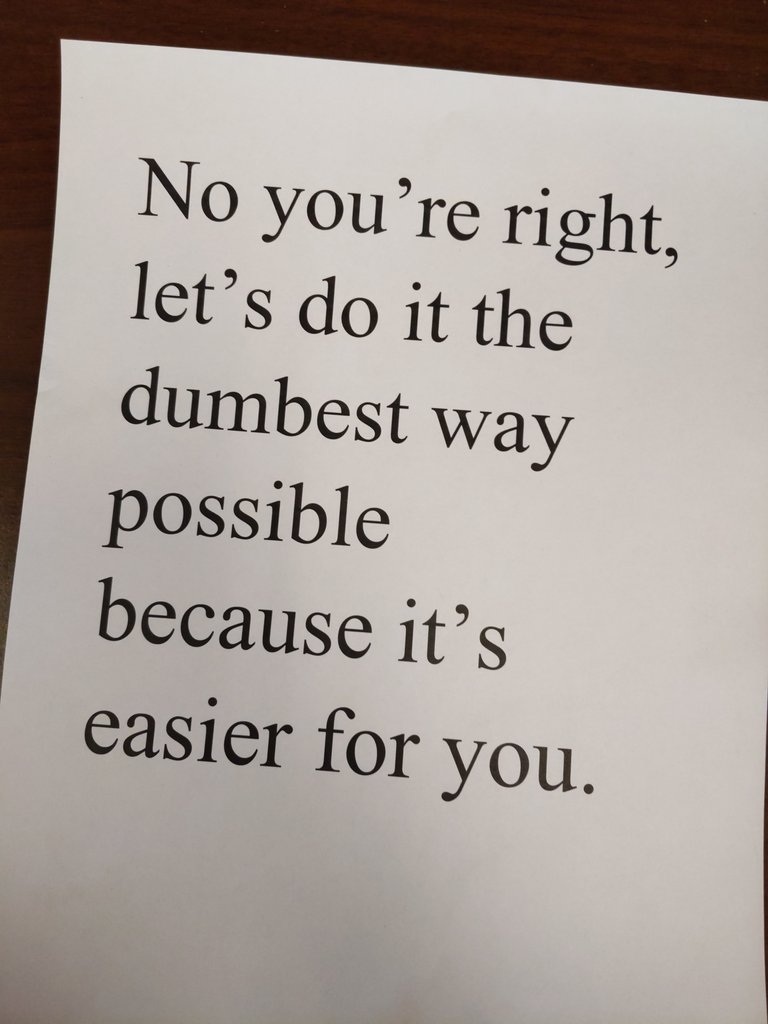 I was up and ready to work out this morning despite the hour lost to daylight savings time and a rough nights sleep.
I did a new video of cardio drumming. The instructor does five videos a month plus a strength training video.
Today at work, the kids keep me up and moving. We had subs in half our classrooms so I was busy putting out "fires". I was ready to be home and relaxing.
@bozz has a board meeting tonight so that means an early night for Jovi and I to snuggle and read to prepare for tomorrow's adventures.




13007

Aerobics, Daily Activity, Moving Around Office, Walking