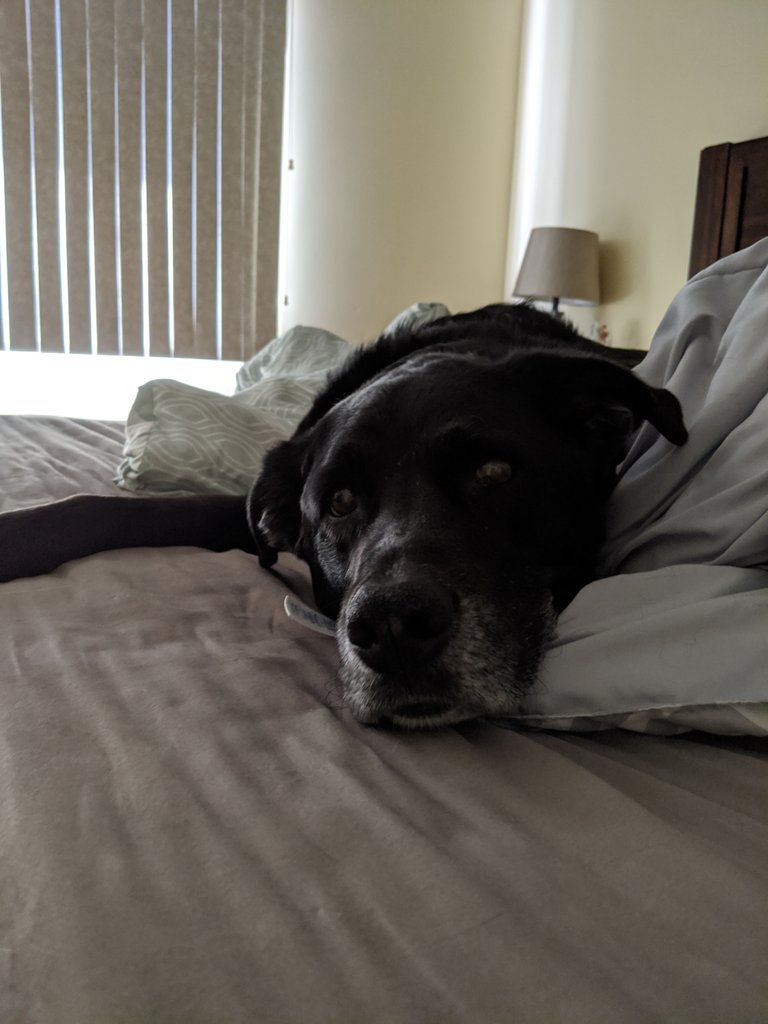 Woke up early as @bozz left for his day trip adventures with his bestie. I did a cardio drumming lesson as Jovi Jett watched intensely. I think she was hoping for a walk outside but the wind was just too bitter today.
After my exercise I got down to business with laundry and work. I decided to watch The Trials of Gabriel Fernandez. Oh my goodness, I thought I was prepared for the intensity.... I was not prepared for it. As a person in the Social Work profession and a mandated reporter, I am feeling all the feels.
I haven't finished the whole series yet. @bozz came home from his adventures and he doesn't really want to watch it. I will probably finish tomorrow as I work on more paperwork.



6298

Aerobics, Daily Activity, House Chores, Walking