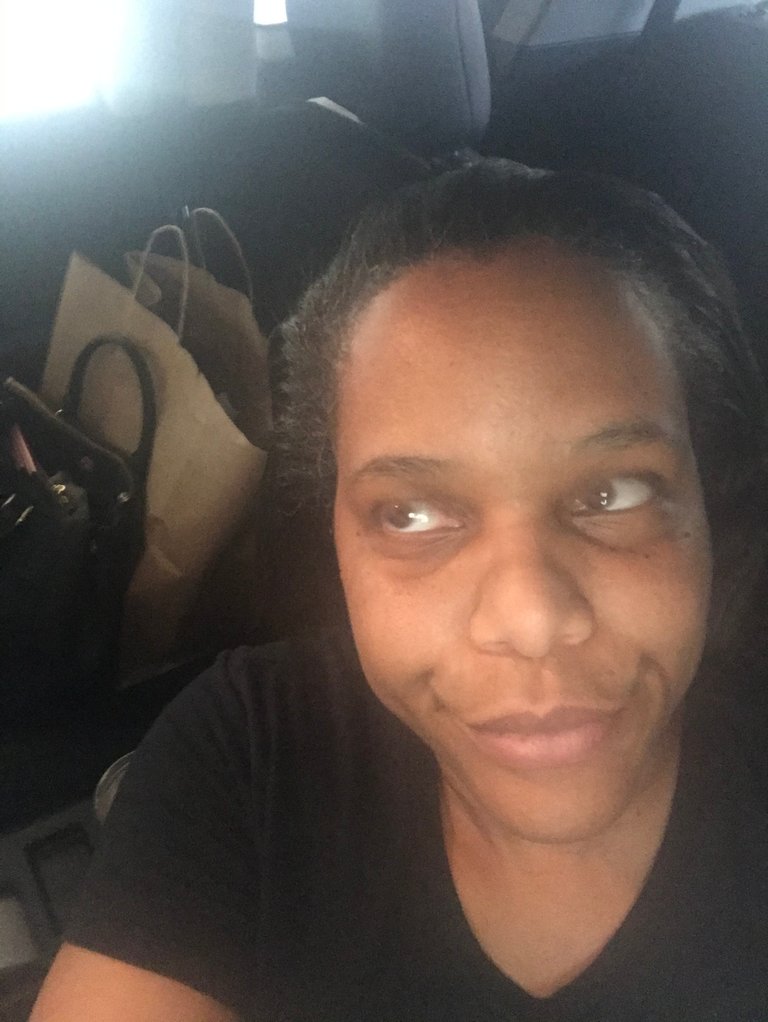 I am working from home for the second week. Since today has been deemed National Takeout Day, I was determined to purchase lunch for my husband and I to be delivered.
Things did not work that way, though.
No one was able to deliver. Seriously, the three delivery services said they could not deliver to my zip code, even though the zip code was incorrect and each time I tried to correct my zip code, it did not change.
So I tried to go directly to the restaurant order sites to deliver. That did not work because there were no delivery drivers available.
What was I to do??
Go and get it myself.
I only had an hour for lunch, but going to the restaurant took over 40 minutes. Plus, there was no "curbside delivery" at the restaurant - only going inside the restaurant and getting your order.
So I really tried to be home, but today it could not be helped.



0