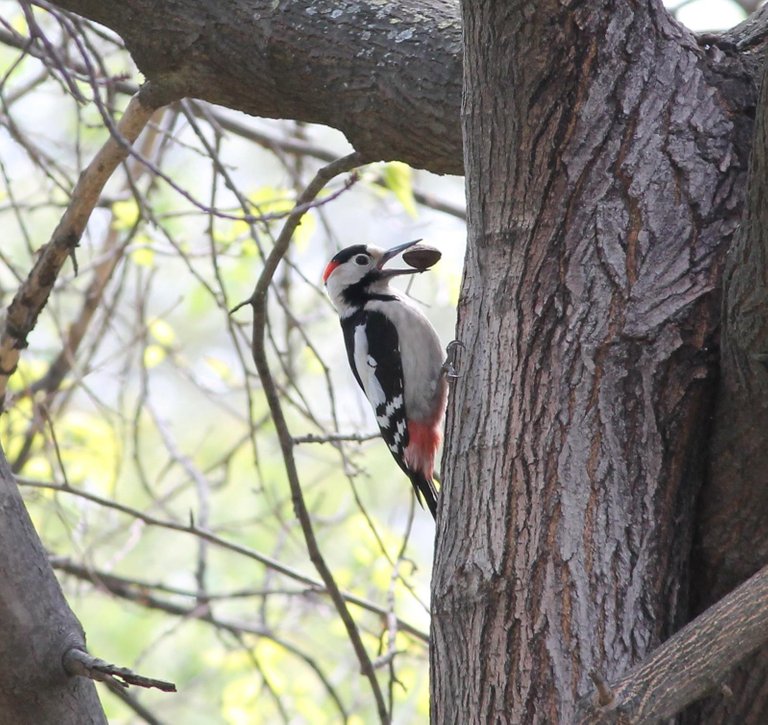 This I consider as a lucky shot. The woodpecker with the nut. I saw it when it picked the nut and while I was reaching it, the woody flew to the nearest tree. It was a bit of a chase, because each time I get closer, the bird moved to the other tree. I have few more blurred shots, not worth showing.
The other photos are of crows just next to the doorstep.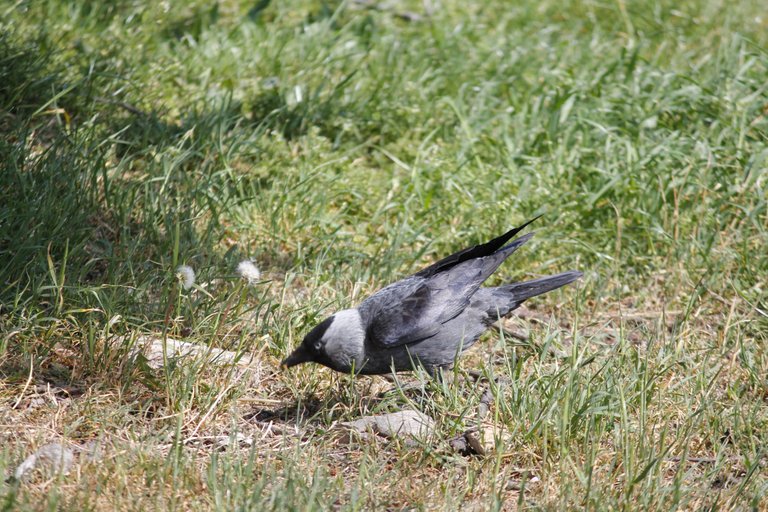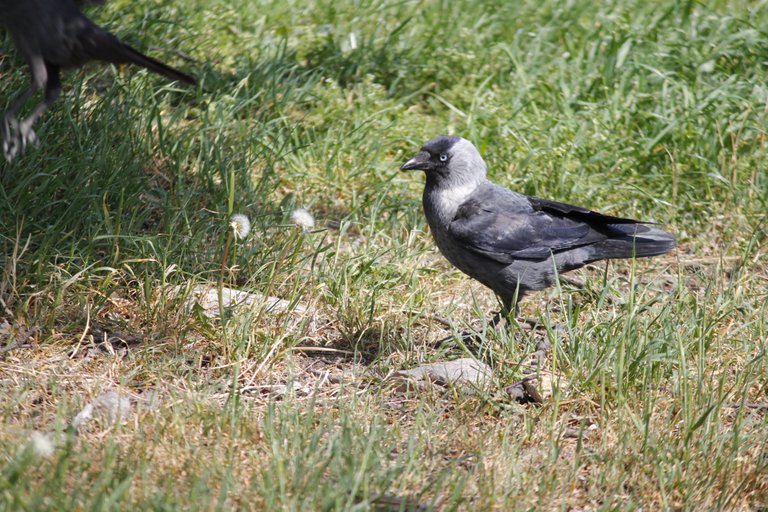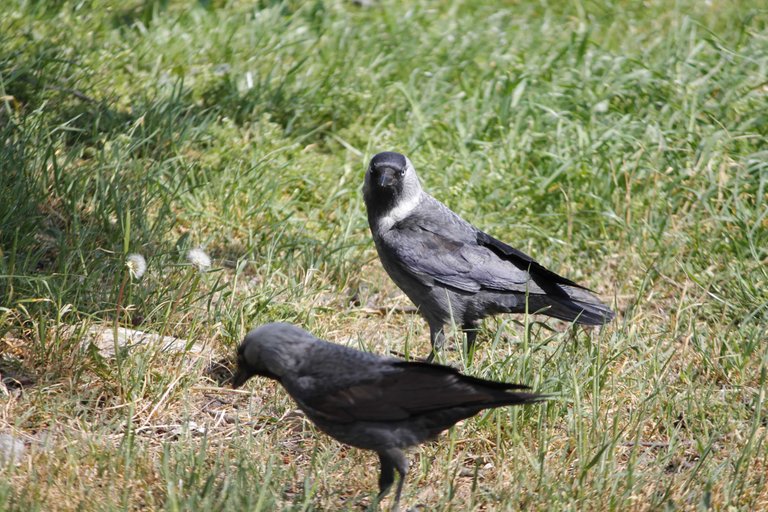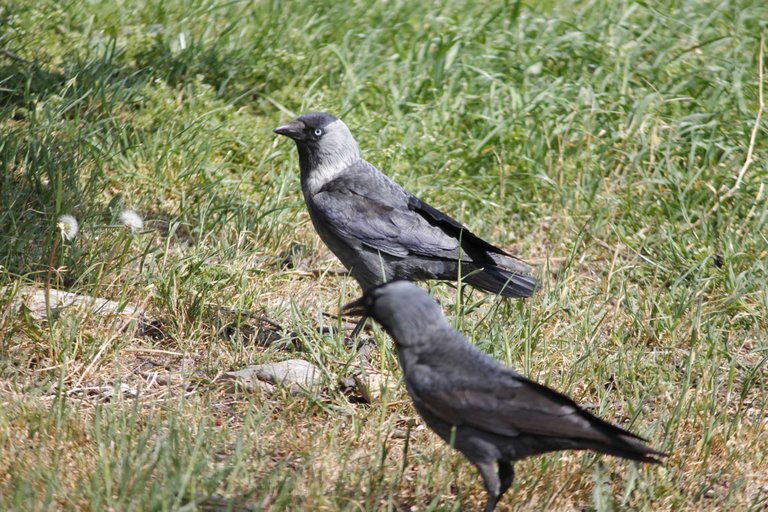 Today I walked a bit more - walking the dog and visiting the municipality. I forgot the phone for the last walk with the dog. That would add more steps.
What matters is to be active and not to turn into couch potato.
Wishing you good night!


8033