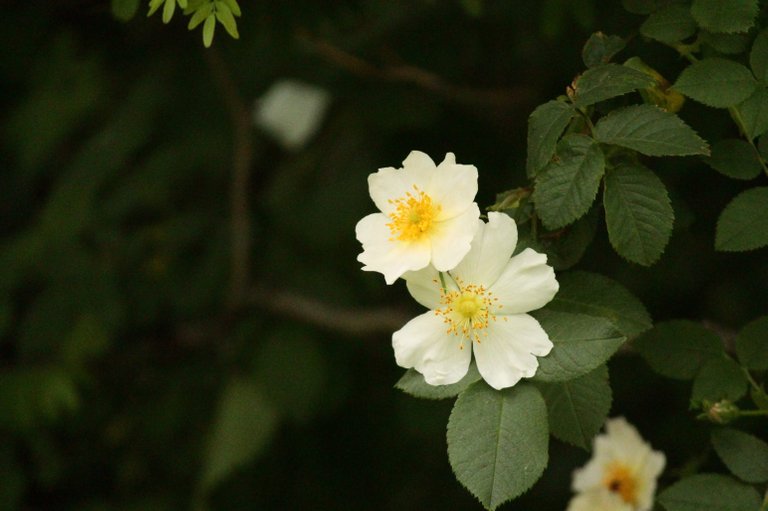 The shrubs are blooming.
The parks are still closed for walking the dogs between 09.30 am till 6.30 pm. As usual we go out after 10ish and we walk the dog outside the park in the woods nearby where other dog owners can be met.
Sunny and warm day was Saturday and we stayed a bit longer in the woods where I took photos of starlings. The photos I will post later together with the ones from Sunday walk.
The count of steps are made from the three walks with the dog.
.



5836