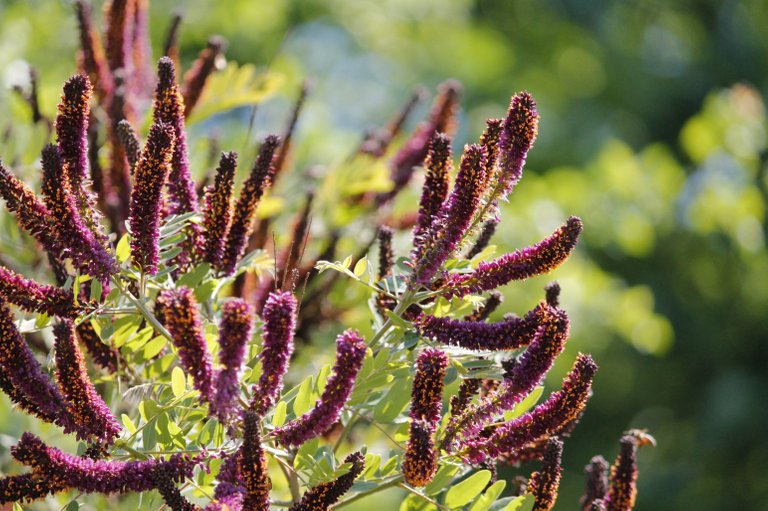 Almost all week in the morning we enjoy sunny and warm weather and in the afternoon it is rainy and nights are cool I used the most of the morning this Sunday to walk more, including shopping.
While walking I was looking for interesting objects to photograph, not only birds like I did recently.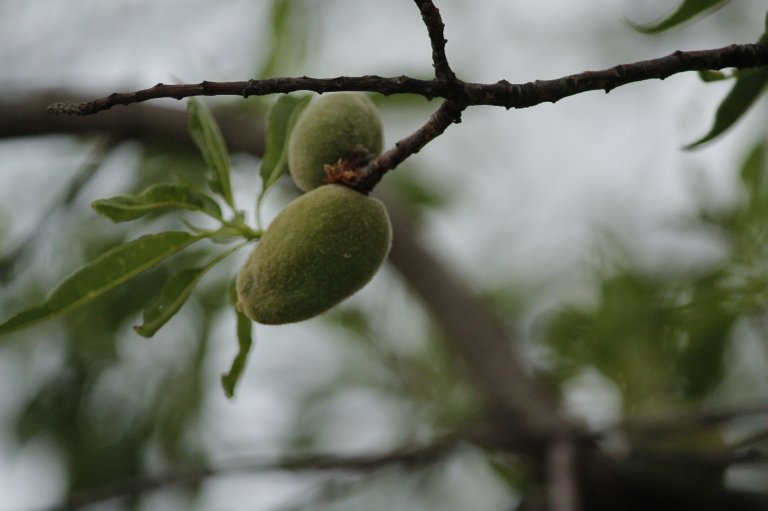 The almonds are growing nicely.
I know how lazy I was and I know how important is to be more active. Walks are not enough for my well being. I did more indoor cycling and I am not going to miss a day from now on.
The last walk was at night after the rain. I was looking for the owl, my hubby spotted the other night. Alas, no luck. But I made few night shots.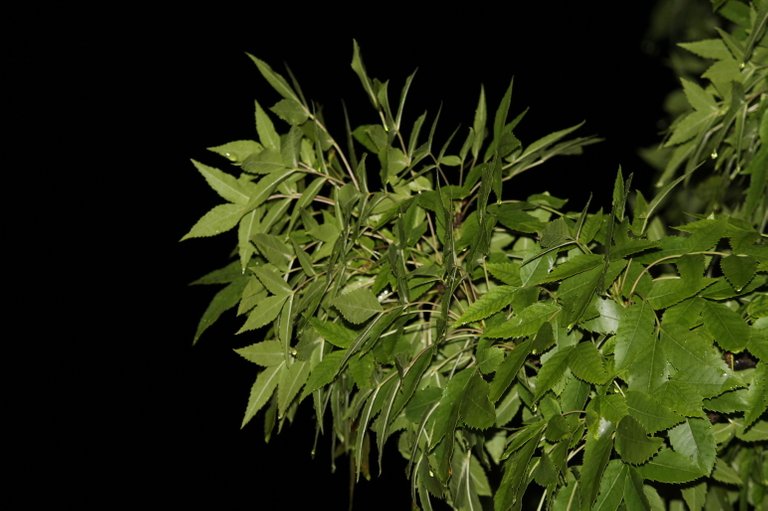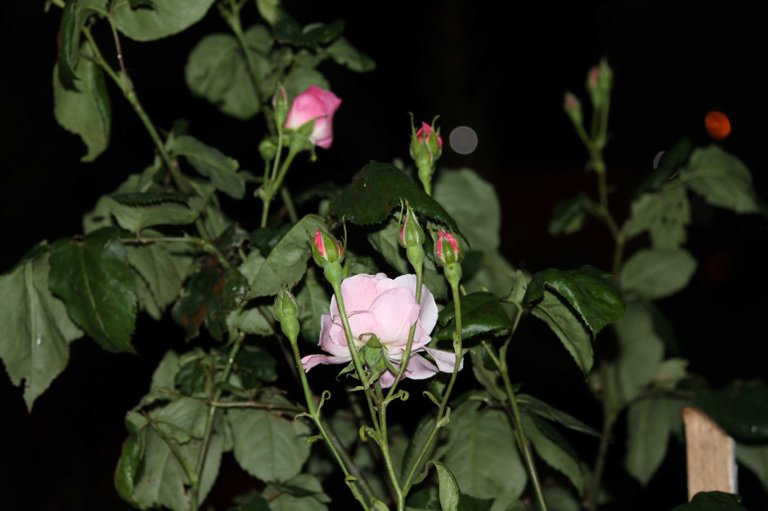 The flowers got it's own charm when it is dark and they covered with drops.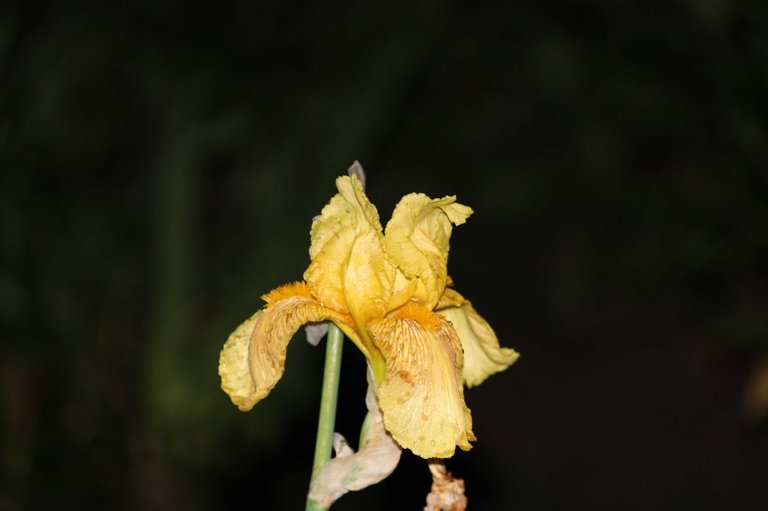 7879

Cycling, Shopping, Walking