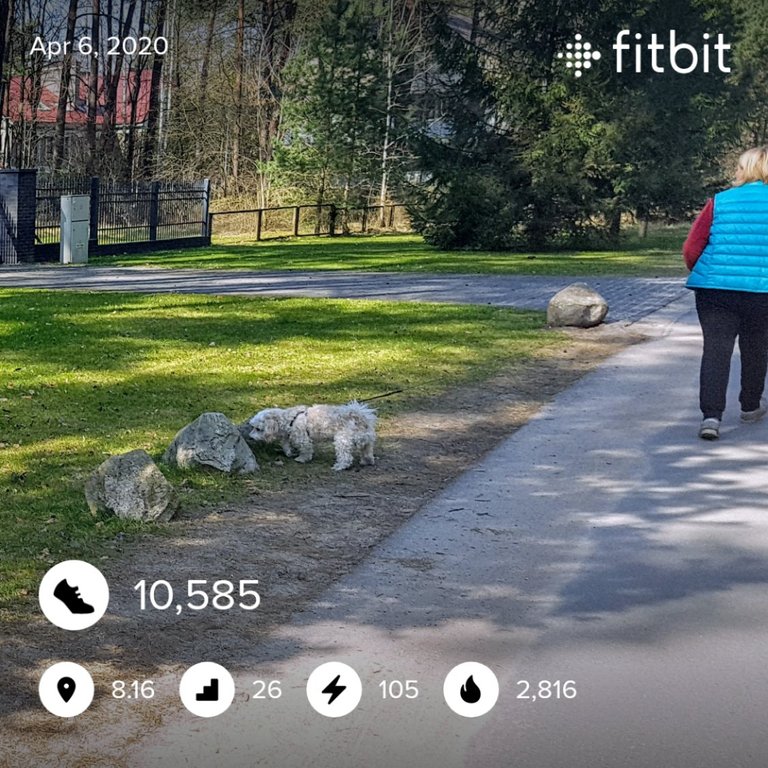 Daily covid quarantine routine:
1.Wakeup, check on BTC and XAU prices, morning coffee.
Power down Steem, transfer steem to Bittrex, dump steem
Buy Hive tokens, power up Hive
Post on Appics, upvote on Appics, update all old (and set new) buy orders for more APX
Go outside, a 6-7km walk in the park
Go back to step "2" and repeat all over again. N times.
.......
Check BTC price, check new videos on Youtube
END of the day.




10585

| | | | | | |
| --- | --- | --- | --- | --- | --- |
| | | | | | |
| cm | | cm | | cm | |