This was an awesome week. Great weather, great group, and a ton of skiing! My only problem was... restraining myself not to make that many pauses and photograph the landscape!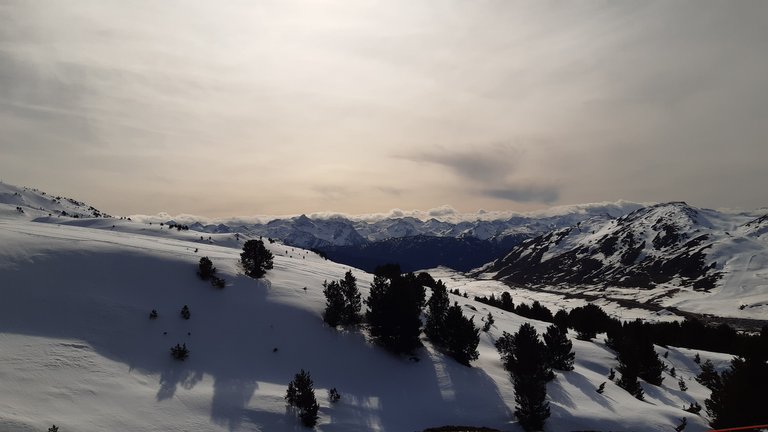 The view was so great that it was hard to resist. But since going down the slopes was awesome as well, it was a win-win situation.
Still have to give a good look to all these photos I took, but will need my computer for that. Soon, because the week came to an end. And in beauty, with champagne and all to celebrate the great week we had!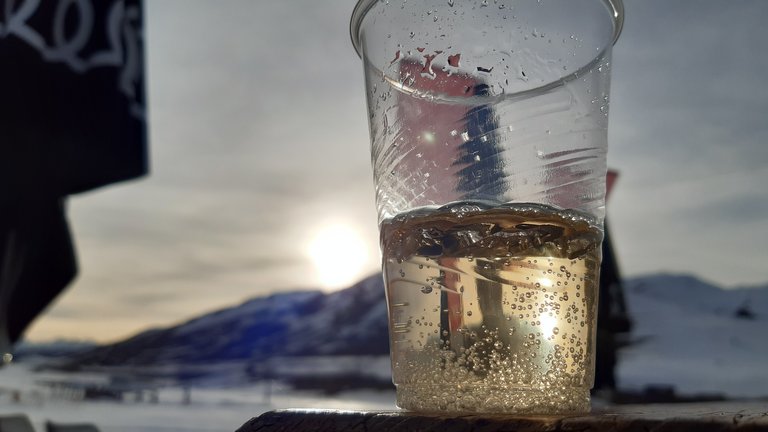 Actifit report doesn't even come close to the amount of km covered on this day... when will it evolve to a complete fitness app? My Tomtom watch did the trick, 18,5k only in the morning!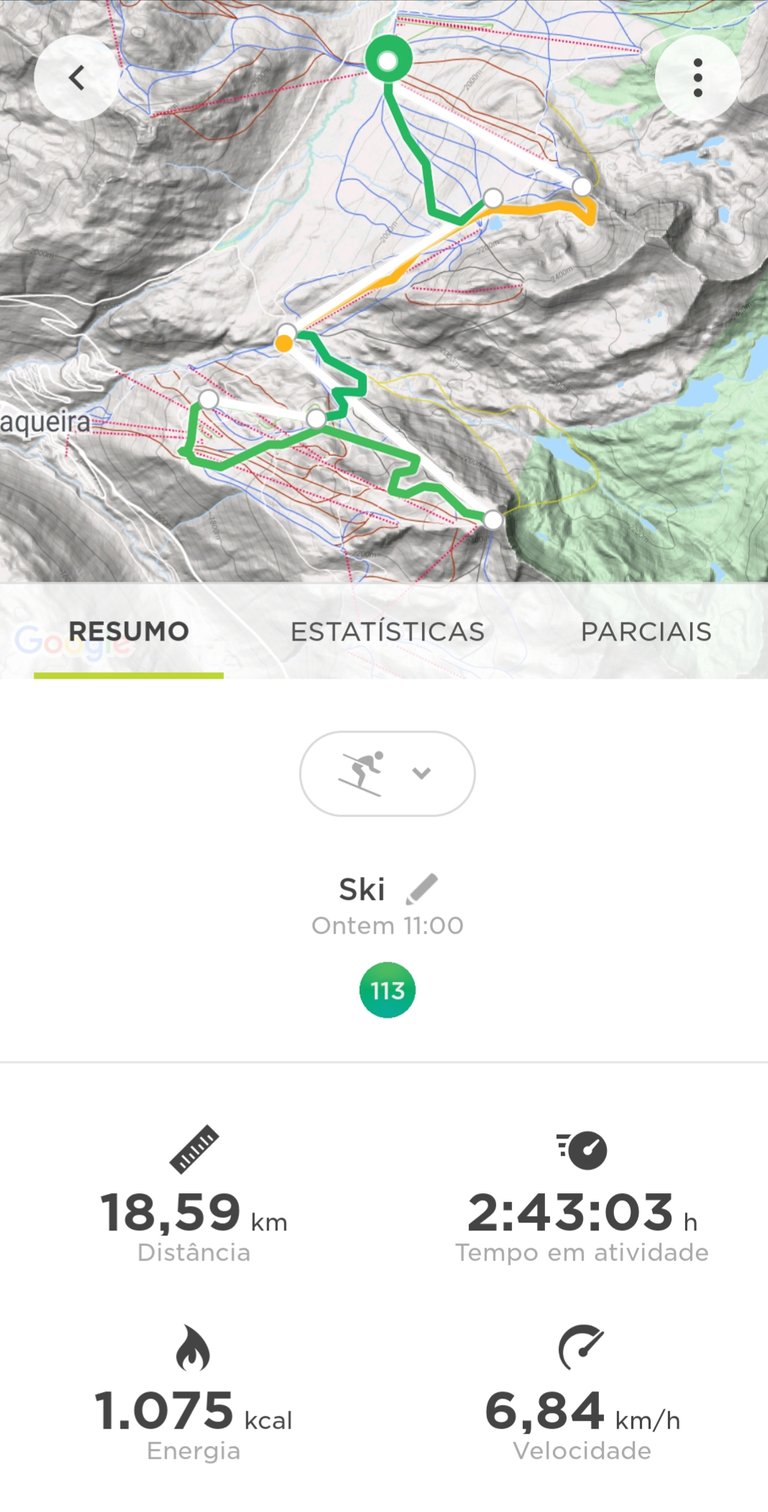 Now, time to go back to routine. But after this week, I'm pretty sure it won't be 5 years until I go skiing again!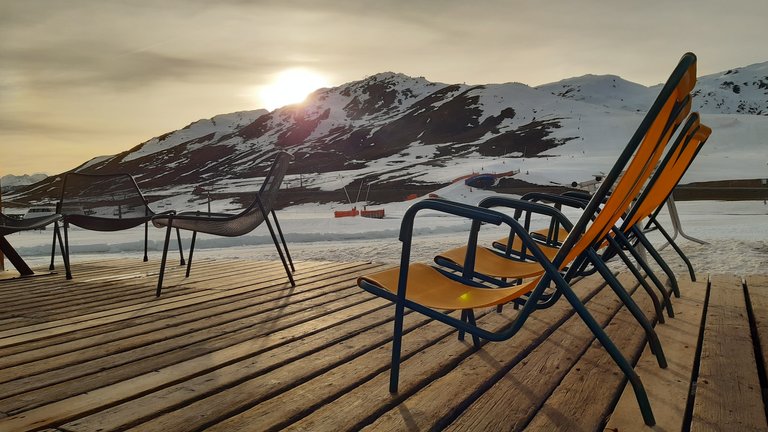 8140