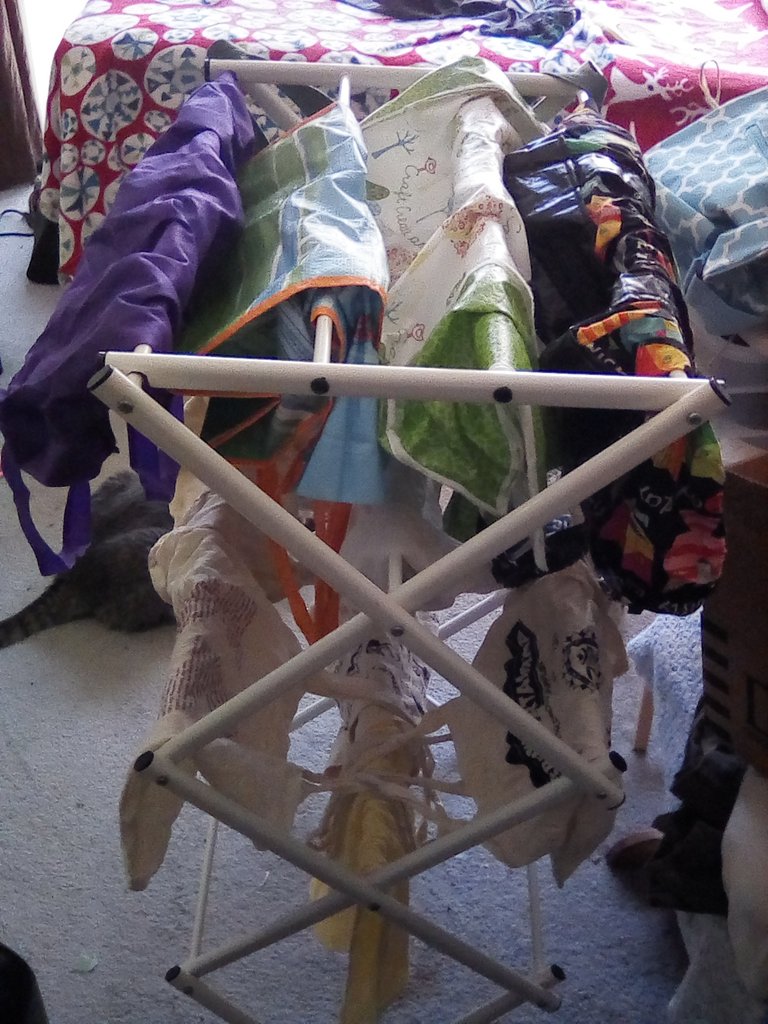 So I left the apartment for the first time in a couple of weeks or so to go to King Soopers (grocery store). Yes, you can still use your cloth bags if you bag it yourself. Just wash them after! :)
I ask my neighbor if she needs anything when I go out, and today she asked for cookies and cleaning wipes (Clorox type), if they had any, as she couldn't find any when she went out. Out at this store too: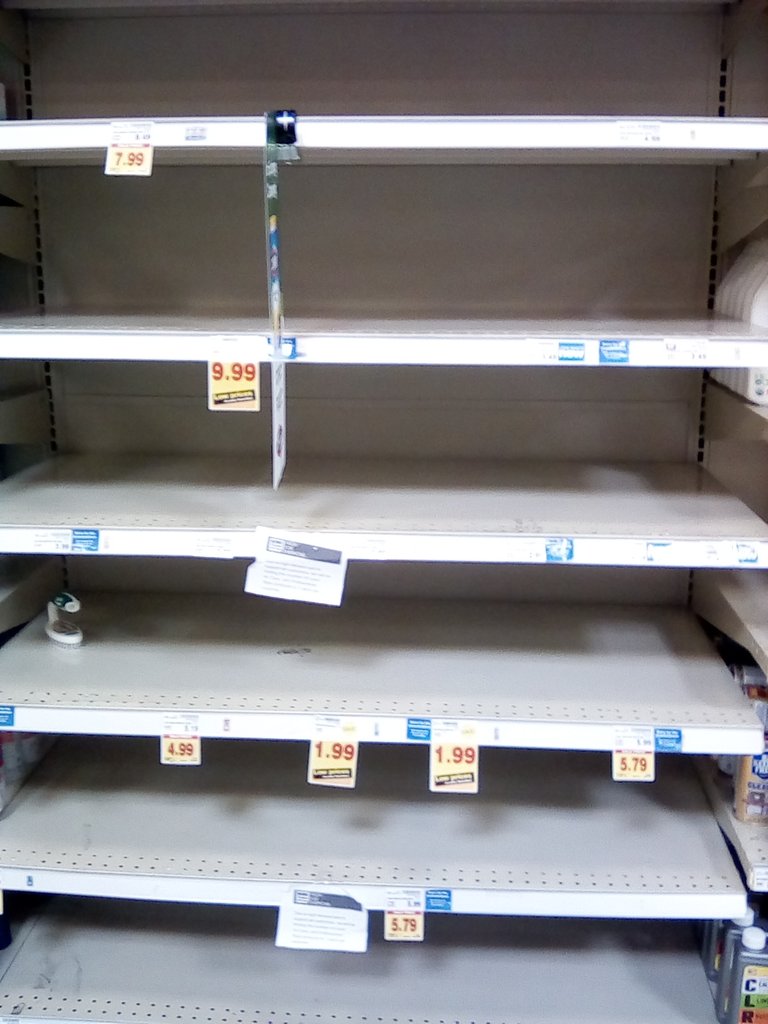 On the upside, the only thing on my list that I (still) couldn't find was cream, which isn't urgent or anything, so that's okay. I just like it on my coffee. ;)
Also, the bus is free to ride currently due to corona, so that was nice. Saved me some money!
Hope y'all are having a lovely weekend and happy mother's day to all you moms out there!


This actifitter chose to donate this report's original AFIT token earnings to @schoolforsdg4 charity

6353