So I walked to the post office to mail a couple of packages today, and was looking for some lavender and peppermint to add to my balcony grove.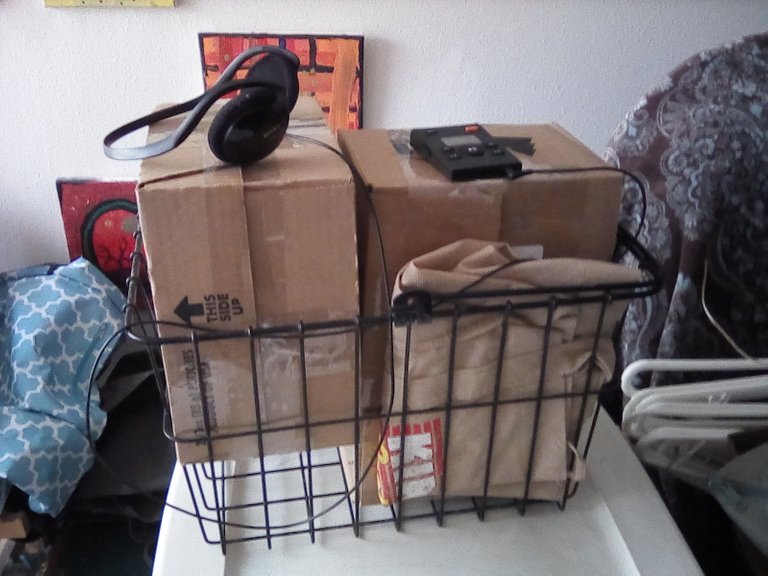 I managed to find seeds for lavender, but neither starts nor seeds for peppermint. Sigh! I checked both Ace and Wildflowers. The guy at Wildflowers told me the nurseries are pretty much empty. Everyone is pandemic gardening!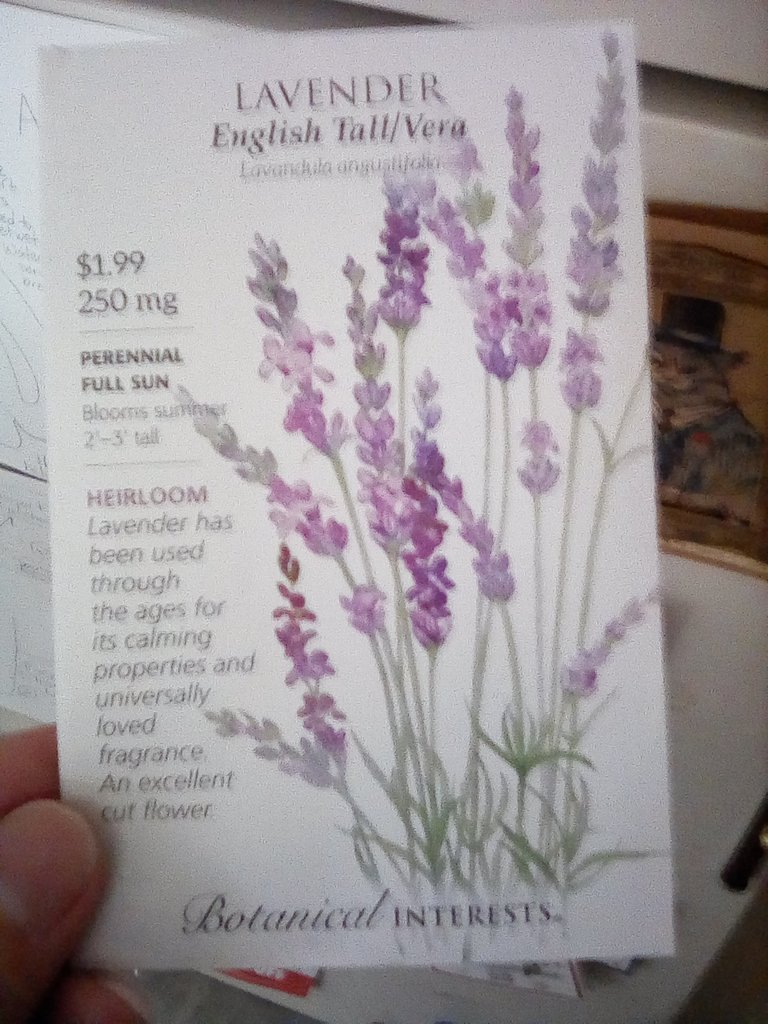 I will check Sprouts for peppermint next time I go. They usually have potted herbs. Wish me luck!
At least I got the lavender and my errand done. Now to plant those seeds! :)


This actifitter chose to donate this report's original AFIT token earnings to @schoolforsdg4 charity

5139