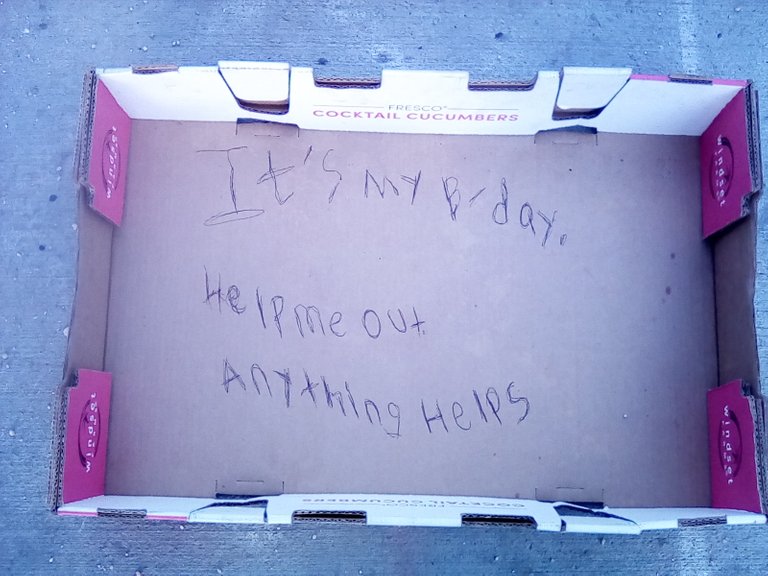 I don't know who this sign belonged to, as it was abandoned on the sidewalk. But I don't take photos of people when I do ops, because I feel that's exploitative, so this is a good stand in, I think.
This is an op in two parts, because when I went shopping I brain farted and only bought one loaf of bread. LOL
A week or two ago on fb, I said that I had an idea of what I wanted to do for my next #ophumanangels, but I would need to fundraise for it. Within a few hours, three friends had given me the funds, including our own @khackett (thanks, Kelli!), so the op was on (after my bank took almost a week to transfer money. Woo corporate nonsense!)!
Operation Sack Lunch for homeless folx. :)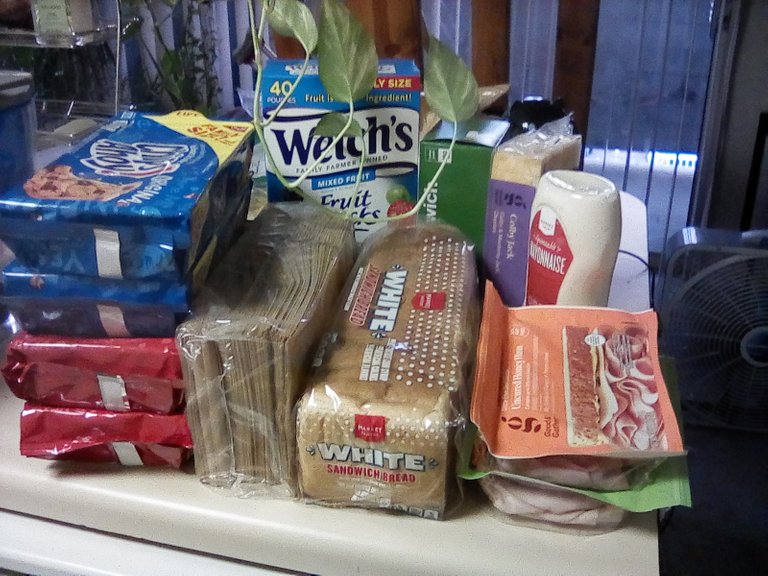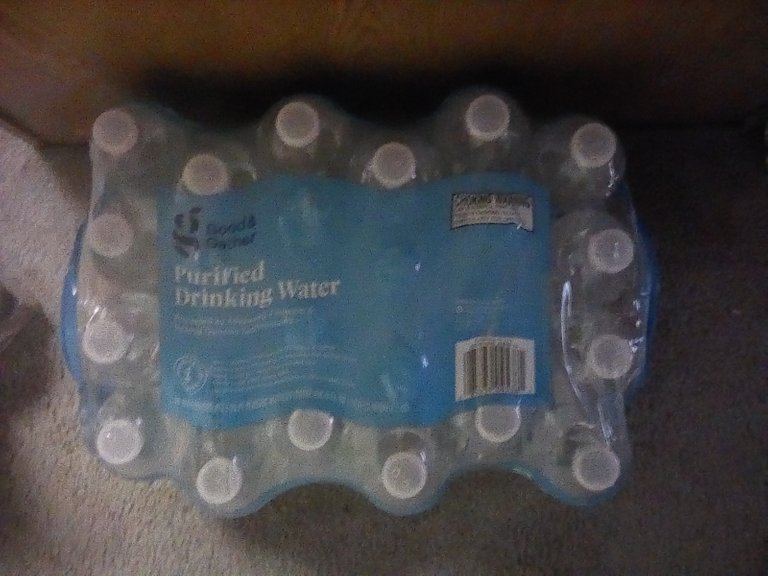 the noms
So I divvied up half the supplies for today's part, and when I go get more bread, I'll do another part. :D I delivered lunches to folx in my neighborhood today - didn't have to go far to find enough people.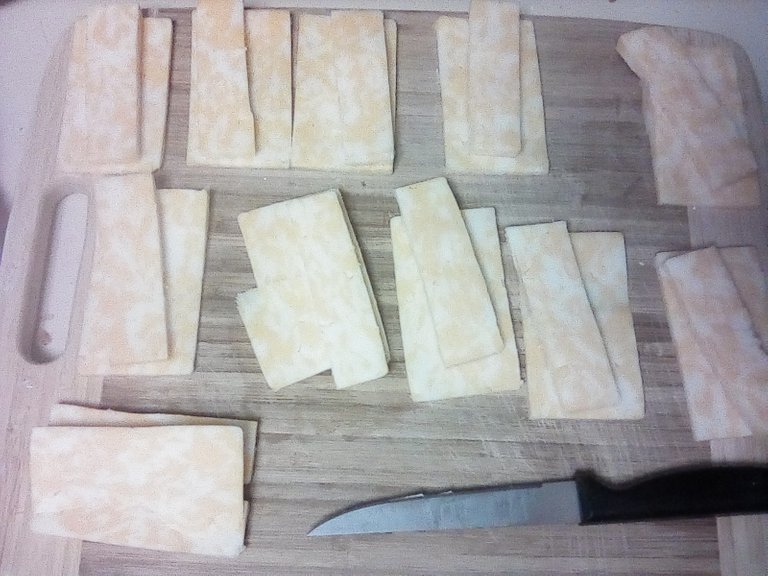 sliced half of the giant block of cheese I bought to make sammiches
Today's half made 11 lunches.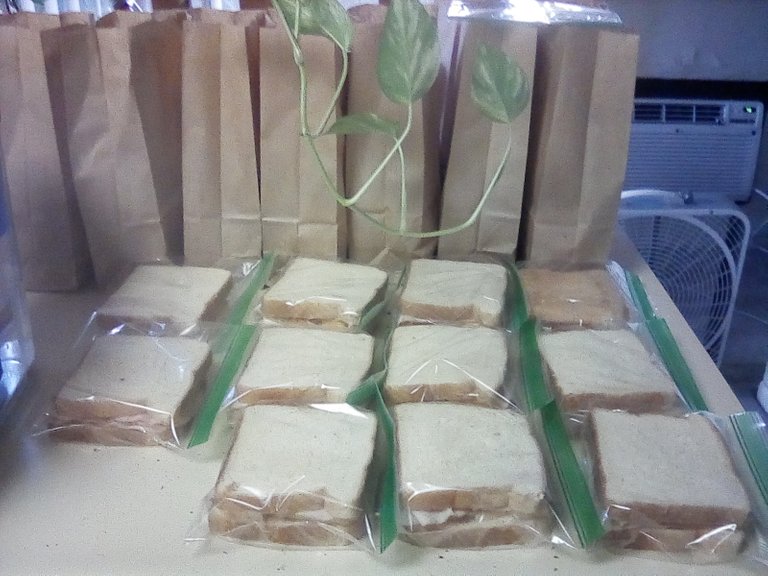 They each contained a turkey, mayo, and colby jack cheese on white sandwich, a bottle of water, chocolate chip cookies, and fruit snacks.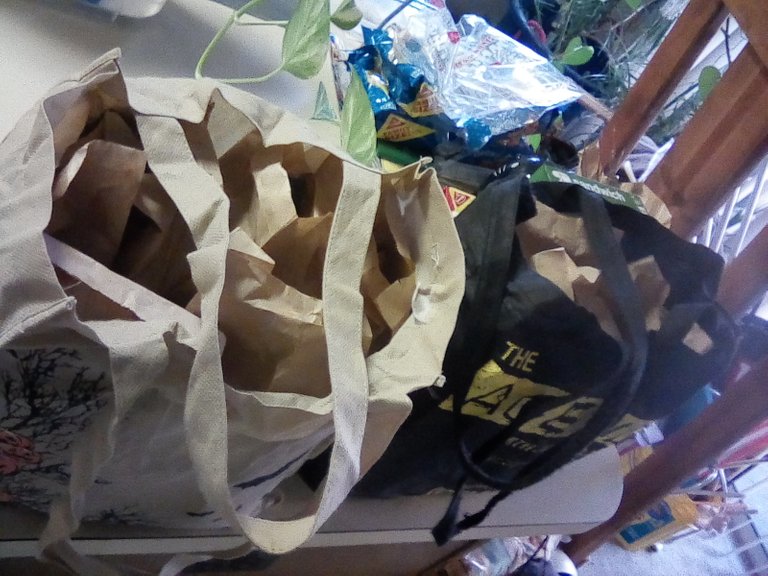 all bagged up and ready to go
Then I took a walk down towards Colfax. Got one person a meal before I got there, and 9 more people in the vicinity of Colfax + Colorado. Went over to where two guys were talking, one lying down in his tent and one sitting outside it, and when I asked the guy in the tent if there was someone else in there with him and he needed another, he said no, but he'd eat two if I had it. So I gave him a second one and the other guy said, "Yeah, he's too skinny. We're trying to put some weight on him. He's got a fight coming up. He's gonna fight Muhammad Ali. You ever heard of Muhammad Ali?" Ha ha ha. :)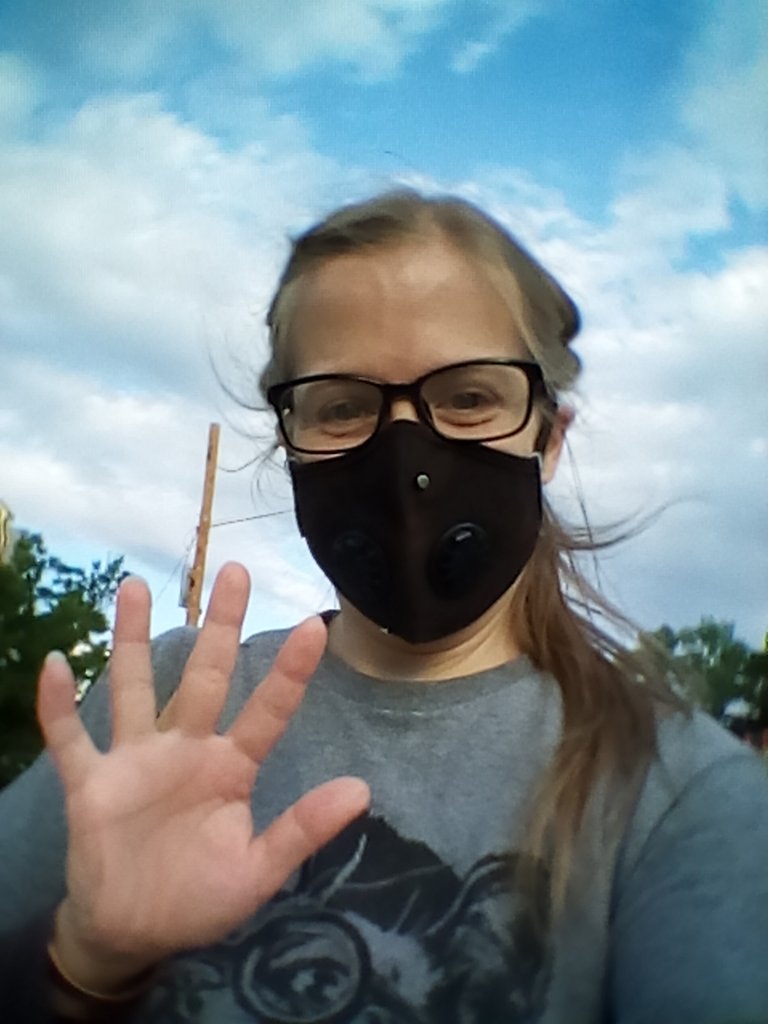 five down, six to go after talking to those guys
Two guys declined but thanked me for thinking of them. Everyone was super nice.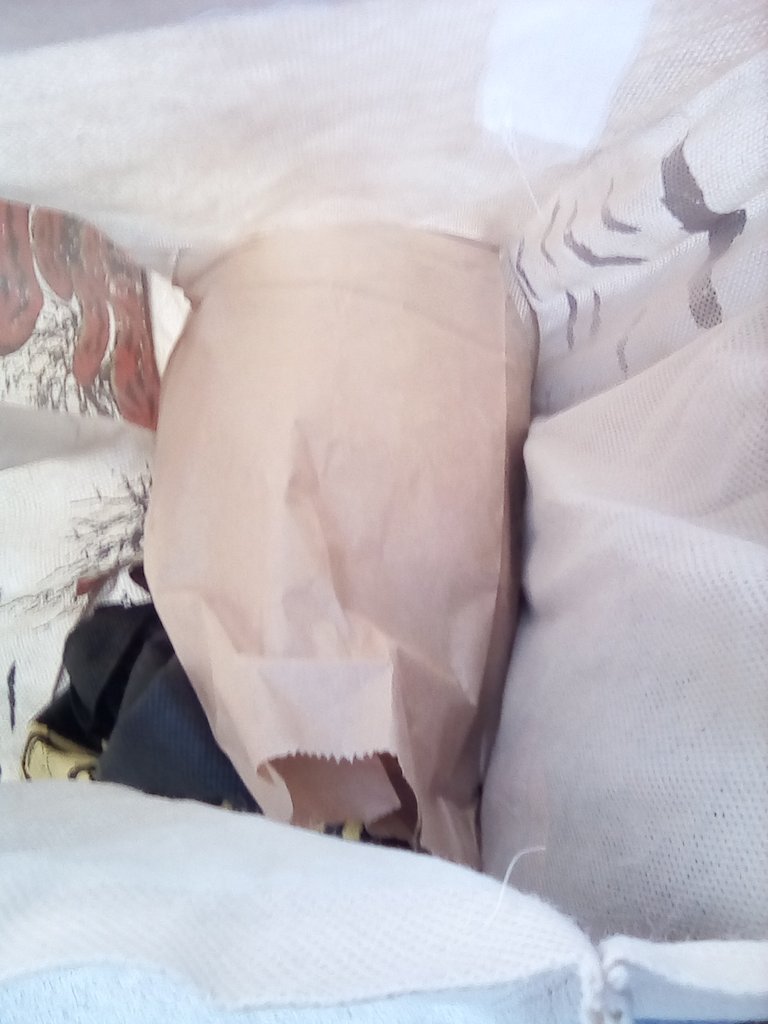 the last lunch
The last lunch I left next to somebody's shopping cart of belongings. I hope they found it soon, because it's hot out again today despite the weather app promising a cooler day. But the cart was just parked in the open, so I don't think they would have left it like that for long. Maybe they were in the store getting something.
When I was done, I stopped at Sprouts to buy cocoa powder ...and forgot to buy more bread again. Narf!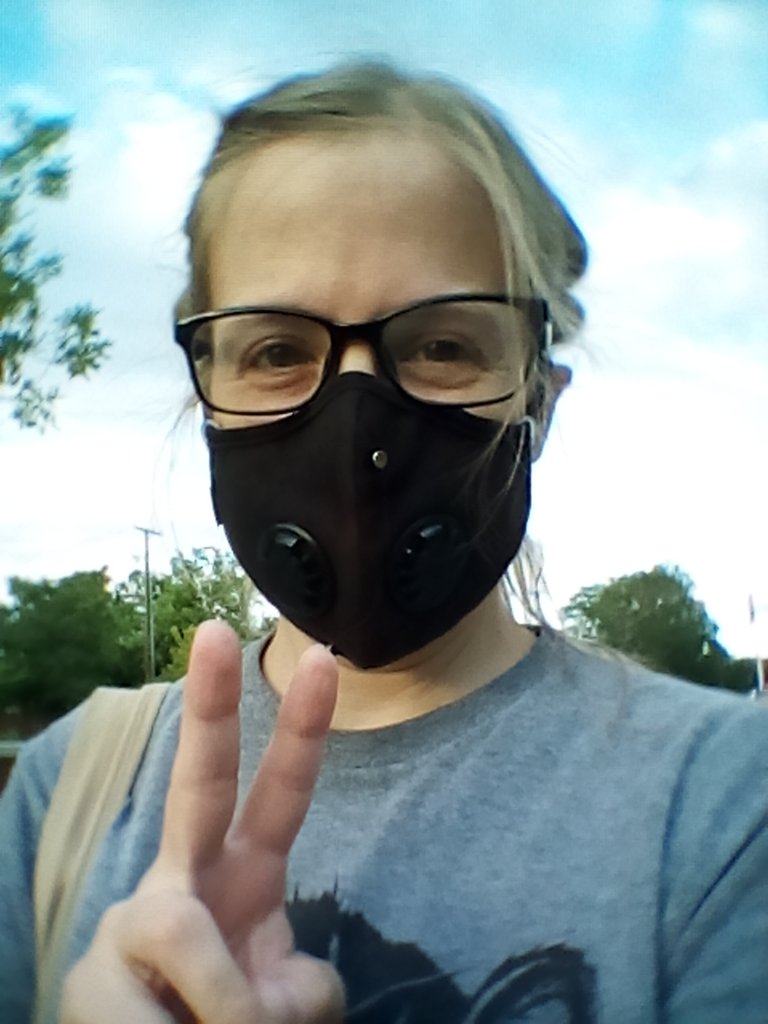 all done!
On the way home I passed another homeless guy sleeping. Not enough lunches. Maybe he was the owner of the shopping cart (it was close by).
So that was how I got my steps today. Bee excellent to each other, Hive fam!

This report was published via Actifit app (Android | iOS). Check out the original version here on actifit.io



This actifitter chose to donate this report's original AFIT token earnings to @schoolforsdg4 charity

6425