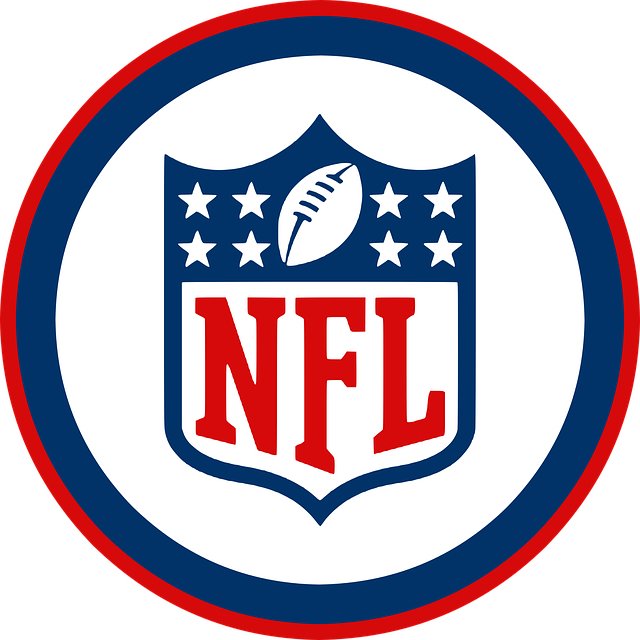 (Nfl.com)
Mostly all sports suffer from the virus directly except NFL. Their season is in a break. I feel they are planning like yesterday. Lately the hottest team is located in Florida. Yeah the Bucs.
We have three teams in the state and Brady picks the one in the West Coast. Cool area and away from the crazy East corridor. I have been to Tampa. It is beautiful and as all Florida always building.
I am inclined to say this addition will make the Tampa destination a competition for Miami Dolphins.
So many great players are already in Tampa. Jason Pierre Paul and Suh. This is the defense. Offense you have Godwin, Mike Evans. This team won a championship in 2003 under Gruden.
I like to hear their canon shot after a score.
Great atmosphere and Brady picks well.
Great hope to have the season start on time.
They are figuring something right now.
It could be limited training camp.
It could be a special season just to make sure.
Life with no sport is weird.
Let's hope.
Stay put.



5853