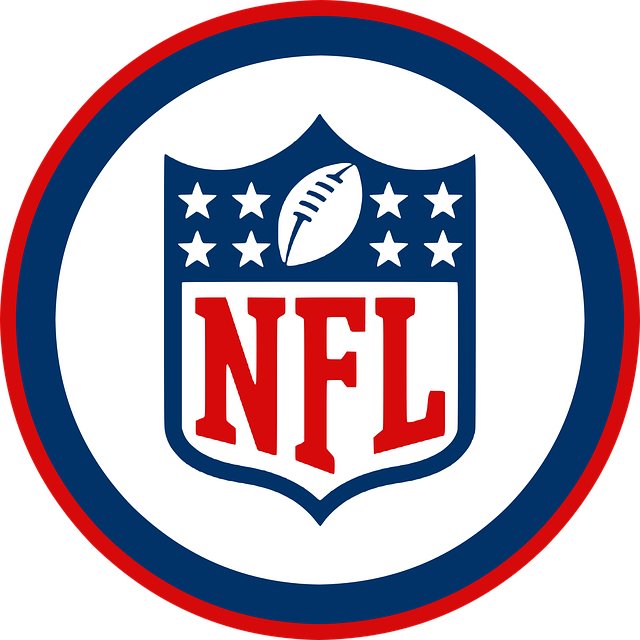 source
Last season was concluded in my home state where Chiefs got to be victorious against 49ers. Mahomes as a new QB tasted greatness. I think it is a beginning for him. It was like yesterday the game was played and now we are in May.
Drafts are behind us and soon NFL will post their schedule for 2020.
Surprisingly no alterations yet but they will be precautionary measure to make that season a success. Fun fact about SUPER BOWL, this was the lowest attendance at any Super Bowl since inception. Next year it will be in Tampa Bay. Will Brady bring Tampa a Super Bowl ?
This will be a first of all time. I am not sure if he timed it like that but worth looking out.

source
A fan of American Football understands the value of a quarterback. There is an emergence of first round draftees, quite a few QB got picked. Weird part as a new QB comes in, the old one either get canned or is sitting on a timetable to be replaced. This is the case for many teams like Bengals, Tampa and many more last year. By the way I don't know Dolphins plan with Tua and Ryan.
Society looks at you different unless your resume is stellar. QB can make or break your team. The new kids on the block will replace the Brady, Brees, Aaron and many more. I was shocked to see Packers already thinking about Rodgers out of contention.
It may sound that way but the guy can play. Last season the team won more than 10 games.
I have to say it was not all him. It was a team effort. Sometimes it looks too obvious but it is what it is. We call it business as usual.
Will Rodgers pull a Brady-like coup and move to another team? I guess this could be a sign how he played this season. Cowboys are the most beloved team in America. Dak has been franchised with no contract at end. They have a new coach and this will be interesting how he run the Cowboys when we all know Jerry Jones loves to be the guy.

source
Joe Burrow will be running the show at Bengals. Last year QB versus this year QB stats are something worth looking for. Not a big deal when Tua may not play. It is hard to talk now about QB this season and omit Brady over Tampa. He will be a new kid on the block as well with experience.
I cannot wait to see American Football this season. It will be the best thing ever for live sports. More will be unveil by August about the state of the game. So we have couple months to know for sure where we are heading. Season will start by September taking away training camp that start earlier. Not sure about the international games but it will be seen.




6451