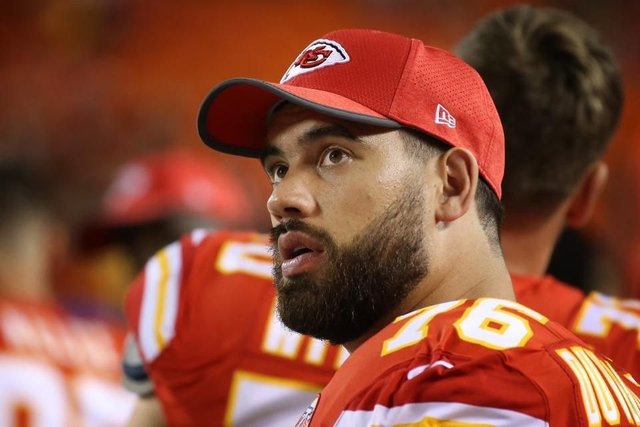 source
I was fascinating to read this story for the sole reason to see how a guy who just won the Super Bowl fell the need to give for his country. He is from Canada. He just graduated not long ago to be a physician. Still serving is part of his pledge.
Definitely money is out of the equation. Just won Super Bowl. He got a nice contract where he already earn millions. He could have quit school but he continued over 8 years to complete his education.
This is the story that break the mold.
We need to see more and action like that to prove that helping someone in need is way more valuable than anything. He is not a licensed physician but he can help in the hospital to administer medicine and other stuff that he was trained on.
His life will go a long way and teaching us a valuable lesson. Just be yourself and give at the time what is the most important thing now. Care.
I know for sure after football he will dedicate his time to help more and make sure kids stay in school.
What sport got to do with medicine?
Not much but he could be the guy that help other players in the future. American Football is not an easy game.
For right now he is in the frontline helping like everyone else.
Laurent stay safe.



8290