Hello everyone 👋,
Happy Sunday 🎉 and a very warm welcome to my report 😊. As always glad that you stopped by 👏 and please keep reading 👓 as I breakdown my stepping activities of the day.
It has been a wonderful and active day🙌.
I kicked off my activities with a brisk walk and jog 🏃 around the neighborhood. Ten o'clock was the deadline for this automaticwin session and I achieved it right on schedule 🐱.
Then I was back indoors where I freshened up and relaxed for a while. Meanwhile I checked my emails and caught up with the latest news.
It drizzled 🌂 a little just after 11pm but right after the sun 🌞 shone through brightly.
I had been watching some crypto videos and also done a little bit of steeming. At some point my eyes were tired of the screen so I decided to head to the shopping center.
My walk went well and I found all the fruits and veggies that I wanted 😋 except the sweet potatoes ️😢. I guess I will have to check later in the week.
Back home I did some weeding in the backyard and also dusted off the windows.
Around 4pm I settled down for a quick nap 😴💤, as I always do to reduce the morning session fatigue. That went excellently and I even dreamt 😹.
I got up closer to 6pm and fixed myself a fantastic brew of ginger/cinammon tea ☕ that I had as I watched some crypto videos. I did get the cooking going too.
Later I was outdoors for the final walk of the day. The very relaxing sunset ⛅ walk around the main road. Then finished off around the neighborhood when it got darker.
That's about it from me today and I wanna thank you for reading this far. I do appreciate your continued support 🙏 too. Sending everyone lots of love 💞 and blessings 👼😇.
Allow me to stop here and invite you back again tomorrow on an awesome Monday 😊. Until then keep stepping and enjoying yourselves. Try not to be a couch potato, always stay active. Bye bye 💖💞💖
Some pictures from the road side.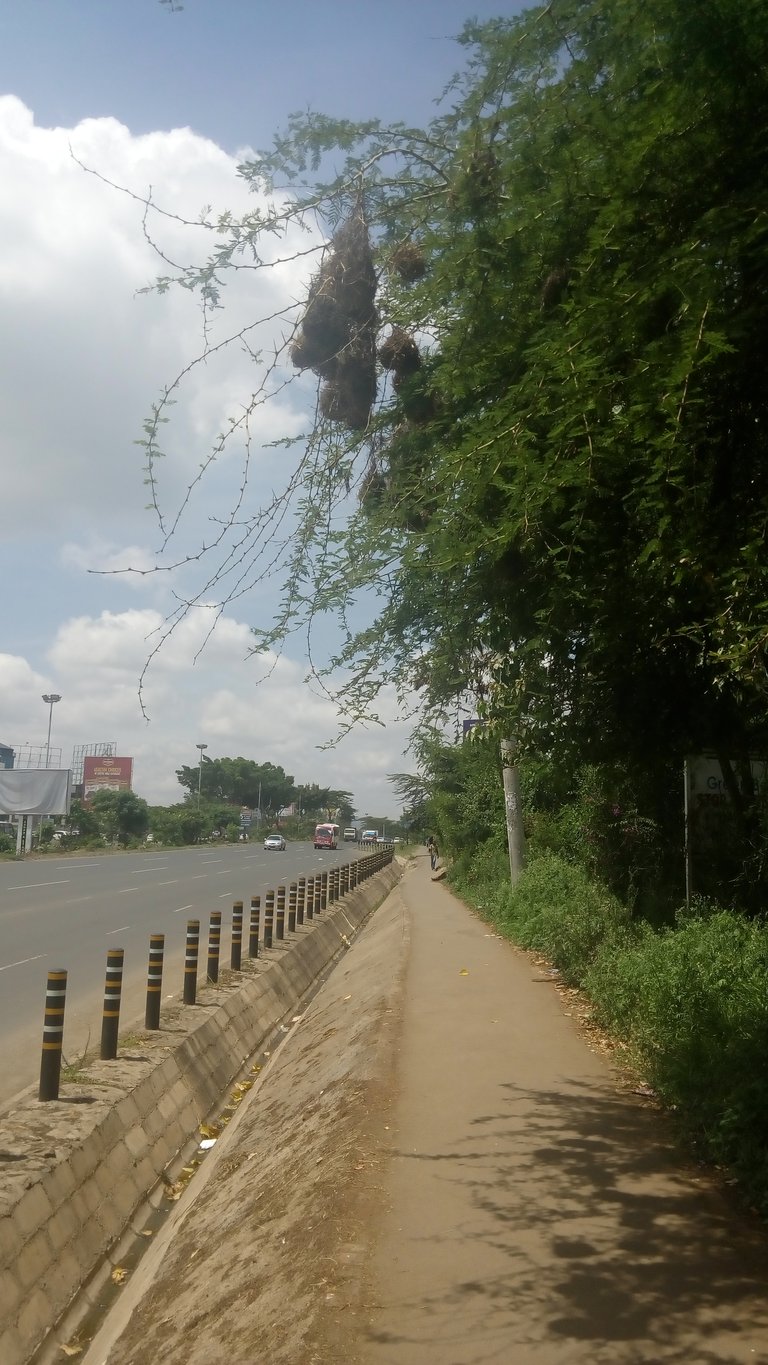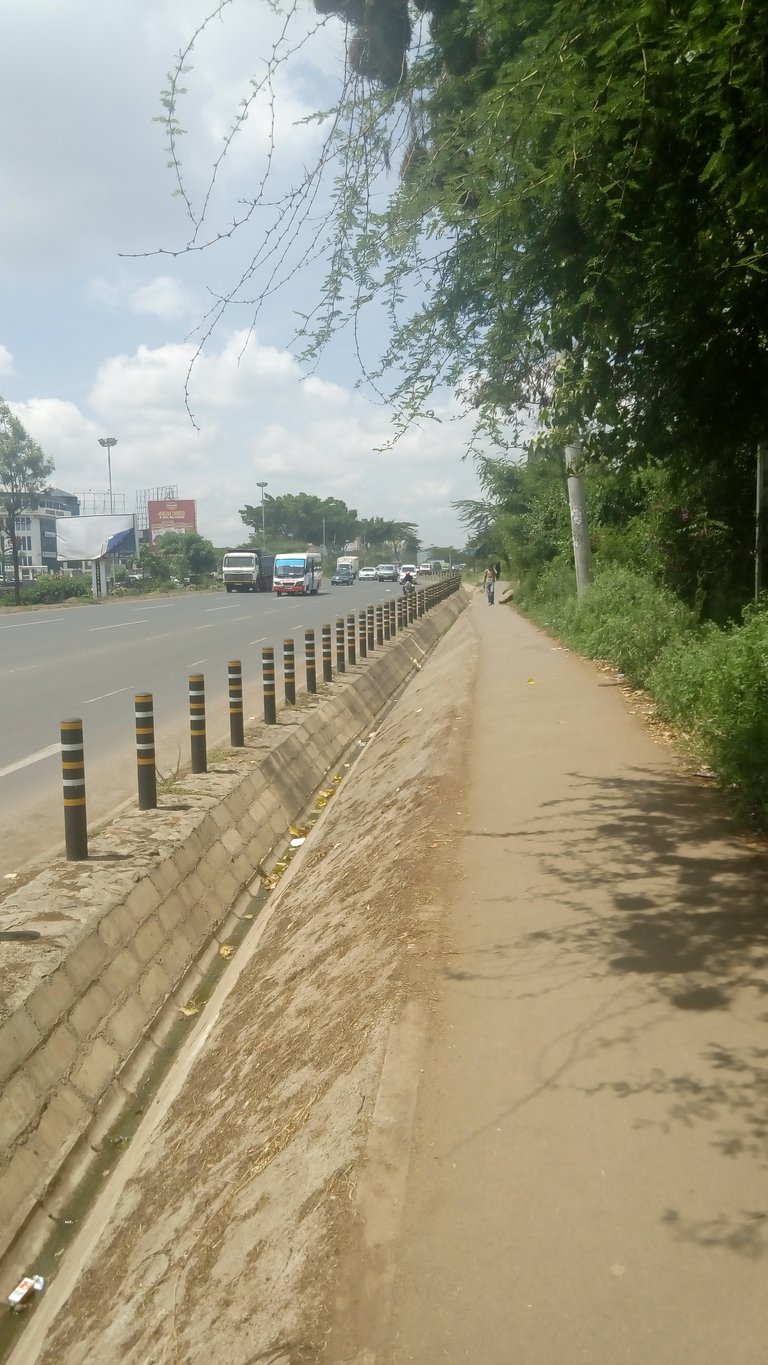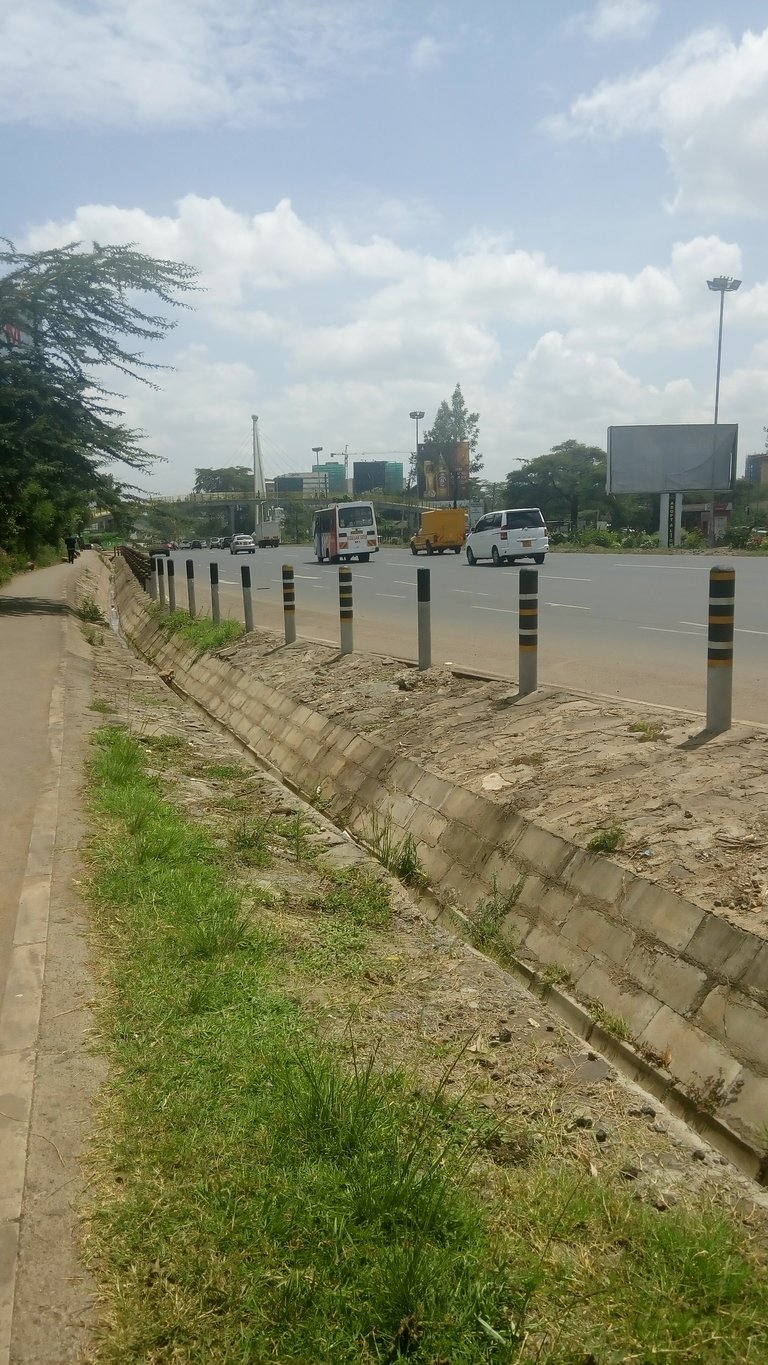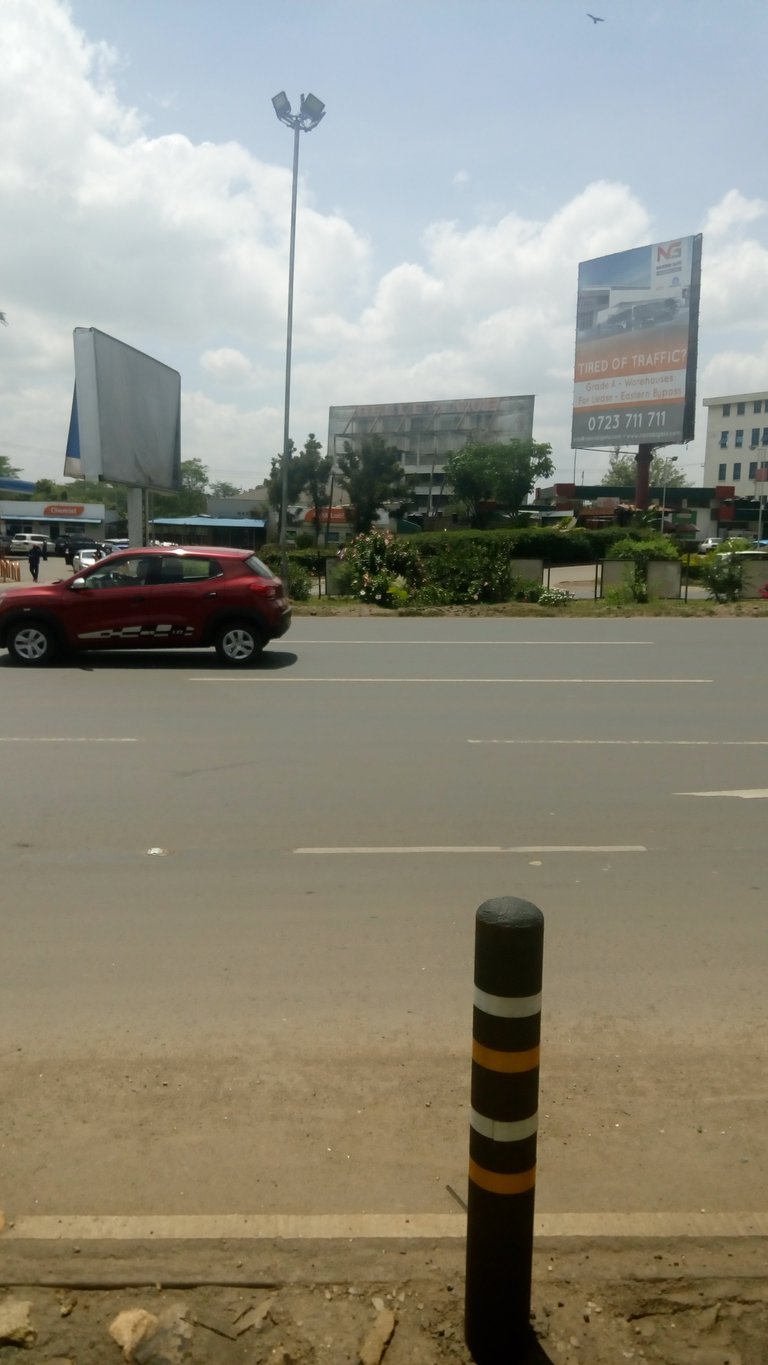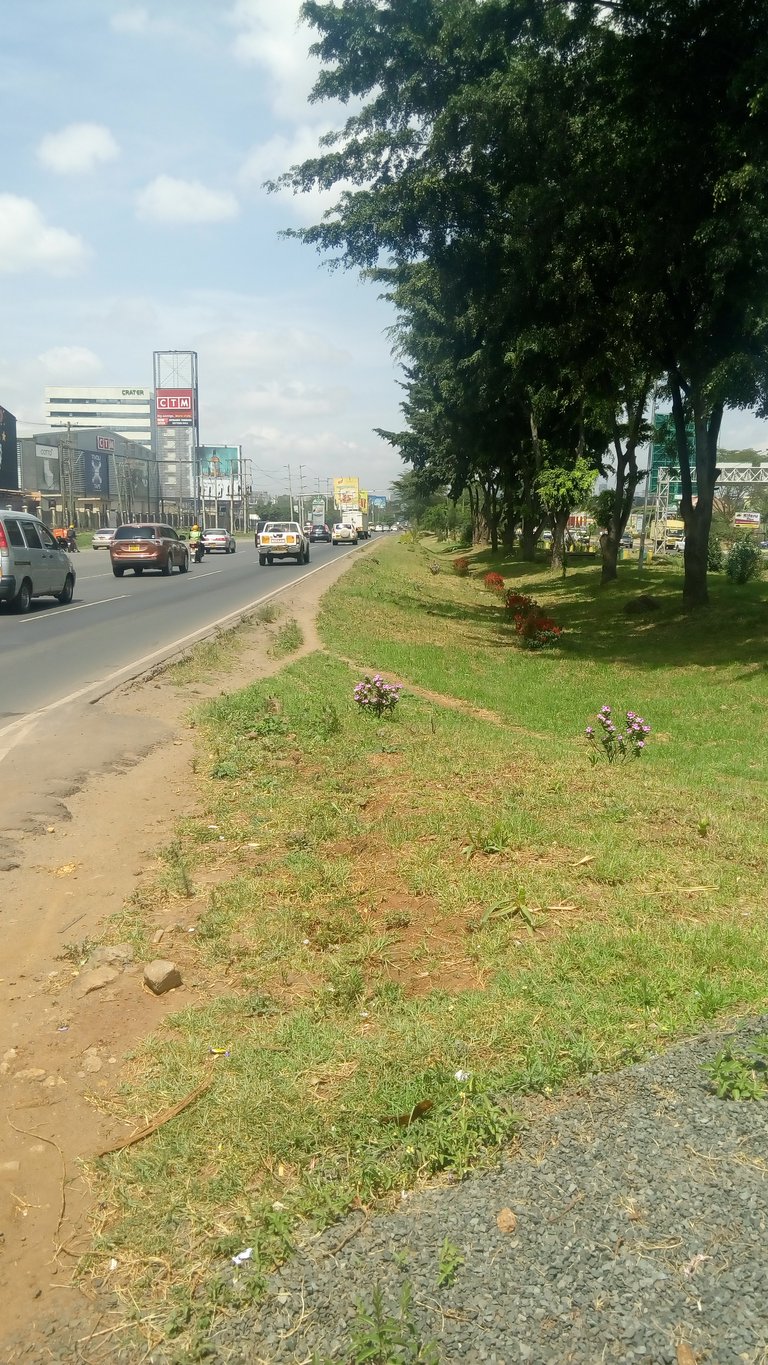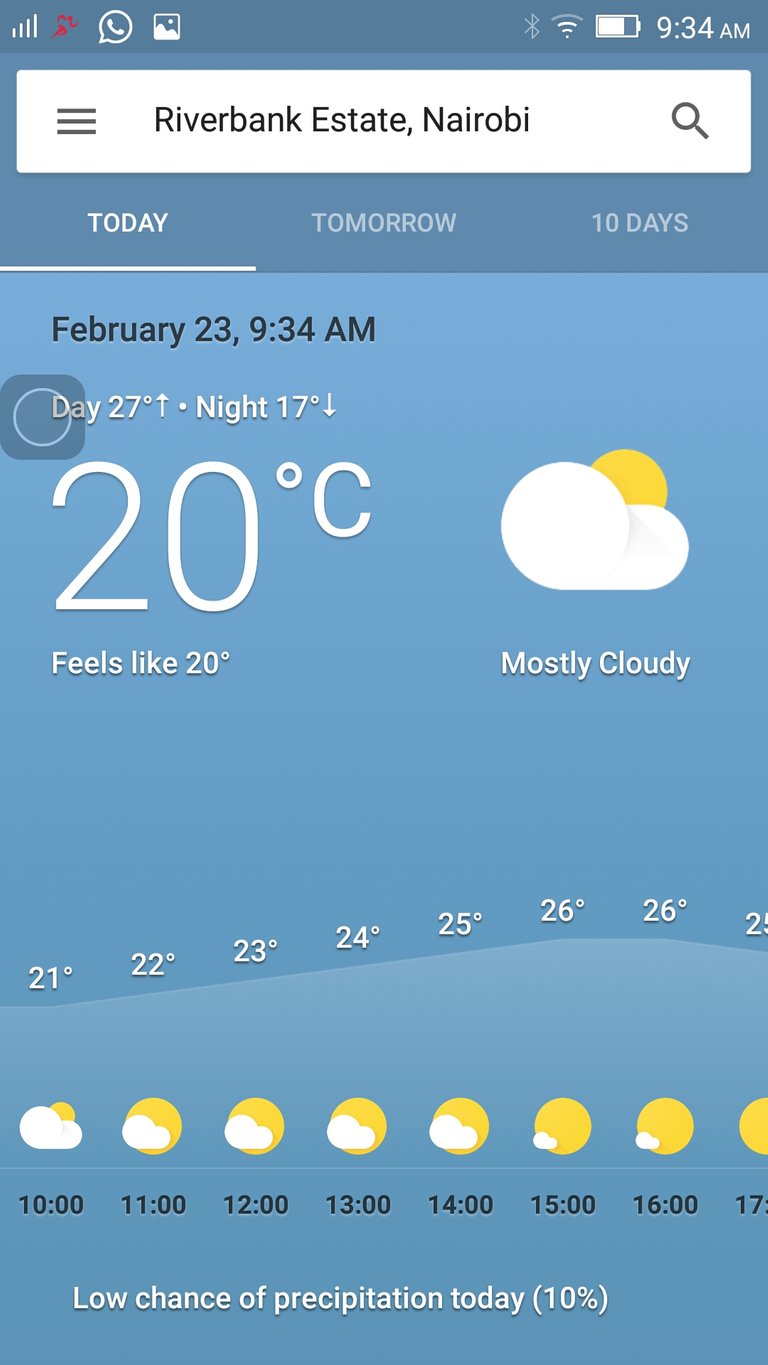 My automaticwin this morning 🙋🙌.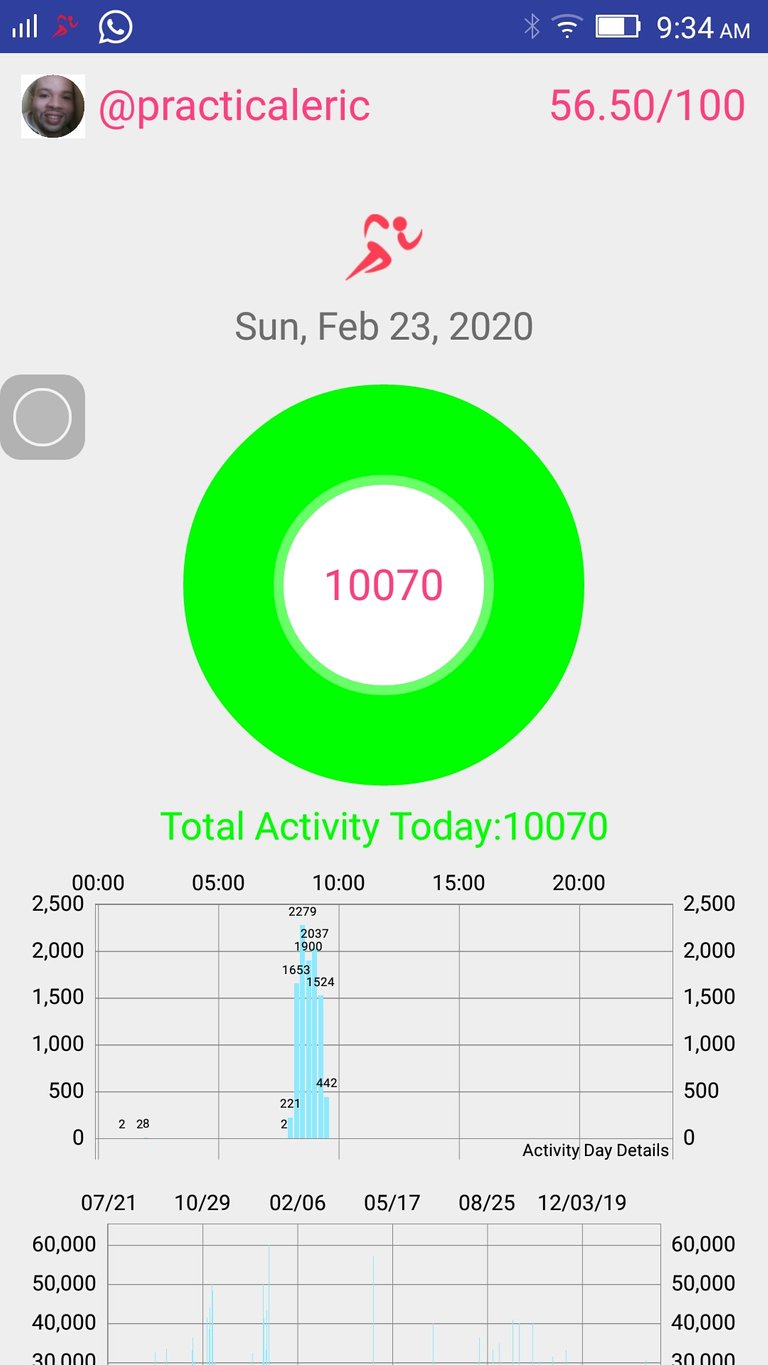 Some fantastic music 🎼🎶 and comedy👌.

This actifitter chose to donate this report's original AFIT token earnings to @mannacurrency charity

23005

Daily Activity, House Chores, Jogging, Walking
| | | | | | |
| --- | --- | --- | --- | --- | --- |
| | | | | | |
| cm | | cm | | cm | |