Hello everyone 👋,
Happy Monday 🎉 and a very warm welcome to my report 😊. It's a new week and another wonderful day is ebbing away. Thank you so much for stopping by yet again 👏 and please keep reading 👓 as I quickly run you through my stepping activities of the day 💨.
So just like yesterday, I kicked off early with the usual brisk walking 👣 and jogging 👟 around the neighborhood. The weather was favourable and I kept going until around ten o'clock. Having achieved my automaticwin, I headed back home 🏡.
Indoors, it was onto the normal routine of showering 🚿 and resting before logging into my emails and the trending news of the day. Locally, the plannedemic positive cases keep rising 😱. Then the usual political shenanigans 😹.
Globally, a new vaccine from pfizer is on the horizon. They say it's 90% effective and will start rolling it out next month 👏.I don't know their plans but I think priority should be given to those who are at risk before being extended to everyone else 💯. People are really fed up of all the disruption this virus has caused🚮🚮.
In crypto land, bitcoin still holding strong 💪 at 15k. Meanwhile, stonks rallied high, I guess it's the news about the vaccine. I did watch some crypto analysis videos to get a feel of the market.
As always, in between I handled the daily cleaning and tidying up chores. Then later I had my usual afternoon nap 💤 and woke up feeling quite energetic 💪.
I then continued watching some of the earlier videos. In the evening, I had my ginger tea ☕ before heading back out for the final relaxing 🌆⛅ sunset walk.
It went excellently and I made it back home 🏡 safe and sound calling it a day 🙌.
So there you have it, Monday is gone and I wanna thank you for reading this far 👏.
I truly appreciate your continued support 🙏 and love 💕. Sending back that love 💞 and lots of blessings 👼😇 to everyone.
Allow me to stop here and invite you back again tomorrow on a terrific Tuesday ☺️.
Until then keep stepping and enjoying yourselves to the max 💯. Bye bye 💖💕💖 Take care.
Some pictures from the road side 🌲🌳🍀🍃🔆⛅🌿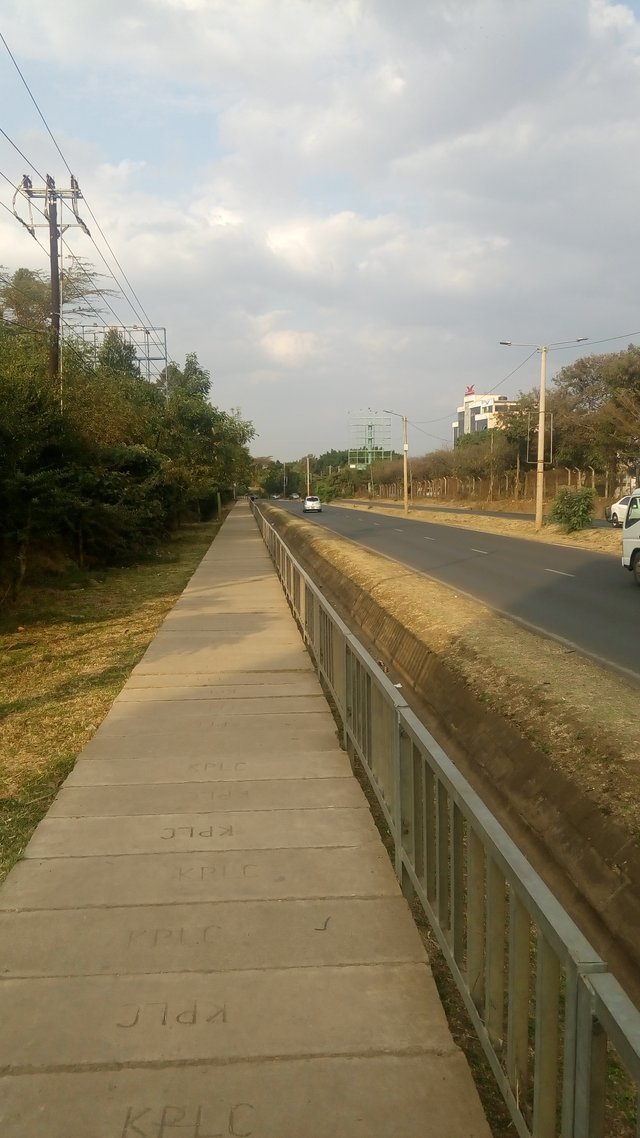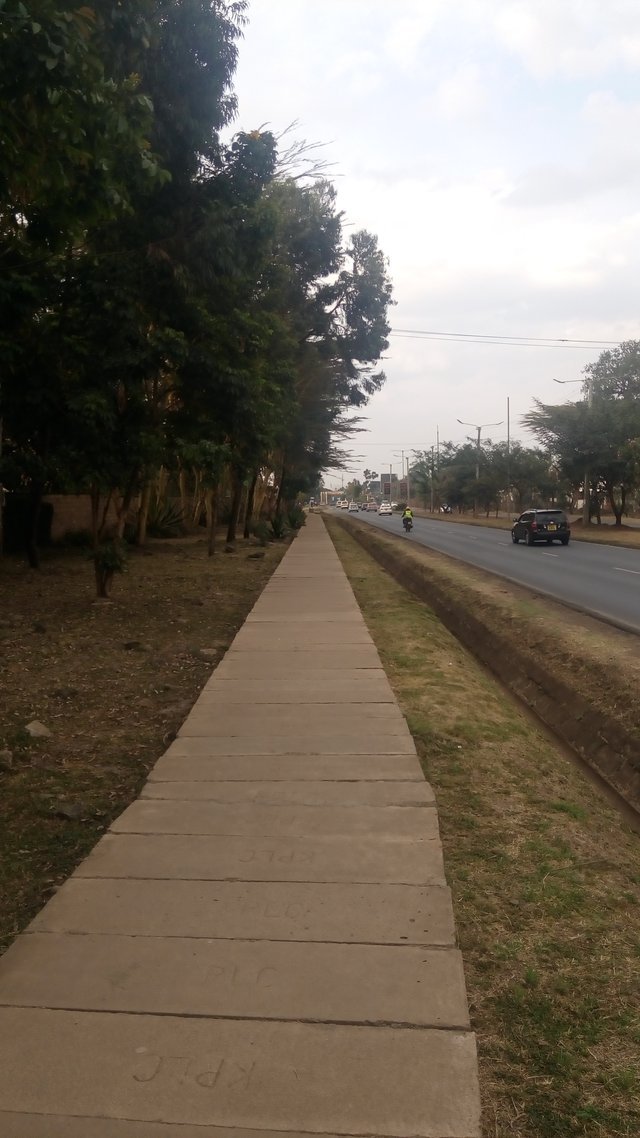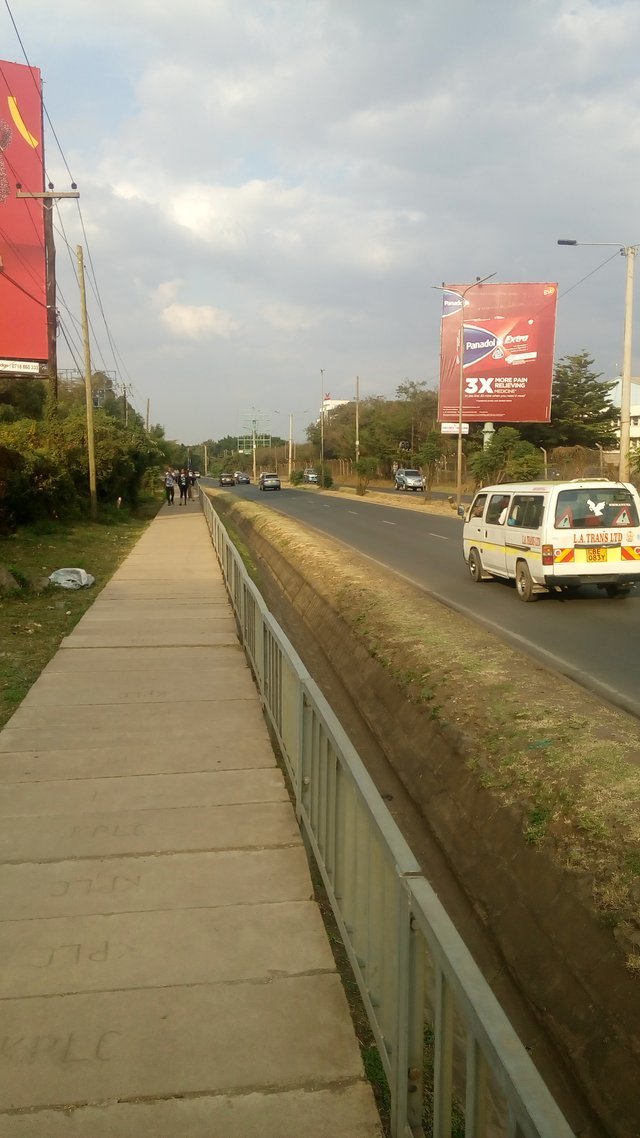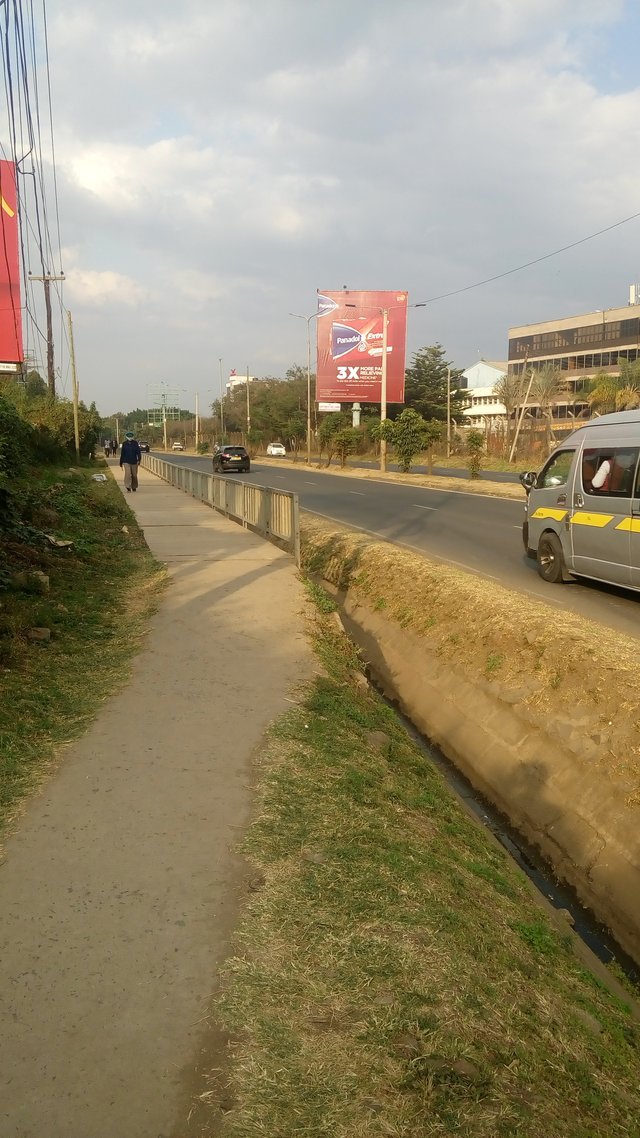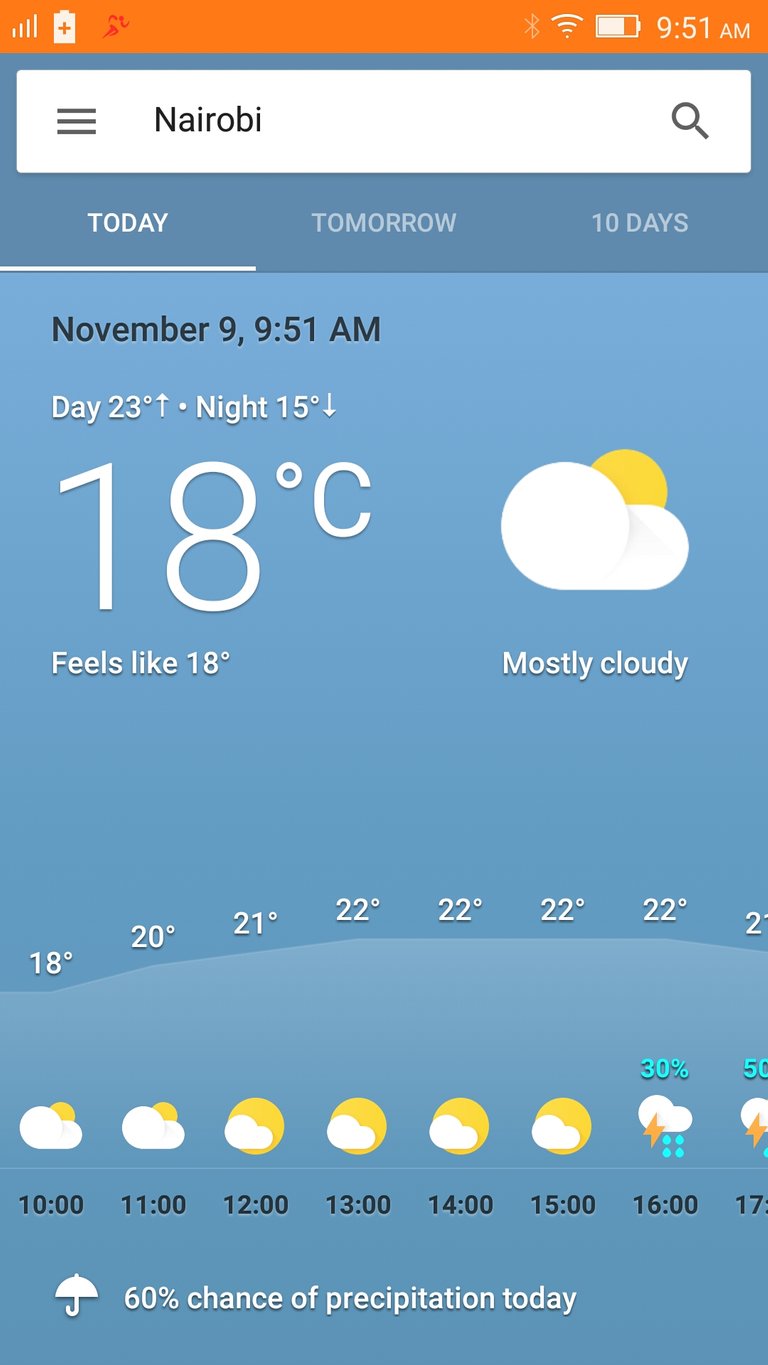 My automaticwin this morning 🙋🙌👏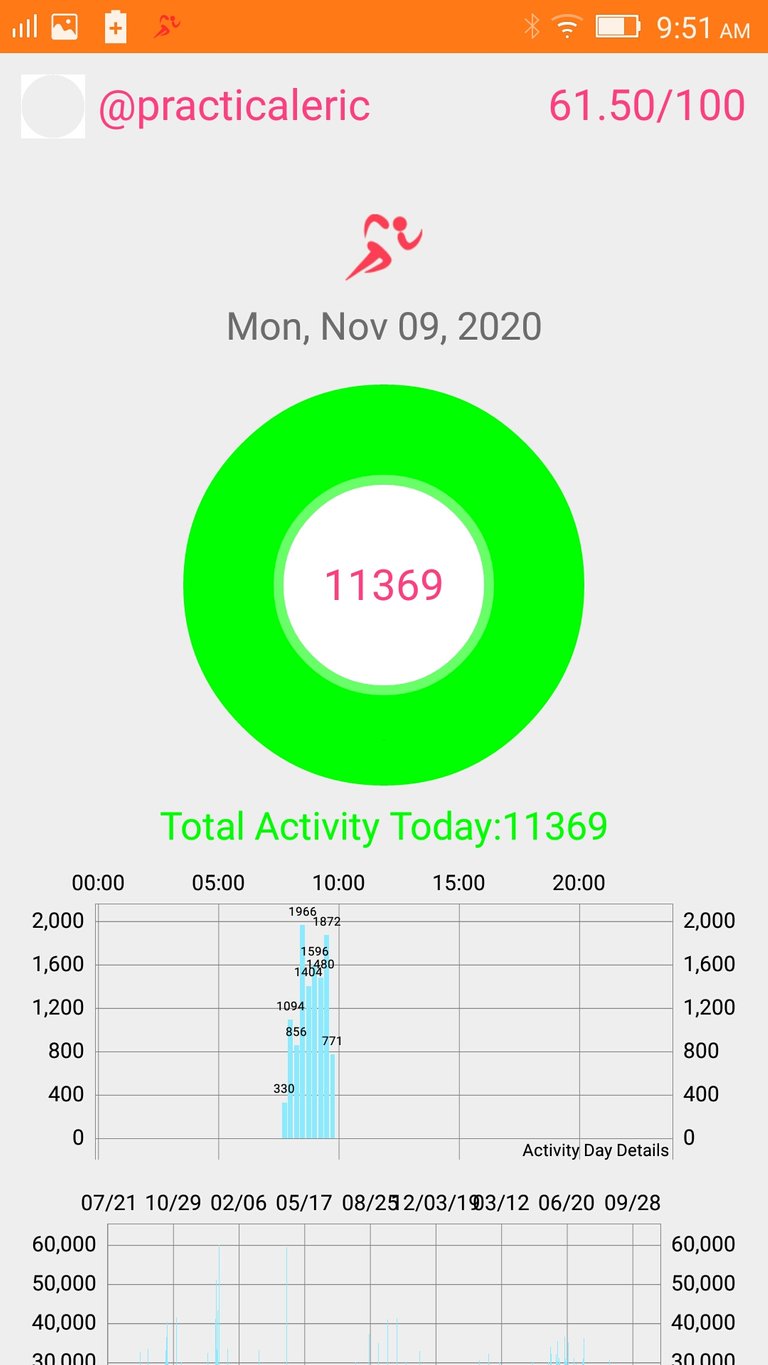 Some fantastic music 🎼🎶👌


This report was published via Actifit app (Android | iOS). Check out the original version here on actifit.io




23333

Daily Activity, House Chores, Jogging, Walking
| | | | | | |
| --- | --- | --- | --- | --- | --- |
| | | | | | |
| cm | | cm | | cm | |
In these difficult times I am accepting donations at the following addresses;
BTC.... 3EEabov6DXkE6z6HaoDpwfjKrgUrVURKKf
Ethereum ....0xc7D0F96a1fA512dDb6bbFa9E160B9b6dC5f25fF4
Bitcoin Cash...qrjws4ev24vw2qxcsamvwr54pktll02jfucwpnqf66
Litecoin....MTFzhBforwvt1wbsBgz1ybuv4rsnRcyVvj
Cardano/ADA....Ae2tdPwUPEZ2e5fGhbTa6JFDvWdnfRmB5hkptdp7NoXLS2QTAFAgXV2948E
Tezos /XTZ.....tz1MXASioxNAkGzDg2WMeoRUtjnok9sUuDuU
Chainlink......0xc7D0F96a1fA512dDb6bbFa9E160B9b6dC5f25fF4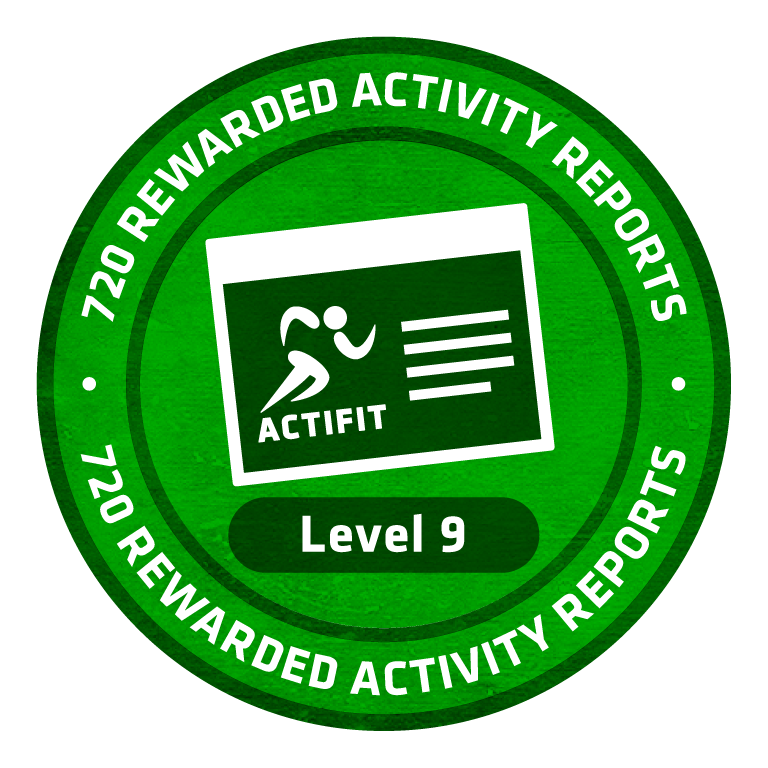 Earn Afit Tokens As Simple As One Two Three
1)Download the actifit app
2)Go for a jog,walk your dog,mow your lawn, move around the office...with an aim to reach at least 5,000 steps.
3)Post via app to the Hive block chain and get rewarded
Signup with the link below
https://bit.ly/2RNLv14