My Actifit Report Card: June 25 2022... Happy Caturday 🐈😹🐆🐯🍃🔆⛅🌿🍀🌳🙌👏💯🙏😇👼💞😴💤☕⛅🎼🎶👌✨🌠

Hello everyone 👋,
Happy Caturday 🐈 from Bob and yours truly😹. Oh my, it's already Saturday and you know the drill....it's Caturday in honor of our furry friends. I love you for stepping by yet again 👏; a warm welcome and let's get into today's stepping activities and trending stories. Come on 💨.
So just like yesterday, it was a shorter morning session,brisk walking 👣 around the neighborhood 🌲. A nice walk as I enjoyed the wonderful breeze 🍃.
Next I was back indoors where I rested for a while before logging into my emails and trending news of the day. Locally, the usual political shenanigans 😹 kept going. The safari rally championship is in the second day.
Globally, Ukraine still trending. The city of Sievierdonetsk fell to the Russians 😢. Ukrainian soldiers saying retreating was a tactical strategy as they move to higher grounds in the city of Lyschansk to continue attacking. More attacks across Ukraine witnessed in various cities that have been calm for a while, Russia launching some attacks from Belarus 😱.Elsewhere, Bangladesh opened it's longest bridge, an impressive govt project 👏.
Over in crypto land, bitcoin still sideways at 21k just like yesterday. Do keep hodling in the boring bear 🐻 market 😹. I did settle down to some crypto analysis videos and also handled the cleaning chores of the day.
Later in the afternoon, I stopped by the shopping center for some cooking groceries. Then I was back indoors where I had my usual nap 💤. I got up some time early evening feeling well rested 💯. Then I continued watching some of the earlier videos and also news.
Trending in the US, president Biden, signed US safety gun legislation👏. A good move given all the mass shootings that have been happening. Still in the US, widespread protests against and for yesterday's supreme court abortion ruling. That supreme court will be doing the most in the coming years😹. Elsewhere in Oslo, Norway, a deranged gunman went on the rampage killing two people, so shocking and sad😢.
Anyways as the evening set in, I had my ginger tea ☕ and then stepped out for the sunset 🌇☀️🌅 walk. It was amazing ,slow paced enjoying the cool evening breeze 🍃.
So that was Saturday and I wanna thank you for reading this far 👏. I truly appreciate your continued support 🙏 and love 💕. Sending back that love 💞 and lots of blessings 👼😇 to everyone.
See you again tomorrow on an amazing Sunday funday ☺️. Until then keep stepping and enjoying your weekend 👍.That's it for today, stay safe, take care and adios 💖💕💖 Hakuna Matata 😎.
Some pictures of Bob this amazing Caturday 🐈😹🐆🐯🍃🔆⛅🌿🍀🌳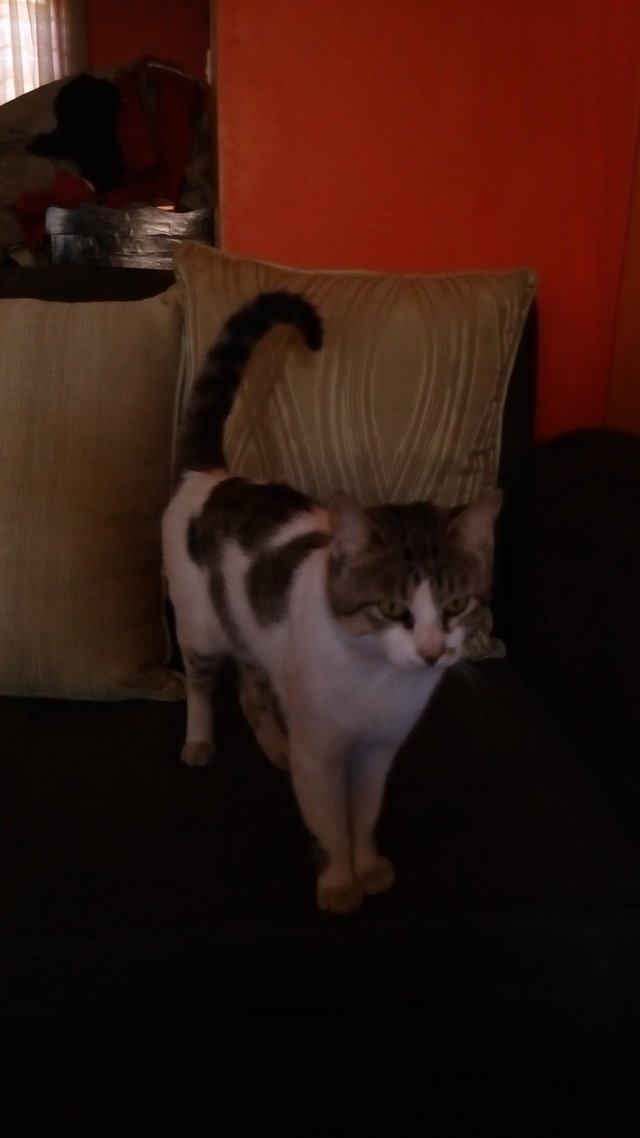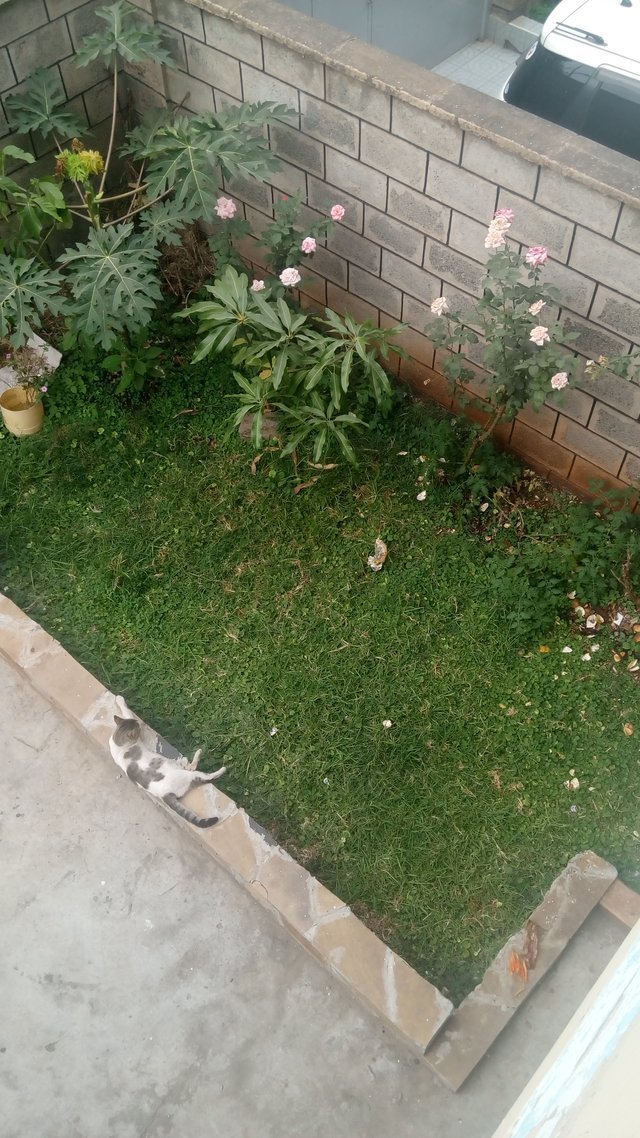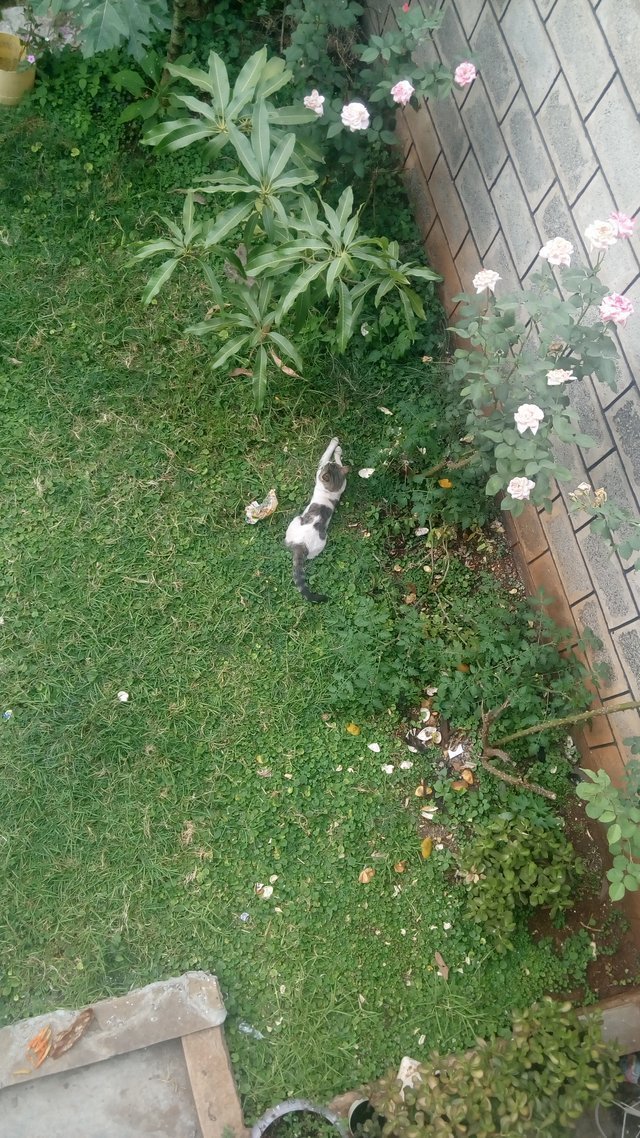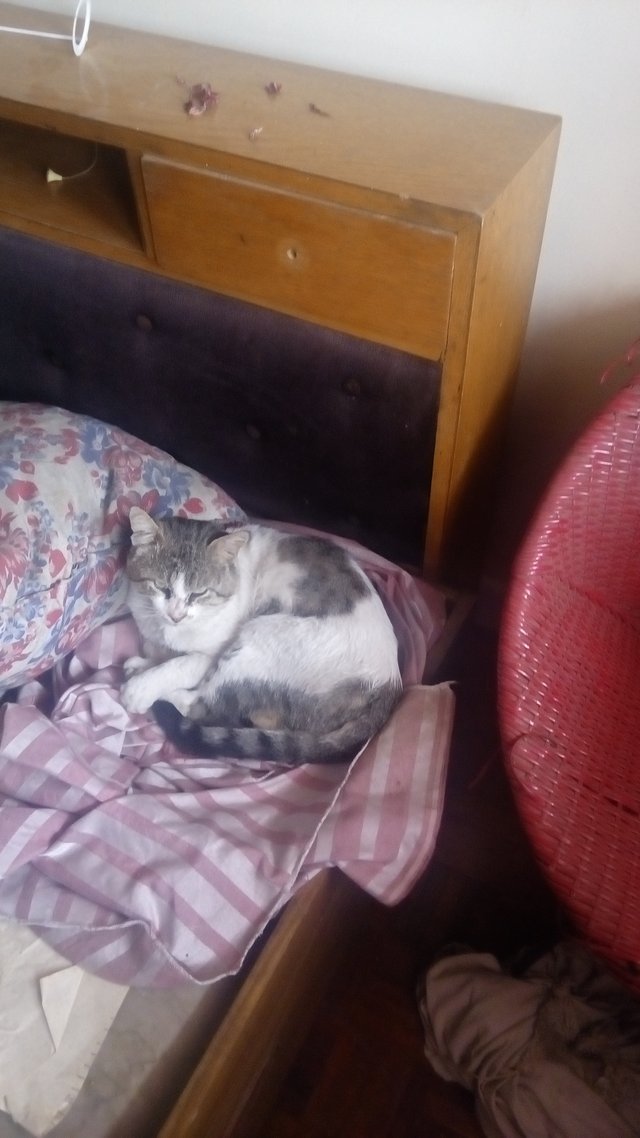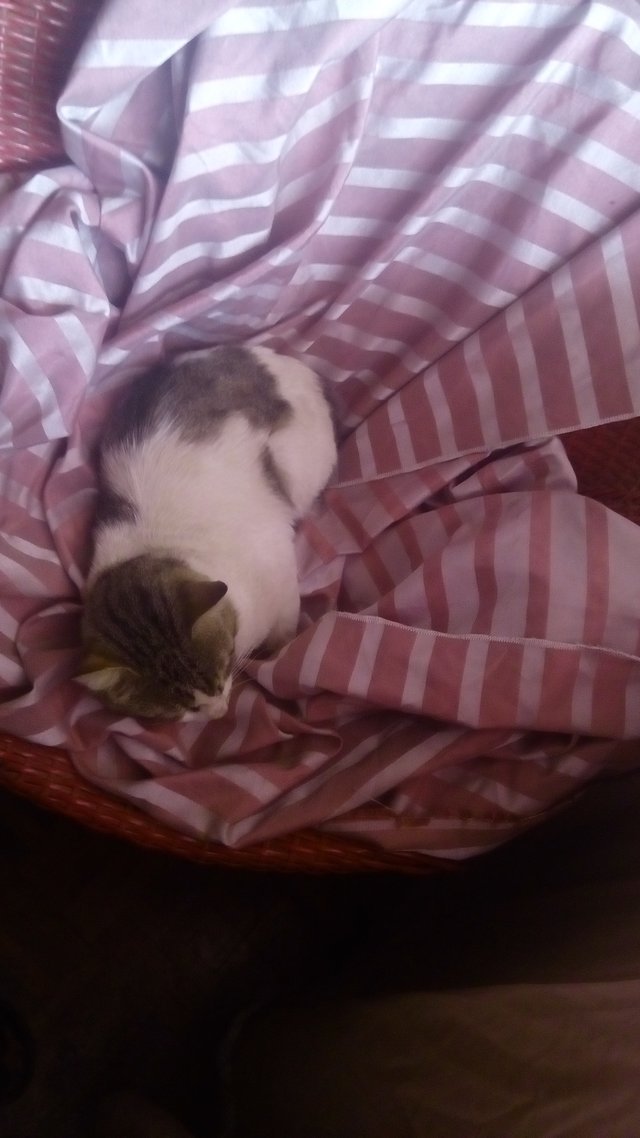 Some fantastic music 🎼🎶👌


This report was published via Actifit app (Android | iOS). Check out the original version here on actifit.io




25/06/2022

23333

Daily Activity, House Chores, Jogging, Walking
| | | | | | |
| --- | --- | --- | --- | --- | --- |
| | | | | | |
| cm | | cm | | cm | |
In these difficult times I am accepting donations at the following addresses;
BTC.... 3EEabov6DXkE6z6HaoDpwfjKrgUrVURKKf
Ethereum ....0xc7D0F96a1fA512dDb6bbFa9E160B9b6dC5f25fF4
Bitcoin Cash...qrjws4ev24vw2qxcsamvwr54pktll02jfucwpnqf66
Litecoin....MTFzhBforwvt1wbsBgz1ybuv4rsnRcyVvj
Cardano/ADA....Ae2tdPwUPEZ2e5fGhbTa6JFDvWdnfRmB5hkptdp7NoXLS2QTAFAgXV2948E
Tezos /XTZ.....tz1MXASioxNAkGzDg2WMeoRUtjnok9sUuDuU
Chainlink......0xc7D0F96a1fA512dDb6bbFa9E160B9b6dC5f25fF4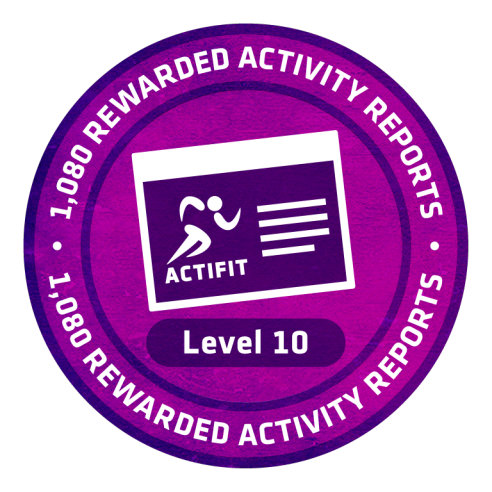 Earn Afit Tokens As Simple As One Two Three
1)Download the actifit app
2)Go for a jog,walk your dog,mow your lawn, move around the office...with an aim to reach at least 5,000 steps.
3)Post via app to the Hive block chain and get rewarded
Signup with the link below
https://bit.ly/2RNLv14
---
---