Hi everyone,
My daily activity was a walk around the fences of apartments, noons were spent at table tennis room and it was complete after diving in swimming pool.
Got new glasses and swimming costumes and feels great and very relaxing to float after you sweat.
Much of the activity recorded is from the walk.
Some special days need to be remembered, this is how it was.
I came across the new documentary from Karnataka forest department.
Wings & Wetlands
A Story of Migration of Birds
It's on YouTube for all of you. After the huge success and greatest achievements of Wild Karnataka many wildlife photographers are making an awesome effort to bring the wild nature at your fingers.
It is released in Karnataka's local language in Kannada. And in English too.
Here is the link:
https://youtu.be/G8HSutv7mvQ - English
https://youtu.be/F9jEmliyodU - Kannada
English Trailer link:
Some pictures from the video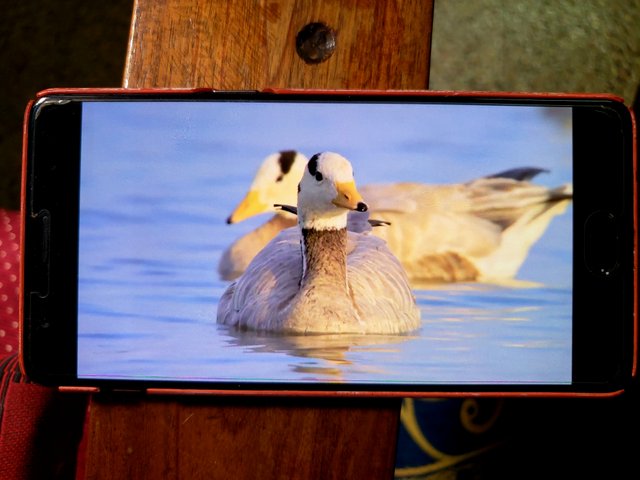 Picture 2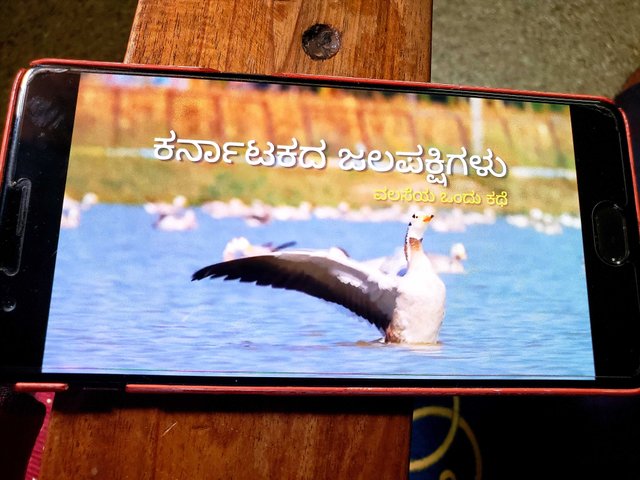 Picture 3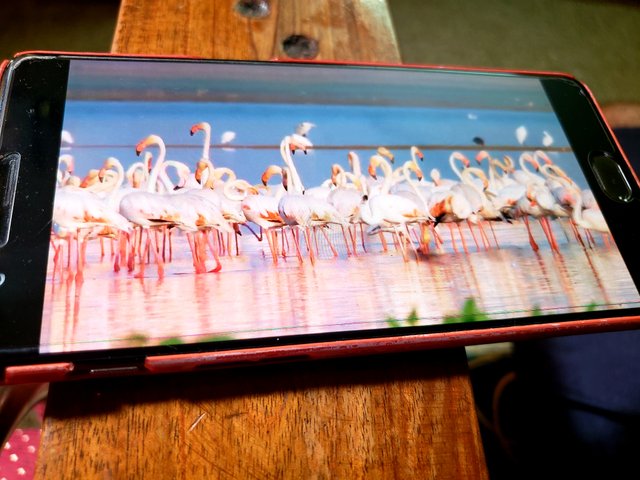 Picture 4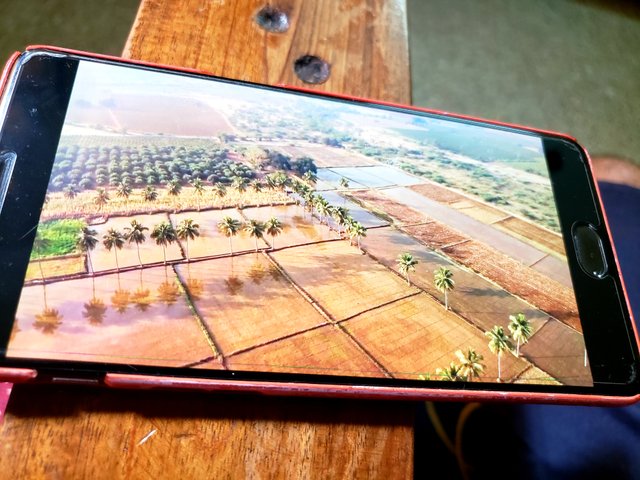 Picture 5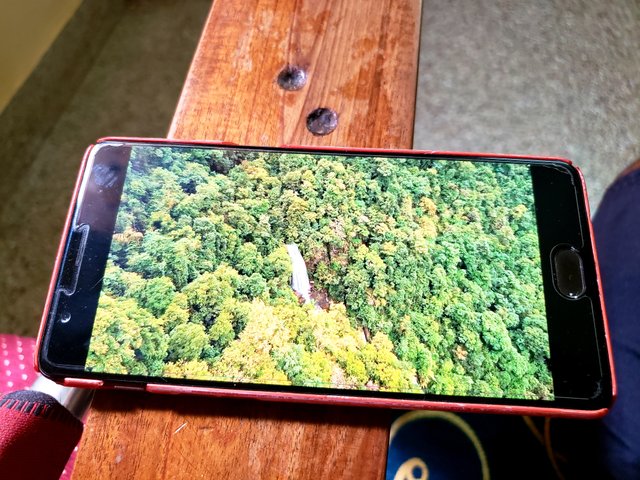 Watch and enjoy a section of nature's amazing story of Migration.


8131

Daily Activity, Swimming, Table Tennis, Walking