Hi Everyone,
Yesterday was a busy day and count got a little high with out my scheduled table tennis and swimming.
No swimming n playing. Had a rough day for decorating home for my niece birthday 😁
And cooking was an activity spent burning lot of body heat. Yes I prepared bitter gourd for mom.
Here they are frying before cooking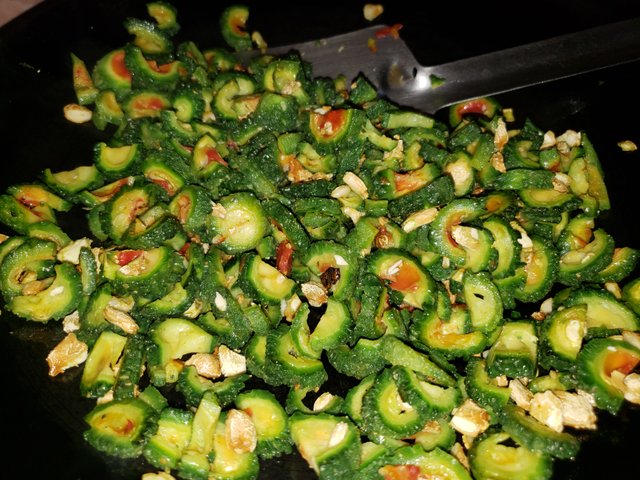 Picture 2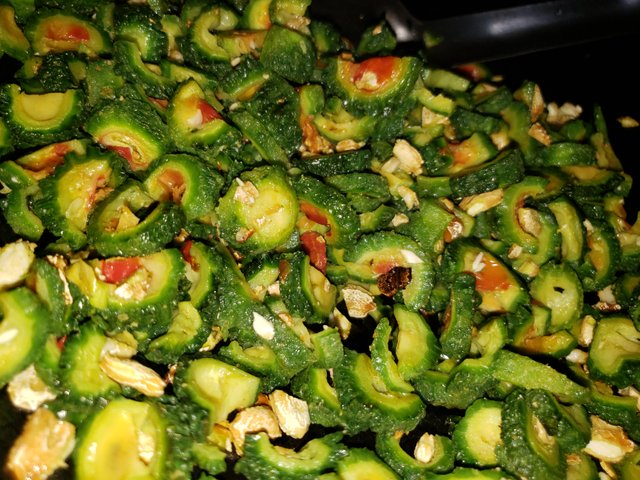 Picture 3




13858