Hi All,
Yesterday was a rainy day and thunders striking. Heavy wind was blowing and the news reported that there are lot of trees on ground and blocking the roads.
With all these news coming in, I skipped my terrace walk and spent a good time inside home. The worst part of the day was when the power supply was cut off and, even after the rains, it felt hot. No fans or coolers running. No backup as the power problem never occurred.
Reached the minimum posting count inside my home and slept off with windows wife open. Somewhere after midnight, the power was back on and it cooled me down.
While I was still asleep in the morning, I saw this bedspread next to me had some art work on it.
The art work was red and black, so close to my eye, was impressive. I took few photographs and made them black and whites
The photos in my gallery for you all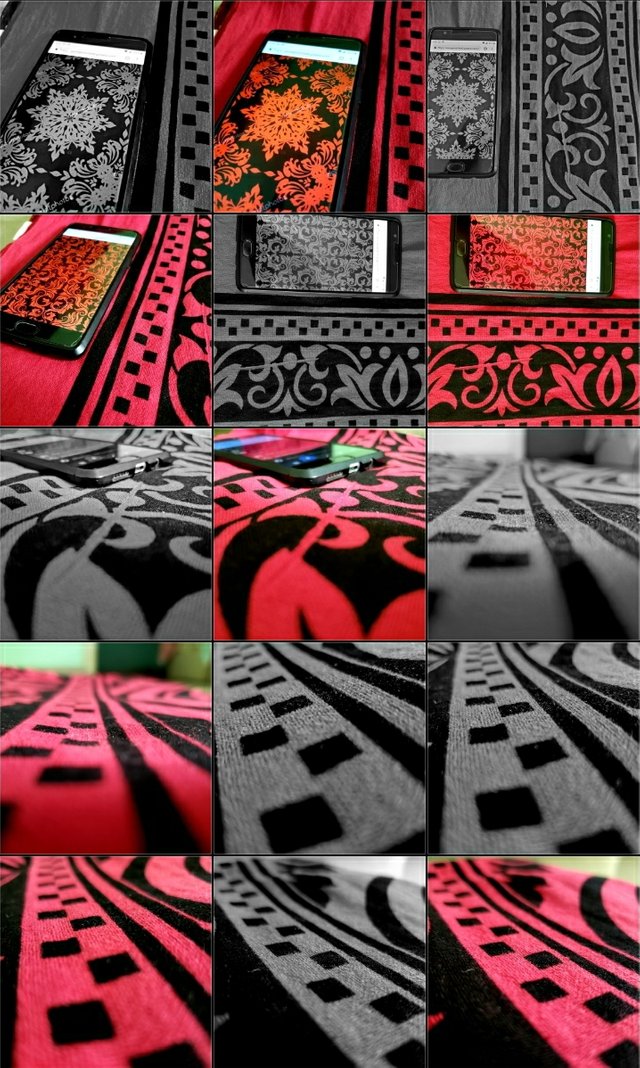 ---
Above was a screenshot of gallery
Now I share the individual picture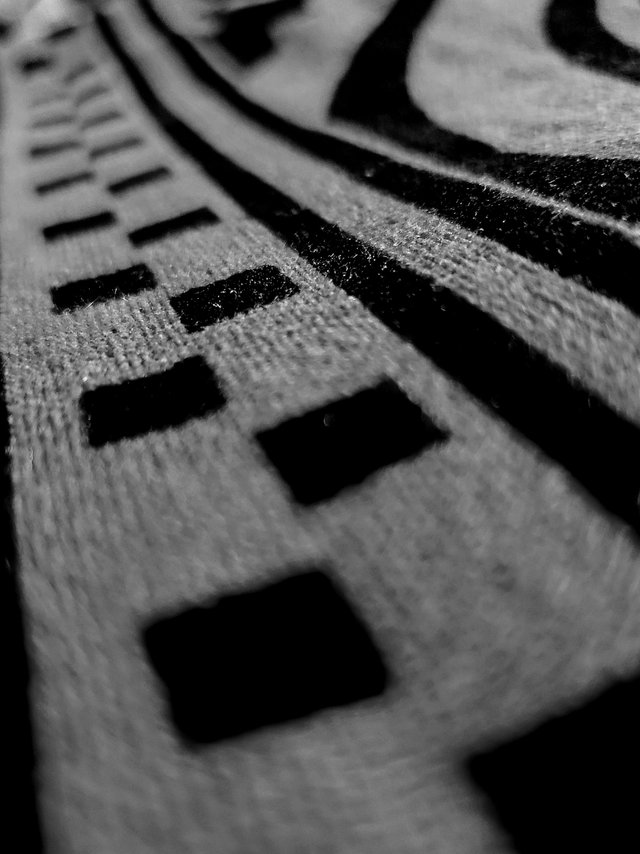 ---
---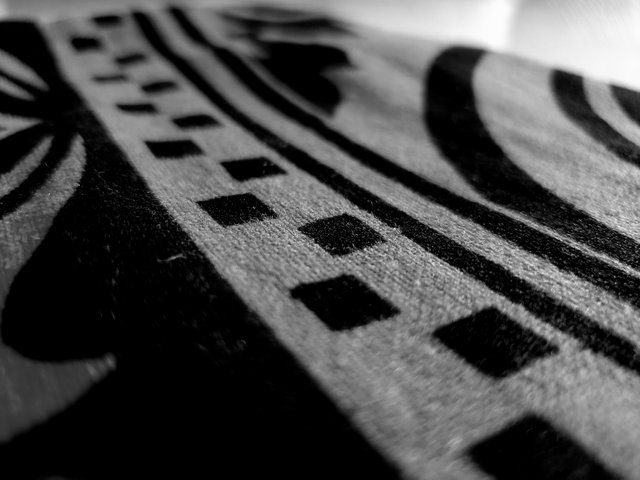 ---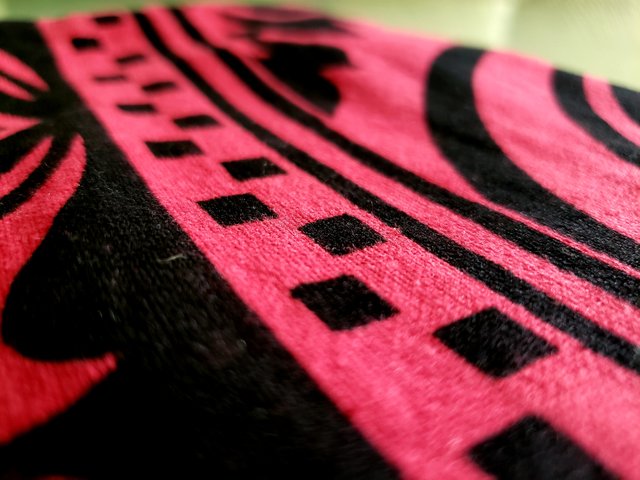 ---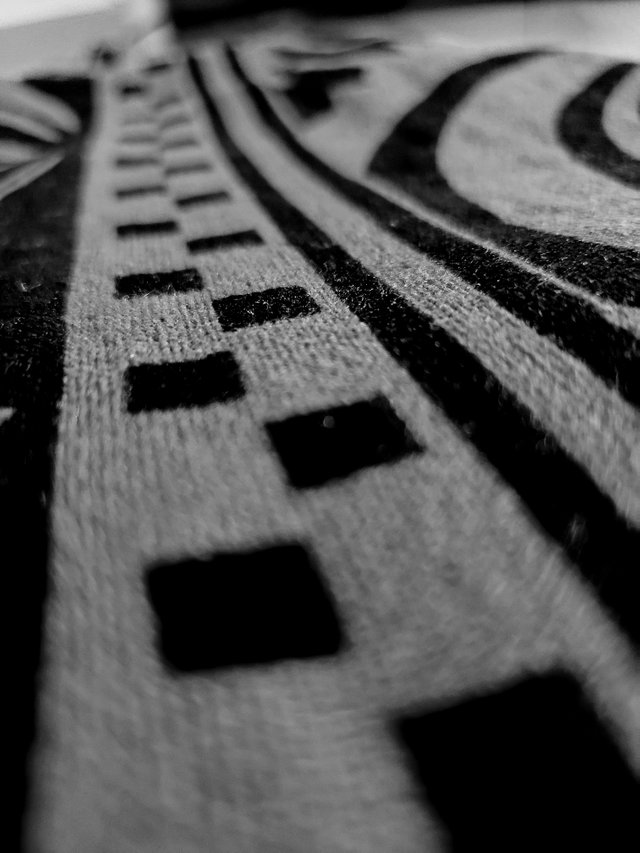 ---
---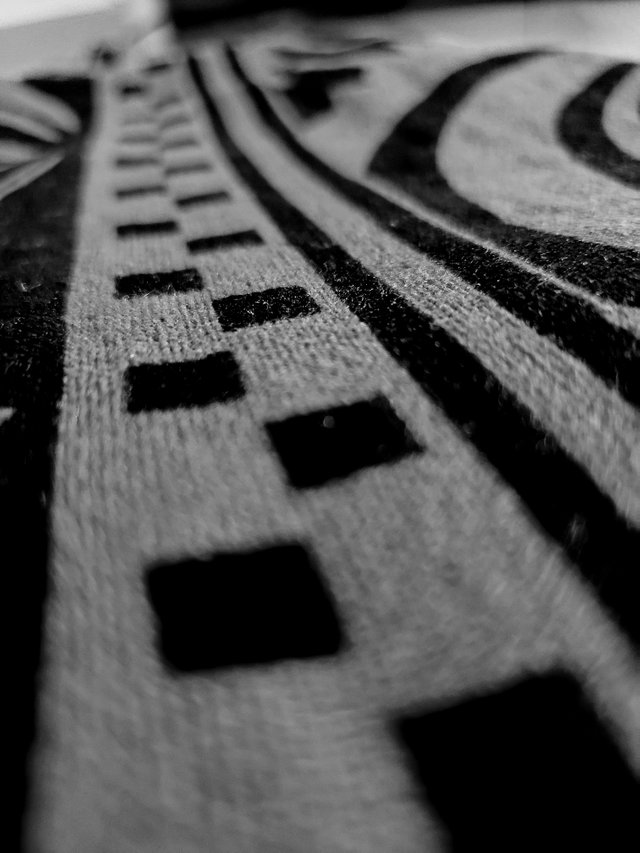 ---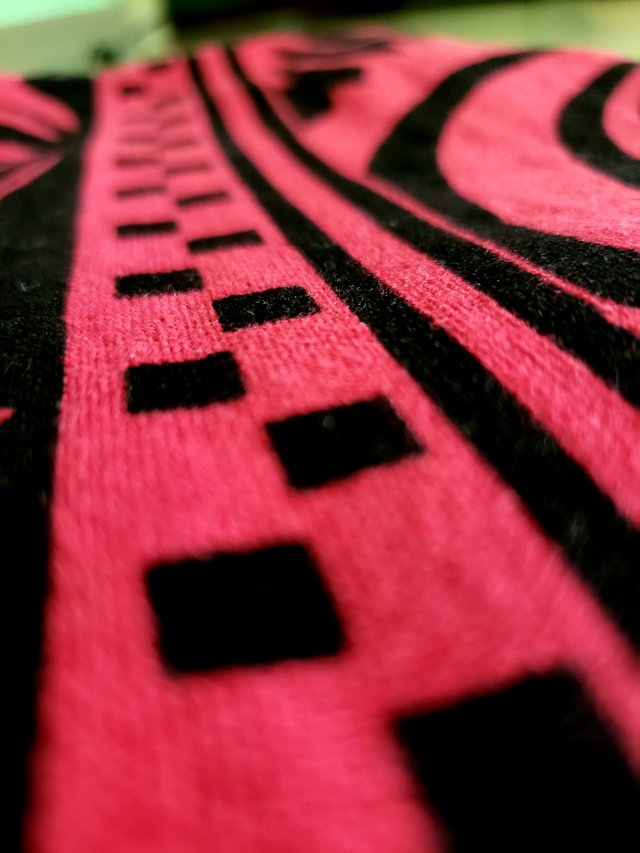 ---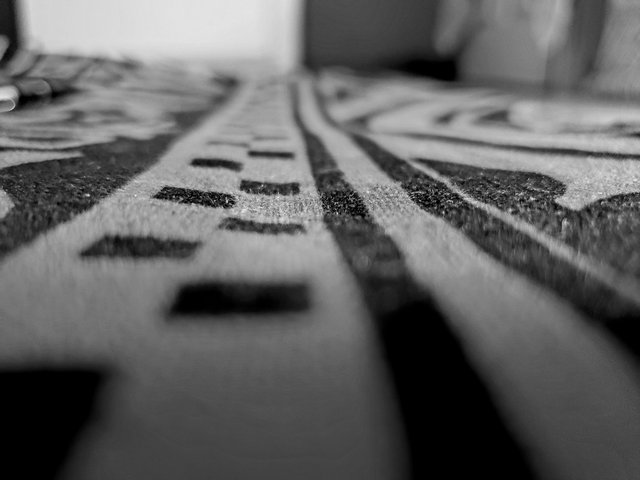 ---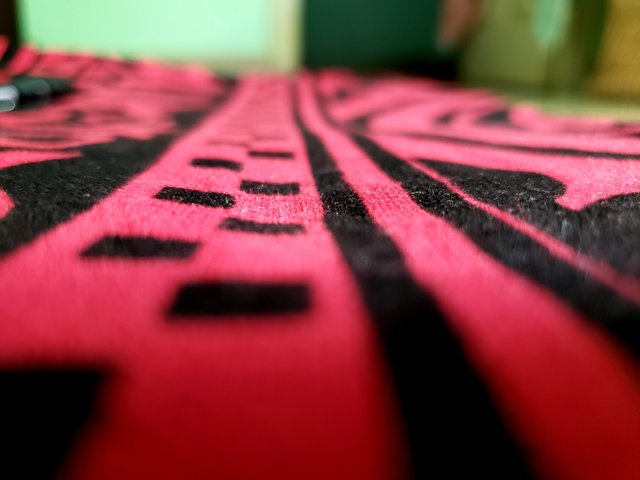 ---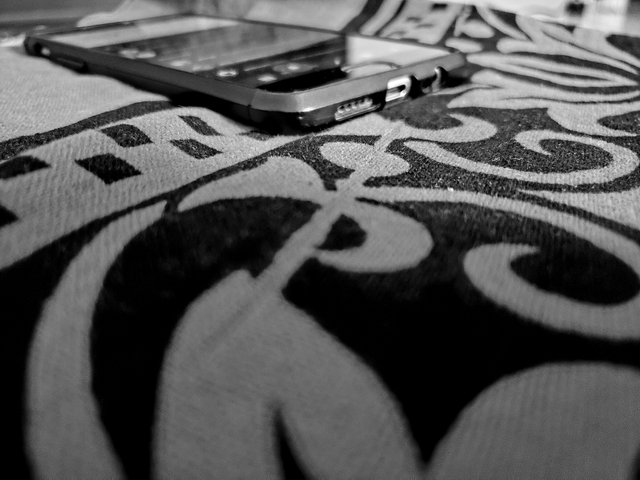 ---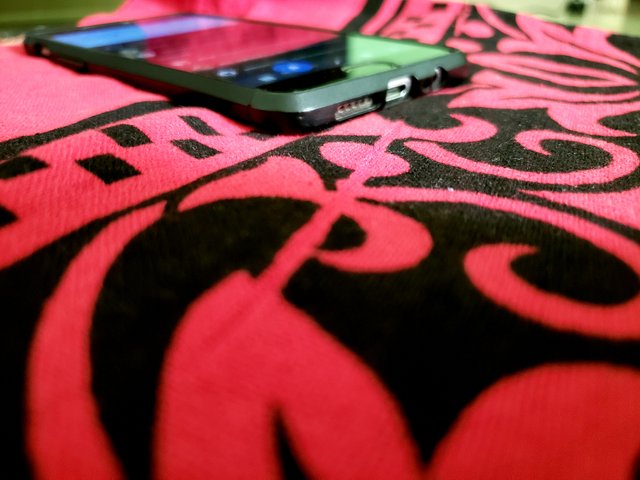 ---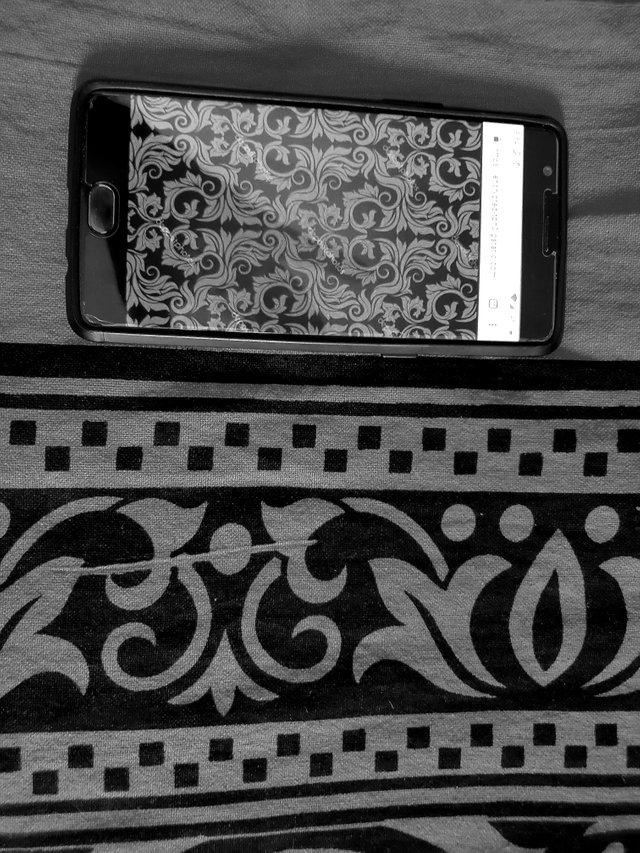 ---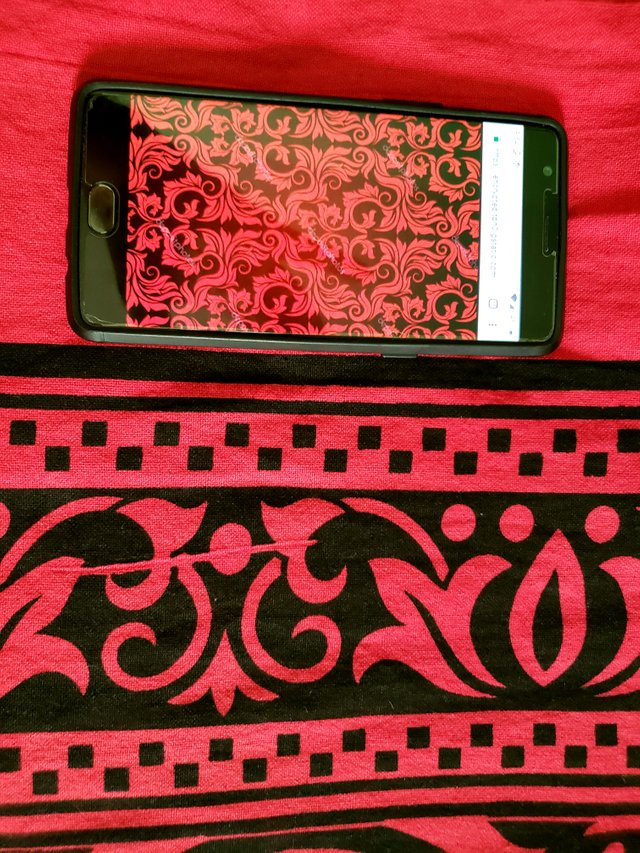 ---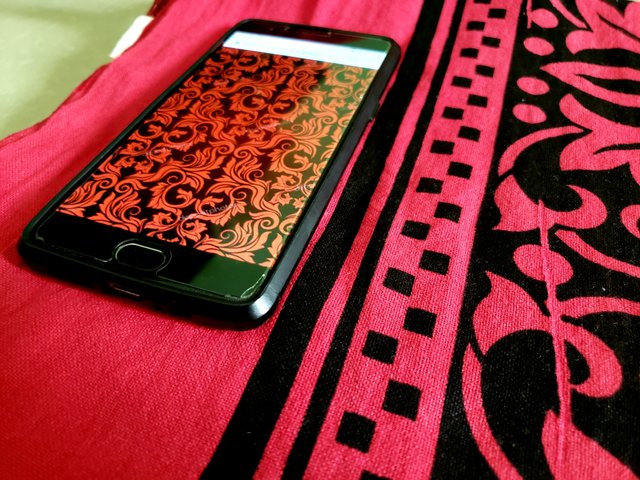 ---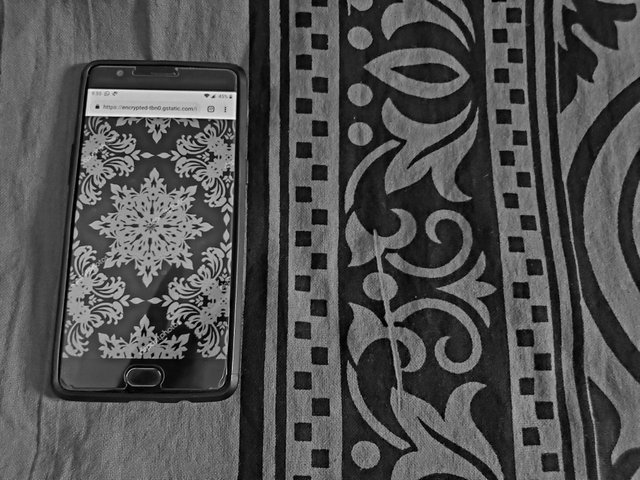 ---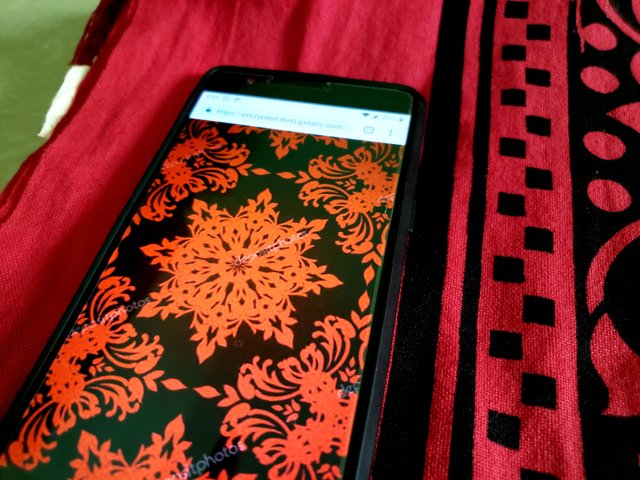 ---
Find your pattern
Good day



5068