Hi all,
From the patterns of bedspread, walking through the patterns on internet. Anything in single replicating in same way is causing pattern. Some repetitive and some are unique set of patterns.
My activity for the day was a low count yet qualified for minimum posting.
It didnt rain much and still was too cool outside to walk freely like other days.
Here are few patterns I choose to look up on internet and had them appear in black and whites too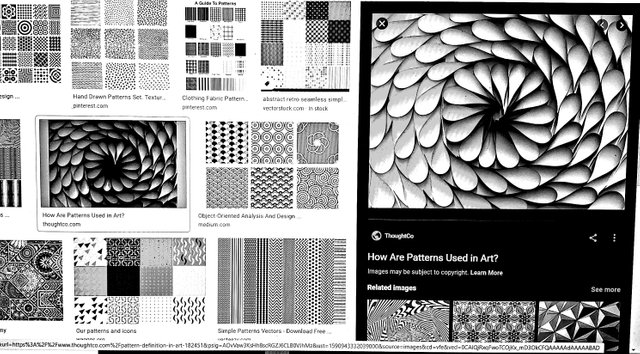 ---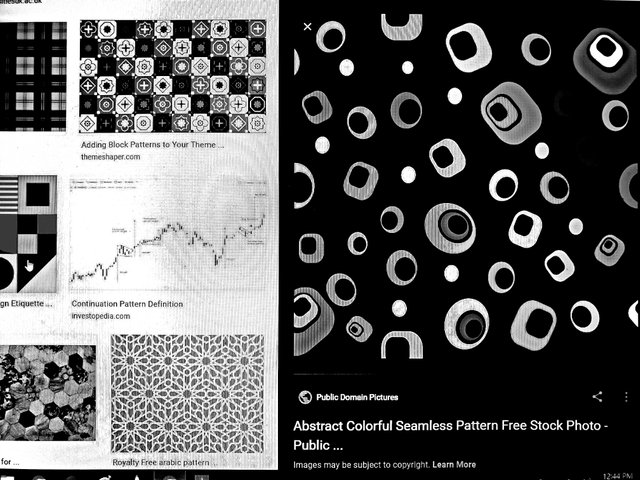 And the colorful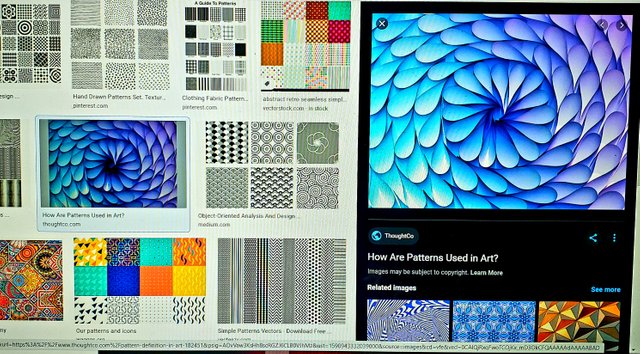 ---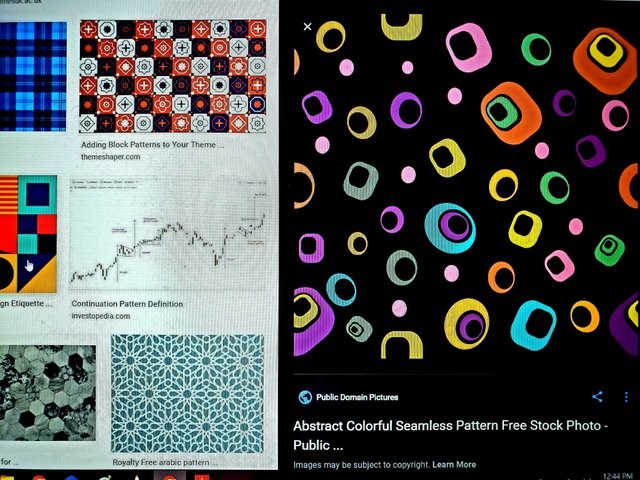 ---
Good day



5650