I got some decent exercise today — the community center for laps in the morning, the gym for aerobic exercise and weights later in the day. Slowly increasing weight but still babying my right shoulder a bit by using heavier dumbbells with my left arm than my right. Also got our 95-pound 12-year-old "puppy" out for a walk. I'm really looking forward to warmer weather and being able to get on the regional trail, going either north along Lake Minnetonka or west along an abandoned railroad right of way.
I've never understood why the #til (Today I Learned) tag has never really caught on here on the Steem blockchain. Steemit got its name as a riff on Reddit and the #til tag is quite popular there, why is it so rarely used here?
But #til that the person who first equated the dog as Man's best friend appears to have been Frederick the Great of Prussia. Voltaire, who for a time lived with Frederick (who was his patron) at Sanssouci Palace, wrote in 1764 CHIEN. — Il semble que la nature ait donné le chien à l'homme pour sa défense et pour son plaisir. C'est de tous les animaux le plus fidèle : c'est le meilleur ami que puisse avoir l'homme.
In America, the phrase was popularized by the poet Ogden Nash:
The dog is man's best friend.
He has a tail on one end.
Up in front he has teeth.
And four legs underneath.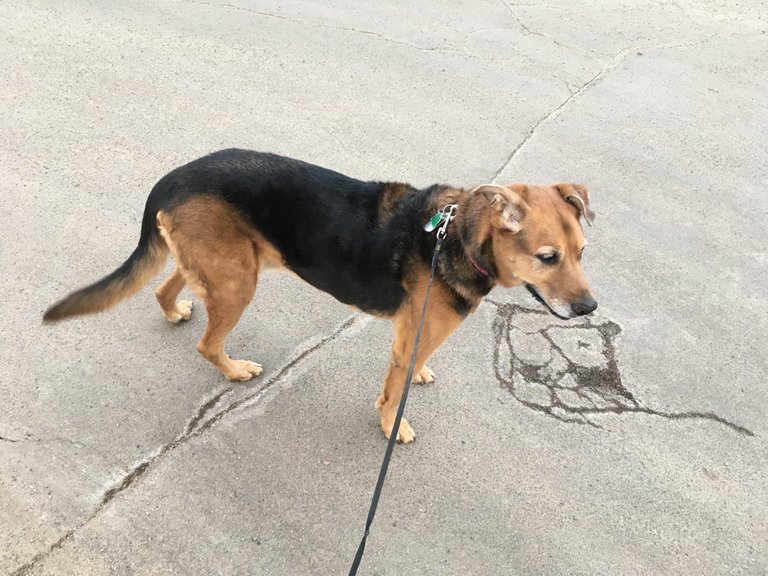 This actifitter chose to donate this report's original AFIT token earnings to @schoolforsdg4 charity

11321