I have no clue how to say in French whatever the colloquial equivalent of Happy Bastille Day might be. I really suck at French.
For all practical purposes, I'm all but monolingual. Fortuitously, in English, a handy language to know in today's world. Yeah, I took four years of German in high school and can still fake my way through bits and pieces of it. I worked hard at Spanish independently once upon a time, and do sort of understand it in writing, although I'd quickly fail at any but the most basic conversations. I took one semester of Chinese in college and at least know enough to visually recognize the differences between Chinese, Japanese, and Korean. I've dabbled in Russian and Portuguese.
But I suck at French. My pronunciation is dreadful.
So I can but wish the Francophones here a merry le 14 juillet.
Things did not go well for Bernard-René Jourdan de Launay that day, but at least Charles Dickens got some fodder for A Tale of Two Cities, a damn fine book that you really should read if you haven't yet done so.
Mostly just running errands for my steps today. My wife's retaining wall is about 70% done overall but my job of lifting blocks and gravel for it seems to be at an end.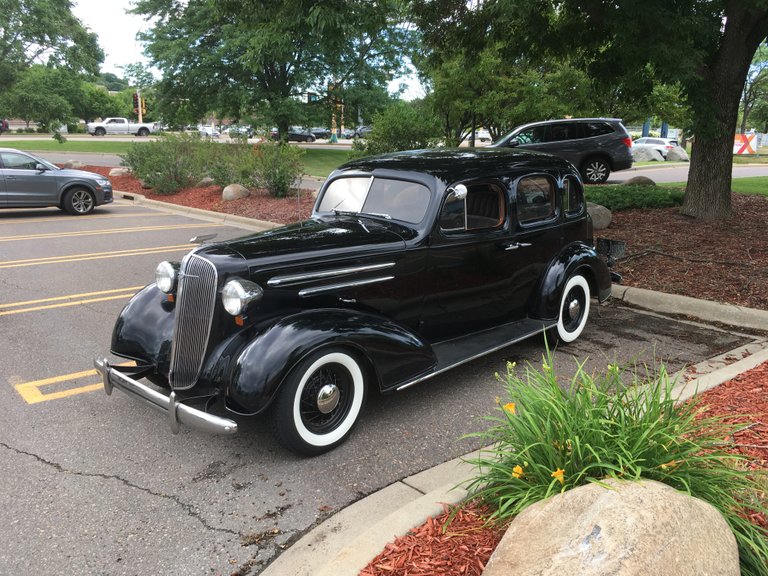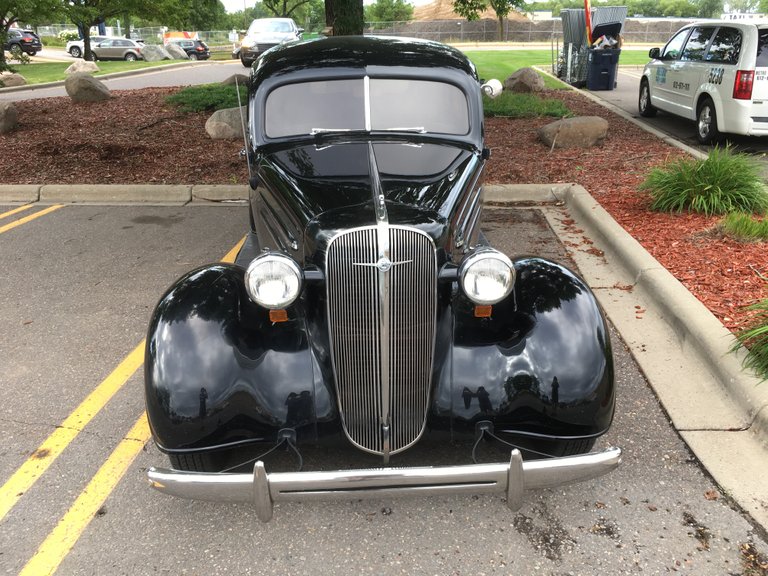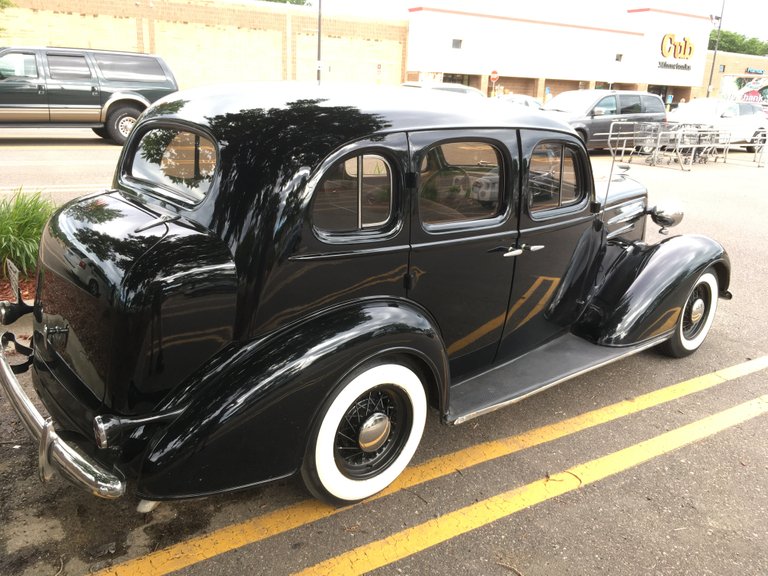 When I was out shopping today, I saw a classic car that had been lovingly restored, in the parking lot of a grocery store. Took a few pics. Then the owner approached and told me it was a 1936 Chevrolet. I lamented that I was not very skilled with a manual transmission and he said that the restored Chevy "has a Corvette engine because I live on the hill and need the extra power." I nodded sagely at his wisdom, having no idea about which "the" hill he might be talking about in this not-mountainous area.

This report was published via Actifit app (Android | iOS). Check out the original version here on actifit.io



This actifitter chose to donate this report's original AFIT token earnings to @schoolforsdg4 charity

7486

Daily Activity,Shopping,Walking