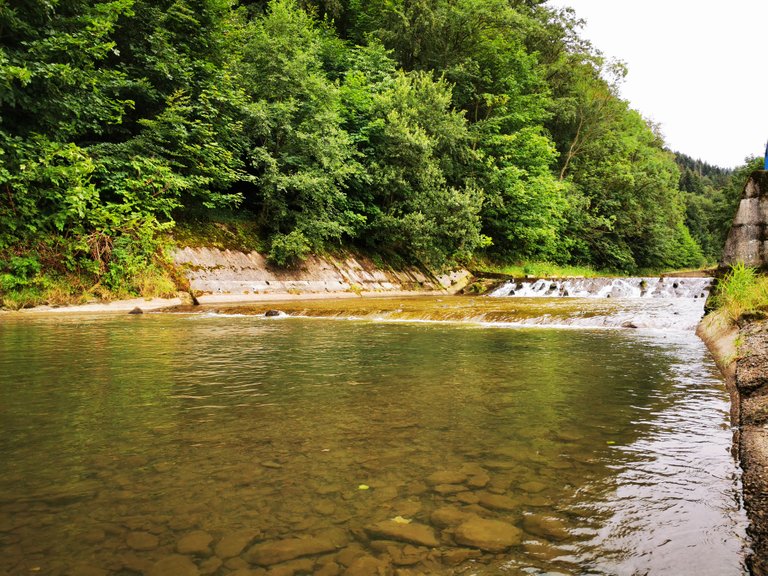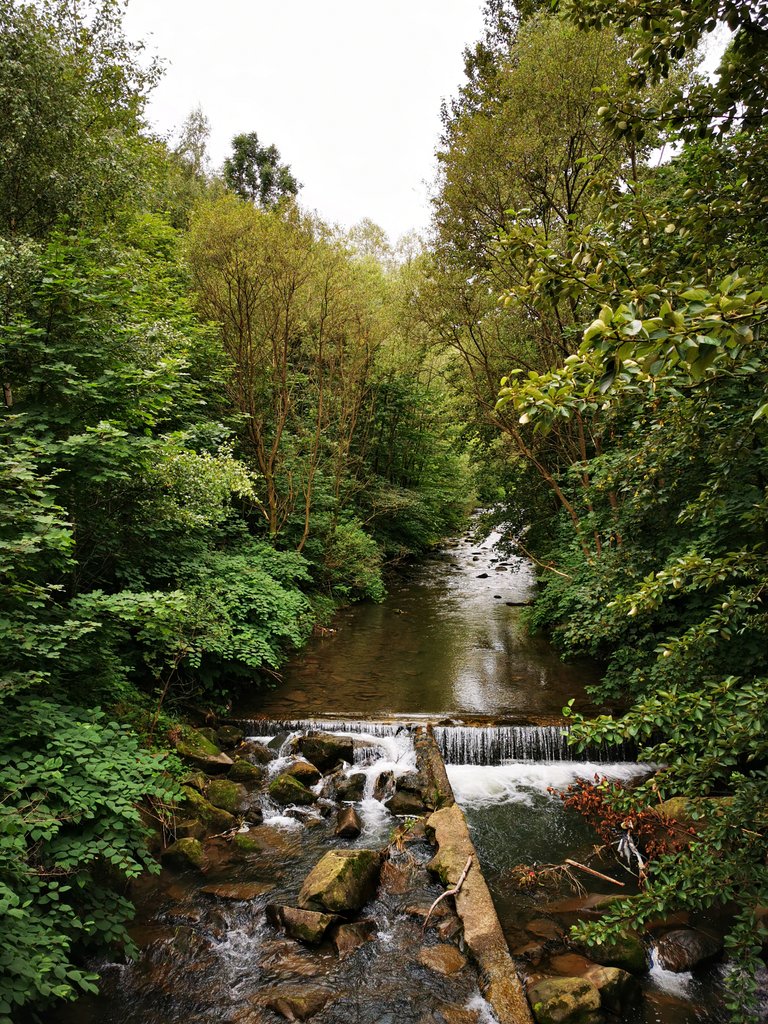 Sportowo, jak widać, było całkiem nieźle - po południu pogoda się poprawiła na tyle, że wybraliśmy się z młodym na przejażdżkę rowerową, i 16k zaliczone.
Przydało mi się takie "przewietrzenie głowy", po wcześniejszej "gorączce".
Cała akcja zaczęła się o 20.00 w Poniedziałek, gdy na giełdę Uniswap wchodził token RMPL (jest to kopia AMPL, więc było wiadomo, że będzie szał).
Oczywiście wskoczyłem do pędzącego pociągu, ale widocznie ofert zakupu było tak dużo, a ja ustawiłem zbyt małą opłatę, bo kupiło mi RMPL dopiero po kilku długich chwilach. "Pending" mielił się dobre 10 minut, w tym czasie zielona świeca szła pionowo w górę.
W końcu zakup dokonał się po cenie 2.39$.
Plan był taki, by kupić tanio, poczekać chwilę na znaczny wzrost ceny, następnie sprzedać i zapomnieć. Cóż....
Zanim mój zakup się sfinalizował, to już pierwsi posiadacze coinów kupionych w presale, zaczęli wyprzedaż 🤣. Cena zaczęła gwałtownie spadać , a mnie pozostało "nerwowo" wyczekiwać na odbicie powyżej mojej ceny zakupu.
Rano cena oscylowała w okolicach 1,7$, więc nie było opcji sprzedaży. Nie będę generował strat.
Do południa na discordzie i telegramie zaczęło się sianie fud'u. Cena jeszcze bardziej spadła.
Miał być szybki zarobek, a tu już ponad 15 godzin jestem na minusie... Możecie dobie wyobrazić moje zdenerwowanie... Było spore 😎
Wreszcie koło 13tej cena ruszyła w górę.
Teoretycznie mógłbym poczekać, zobaczyć dokąd dojdzie cena, ale miałem już tak serdecznie dość tego coina, że sprzedałem od ręki, gdy tylko cena zagwarantowała mi zwrot wkładu oraz opłat.
Tak w dużym skrócie wygląda dzień z życia trejdera. Szału nie ma 😆
Mógłbym się tutaj rozwodzić nad tym, czym jest gwei, slippage, itd. Mógłbym zacząć opisywać różnice między Uniswapem a normalną giełdą, ale wyszedł by mi z tego niezły elaborat, a tak to dostaliście krótką wersję pamiętnikową 😉
Podsumowując - najważniejsze, że wkład odzyskany, i można rozpocząć polowanie na nową "zwierzynę" 😎

This report was published via Actifit app (Android | iOS). Check out the original version here on actifit.io




16714

Chasing Pokemons, Cycling, Daily Activity