It's quite a busy day for me, I started my workout at 1pm. Jogged around the community and also did some weight lifting at the gym.
Around 3:20pm my friends and I went swimming for a little over an hour, then we had some light snacks by the pool and we to one of my friends place after and had a Korean dinner.
Meals🍴
(Fasting Ended at 2:45pm )
Lunch : protein drink with flaxseed and peanut butter
Snack: mixed pretzels
Dinner: Korean pork warp in lettuce, kimchi, and dried seaweed
Dessert : cucumber and carrot sticks with spinach creamy dip
(Fasting started at 6 pm)
What about you, what are your fitness activities and what did you eat today?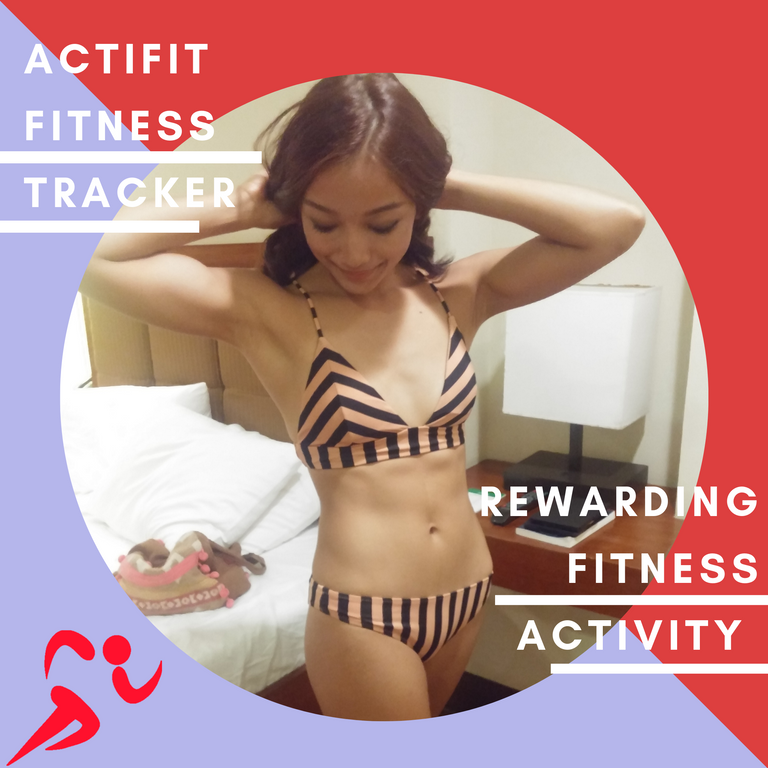 Hey free tokens here (#ENGAGE, #COFFEEA, and more tokens soon) start engaging, leave a comment on any of my posts not older than 6days!
Tokens allow you to double up on rewards when you create content for certain communities and give you more stake as you become a frequent author in this so-called "tribes".
By creating content and earning tokens just like you would steem you have the opportunity to become a minnow/dolphin or even a whale something that is now far out of reach for the average steemians. Read more on my post here
Xo,
Gil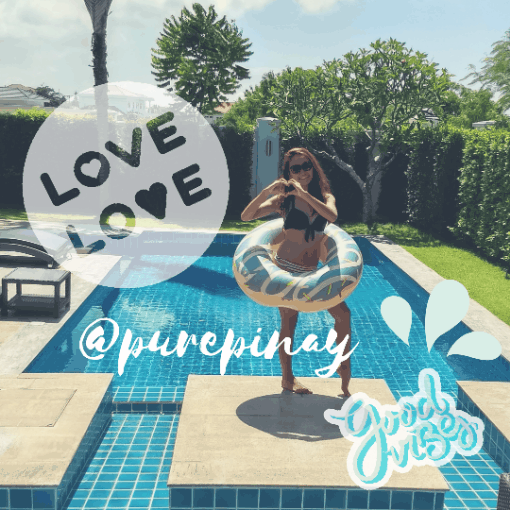 Two Winners of 5 Steem will be selected through wheelsofname.com
Head to @busykitchen, my recipe blog page now for more info of the contest, just click the photo below! 😊

7228

Jogging, Walking, Weight Lifting