Back to the gym today after taking a break yesterday. I was feeling a little bloated from all the sugar and dairy from the cassava cake we had yesterday.
Workingout helps a lot to get rid of my bloat, specially running on the treadmill. It's normal that everybody experience this problem, so many factors causes this even the way we chew our food. What are you're favorite thing to do to help with lessen your bloated tummy?
Today's workout, I focused on cardio, did a lot of walking and stretching.
I skipped lunch today since yesterday I ended my fast early and had a ton of carbs and calories. It's all about balance! 😉
Meals🍴
(Fasting Ended at 4:30pm )
Meal of the day: a full plate of left over pork belly wrapped in lettuce and chili, one sunny side up
Snacks1: 2 dairy free dark chocolate and peanut butter cookies
Snacks 2: apple with peanut butter, 1 cup nuts
(Fasting started at 7:30pm)
What about you, what are your fitness activities and what did you eat today?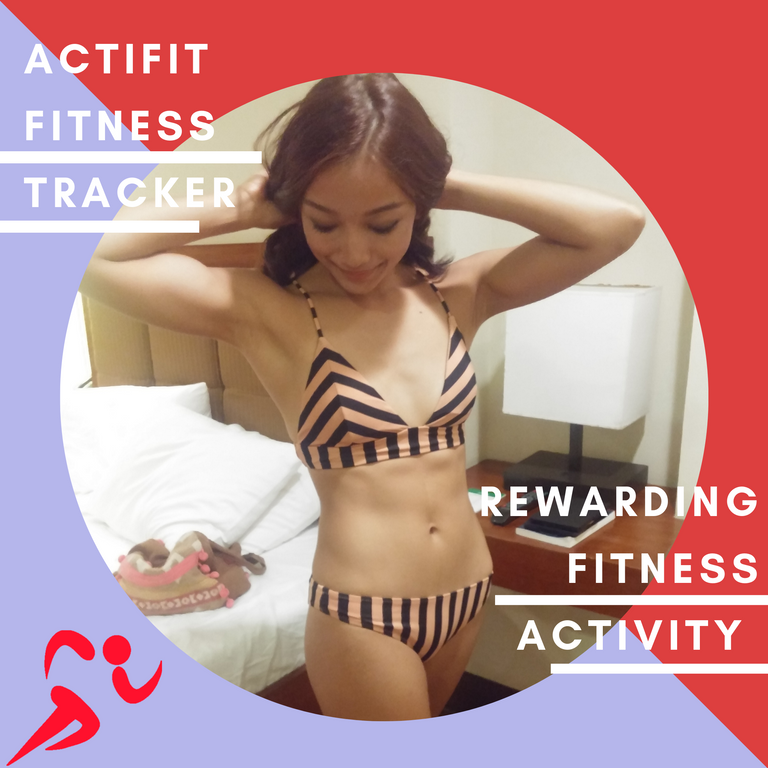 Hey free tokens here (#ENGAGE, #COFFEEA, and more tokens soon) start engaging, leave a comment on any of my posts not older than 6days!
Tokens allow you to double up on rewards when you create content for certain communities and give you more stake as you become a frequent author in this so-called "tribes".
By creating content and earning tokens just like you would steem you have the opportunity to become a minnow/dolphin or even a whale something that is now far out of reach for the average steemians. Read more on my post here
Xo,
Gil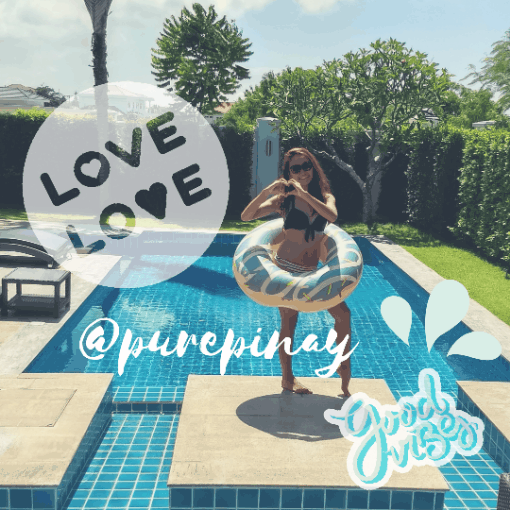 10036

Running, Treadmill, Walking