Hiii My Friends!
I am hopeful that you all are safe and fine. Today i made couple of activities after leaving early my office, I went to near city to pick medicines for my mother. Everywhere is lockdown in whole city just some medical stores are opened. I purchase medicines and get back toward village. In the ways tight security of police but i am fully protected ans use all safety measures like face mask, gloves etc.
After that i met to my friends and stay here for some moments, everybody using face mask and gloves to fullfill safety measures against Corona War. We enjoy because met after many days.
So here i am sharing some pictures.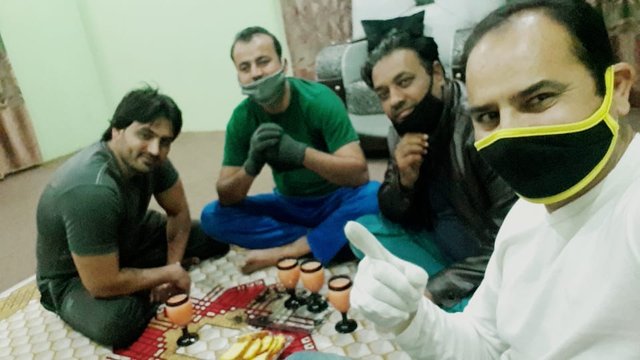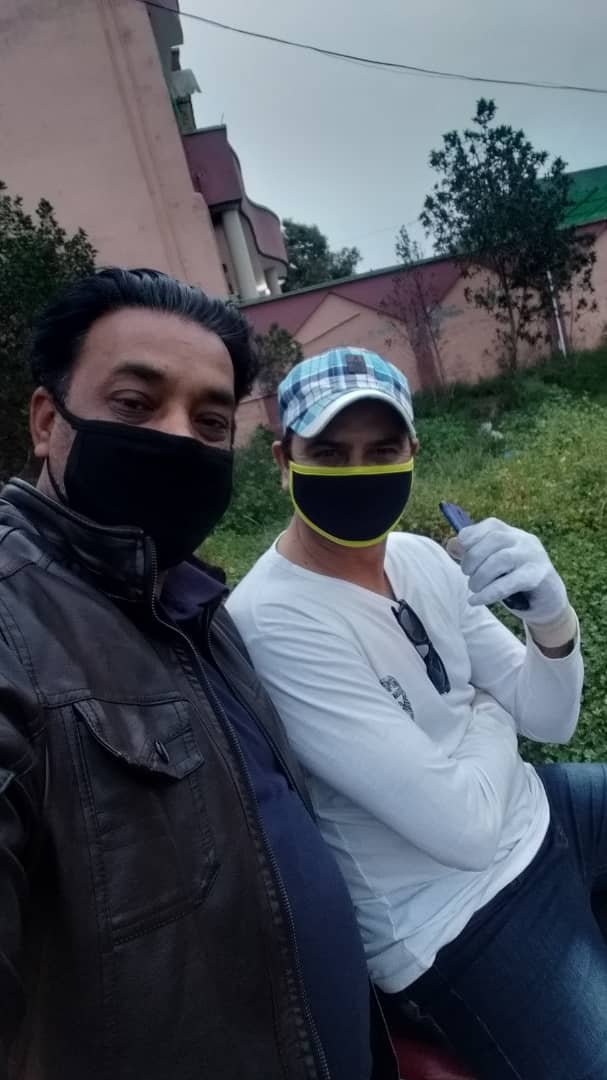 9262

| | | | | | |
| --- | --- | --- | --- | --- | --- |
| | | | | | |
| cm | | cm | | cm | |