Jak już pisałem wczoraj torba kurierska straciła swoją szczelność i dlatego zrobiłem sobie dzisiaj wolne. W końcu była okazja wyjechać na przejażdżkę w inny kierunek niż wołali klienci. Do lasu!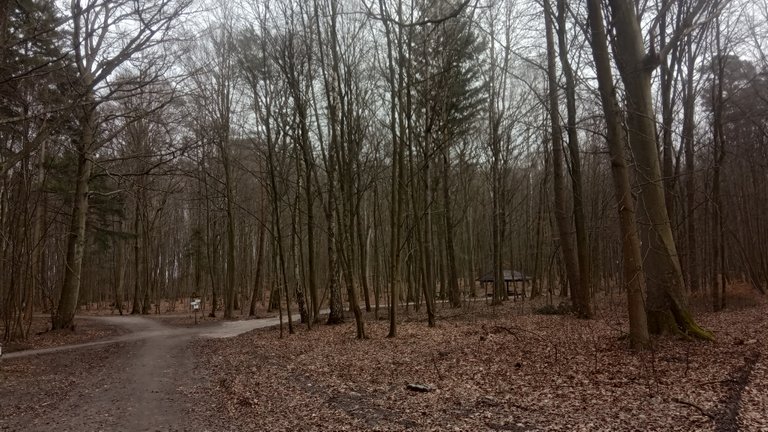 Wielka Gwiazda w lasach Sopotu. Kiedyś była tu restauracja do której dojeżdżał nawet tramwaj konny. Trochę to niepojęte bo to sporo pod górę, ale ślady w lesie nadal są widoczne

Trasę wycieczki pokazuje mapa. Trzy miasta w następującej kolejności: Gdańsk, Gdynia, Sopot. Jadąc 2 km przez tereny należące do Gdynię widziałem tylko 2-3 domy i były to leśniczówka i zabudowania gospodarcze. W Sopocie przyjemnie, małomiasteczkowo.
Wycieczkę połączyłem z zakupami. Fajna sprawa - zakupy na rowerze. Polecam. Dzisiaj np. odkryłem bardzo przyjemny sklep ze zdrową żywnością w Sopocie. Od siebie do Sopotu mam bliżej niż do Gdańska.
Była to pierwsza od dawna wycieczka rowerowa na której nic nie zarobiłem. Dziwne uczucie i powiem Wam, że dużo trudniej się jedzie dla samej frajdy. Cele takiej wycieczki są bardzo ogólne - odpocząć, jechać tam i tam, zobaczyć to i to. Przez to czuć każdą górkę i podmuch wiatru. Dzisiaj pierwsze pół godziny to była męka. Nieprzyjemnie wiało a droga (jak zwykle przy wycieczkach w stronę lasu) była pod górkę. W lesie było najprzyjemniej a gdy już zrobiłem zakupy w Sopocie to znowu zaczęła się walka z wiatrem, który hula po szerokich przelotówkach.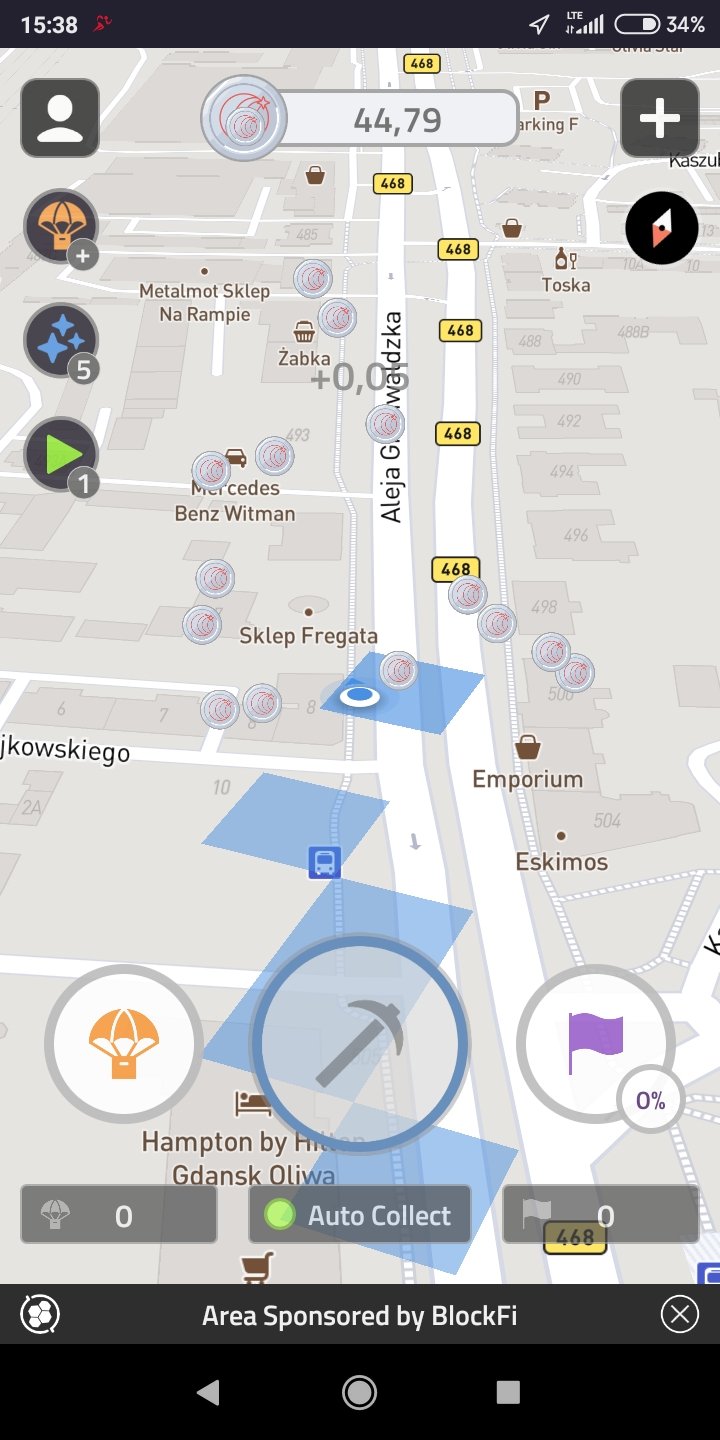 Testowałem aplikację COIN, która jest inną wersją ACTIFIT. Mam tam "już" ponad 100 COINów. Jeszcze jakieś 9850 i będę mógł to spieniężyć. Czyli pewnie nigdy. To w ogóle najtrudniejsza czynność wszelkich bitcoinowych aplikacji i stron. To na prawdę nie jest przyjemne - rejestrować się kolejnych portfelach gdzie trzeba wysyłać skan dowodu. W hive brakuje mi opcji 'zadaj pytanie' - 'dostań odpowiedź' np w formie tagu #pomoc lub #pl-help gdzie doświadczeni użytkownicy odpowiadali by żółtodziobom.
This report was published via Actifit app (Android | iOS). Check out the original version here on actifit.io




6854