Połącz kropki
Tak na prawdę to połącz liczby. Bo jak teraz patrzę na mapę to niesamowicie mnie rzucało po rewirze.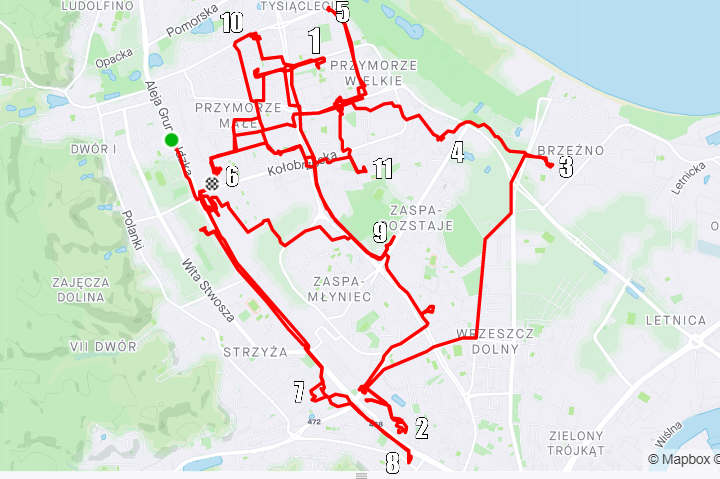 No popatrzcie sami. Połączcie liczby. Z "2" wracałem na Przymorze przez Brzeźno by po 2 godzinach być obok (nr 8), ale zupełnie inną drogą. W punkcie nr 9 przełączyłem się w tryb, w którym można odrzucać zlecenia. Od tej pory byłem bliżej domu. W sumie wyszło nieźle. Byłoby lepiej gdyby nie dwa dłuższe czekania na zlecenia.
Parę zdjęć: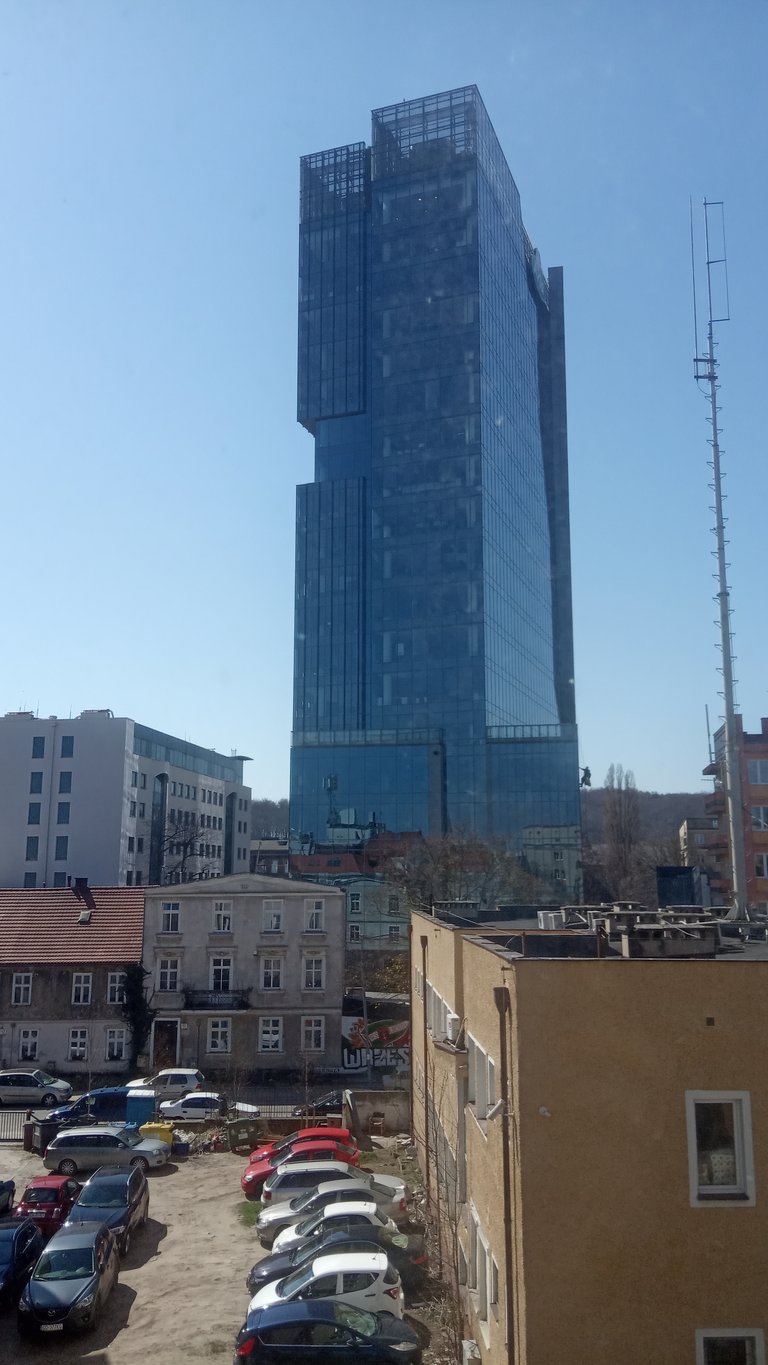 Biurowiec Neptun zmienił wygląd Wrzeszcza. Na dodatek gwiżdże. To był pierwszy biurowiec, który przebił granicę 55 metrów.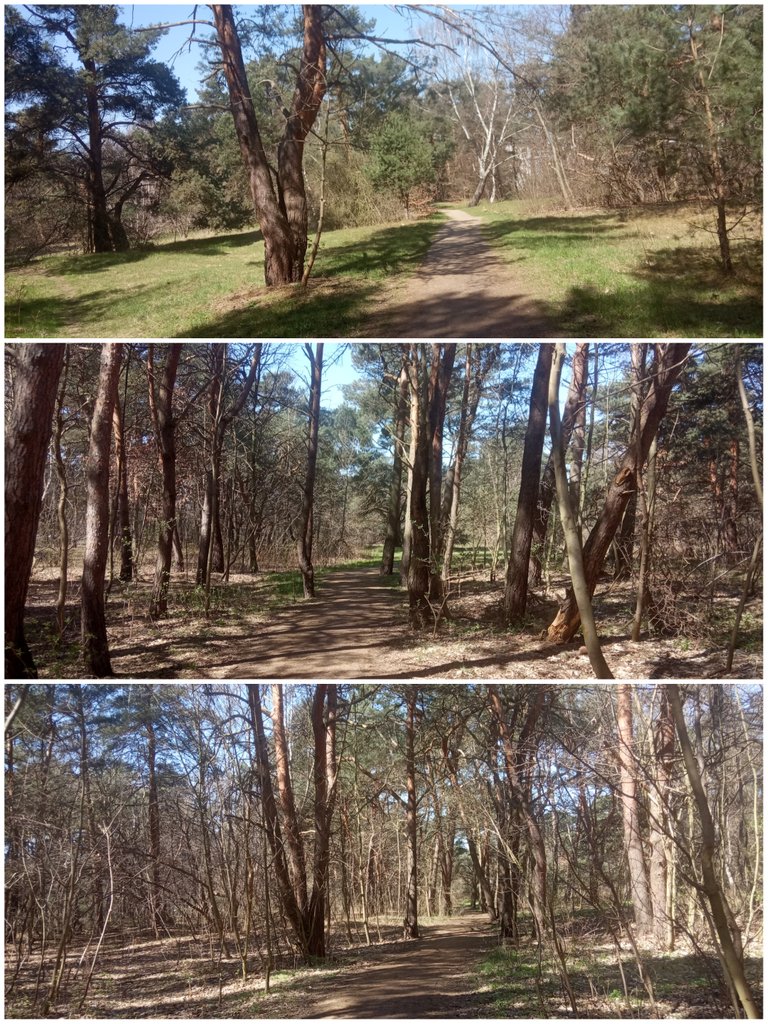 Droga przez Mierzeję Wiślaną. Czuć tu ten sosnowy klimat, choć pewnie niewielu wie, że to mierzeja. To wygodna, kręta ścieżka w lesie wzdłuż ulicy Czarny Dwór.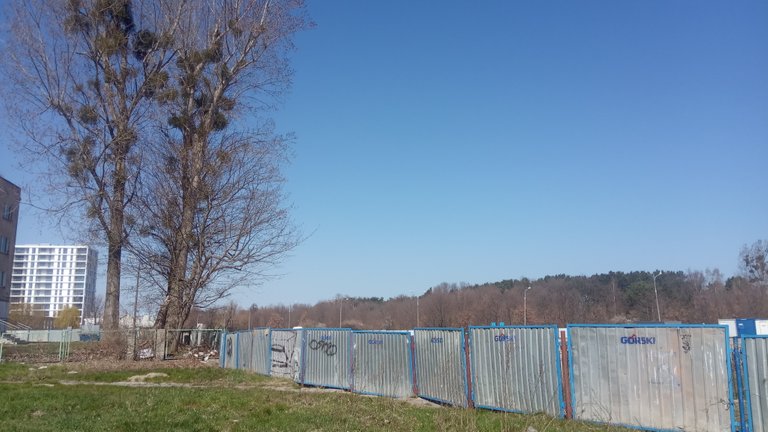 Buduje się na Przymorzu na wschodnim końcu Kołobrzeskiej. Będzie osiedle blisko morza. Duże skrzyżowanie gratis.

Znajdź biurowiec na dwóch poniższych zdjęciach, czyli jak można budować. Można się wybić i wyróżniać, a można się wtopić w otoczenie. Po lewej Wrzeszcz, po prawej Przymorze i ulica Słupska.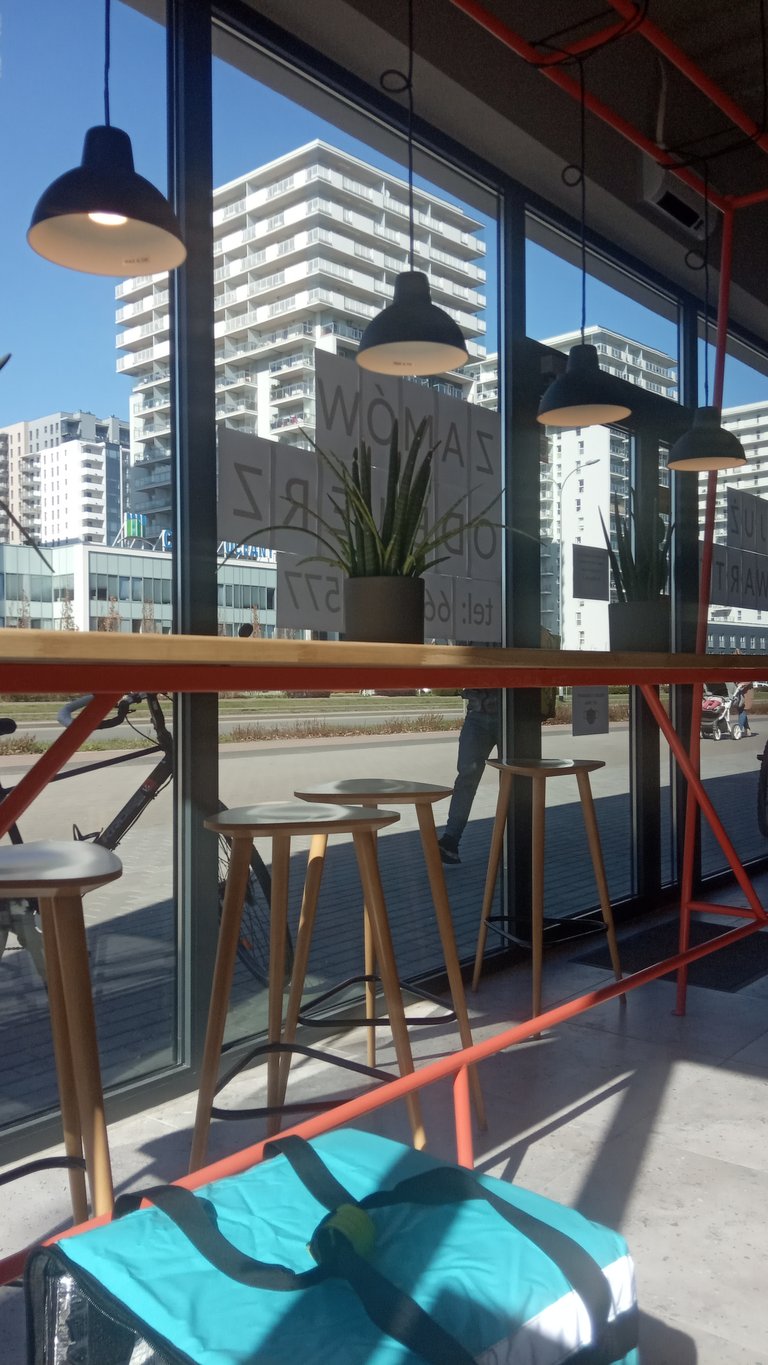 W nowej burgerowni na Przymorzu. Ulica Obrońców Westerplatte bardzo się zmieniła. Kiedyś był tu tylko falowiec, potem doszła galeria handlowa, a potem nowe białe osiedla.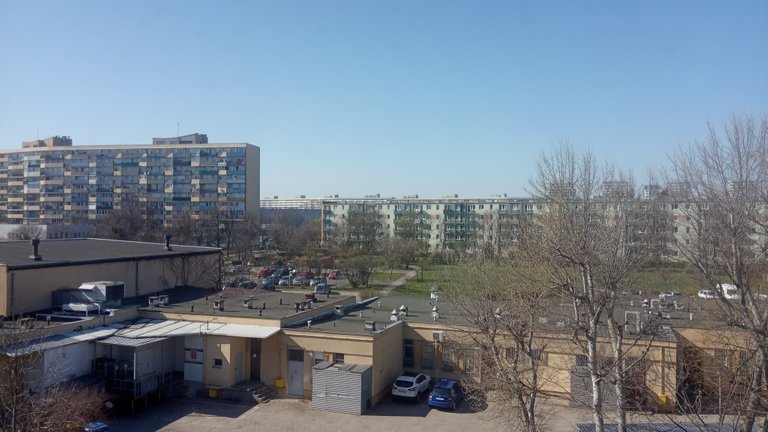 Widok na Przymorze i dwa falowce z okna przy ulicy Opolskiej.

This report was published via Actifit app (Android | iOS). Check out the original version here on actifit.io




15670