Zwiększone stawki weekendowe, tak jak w zeszłym tygodniu. Wtedy nazwałem to określeniem: "rzucili kiełbasę". Trzeba korzystać.
Bardzo to dzisiaj było przyjemne. Jeździłem na luzie ponad 3 godziny. Ciągle byłem stosunkowo blisko od domu. Najciekawsze było piąte zlecenie bo pędziłem jak szalony by mieć te 14 złotych a nie 12. Udało się dzięki lokalnym drogom. Byłem 4 minuty przed czasem.
Ładny też był widok z falowca Piastowskiej 90. Już tam kiedyś byłem, ale tym razem pogoda sprzyjała dalekim widokom.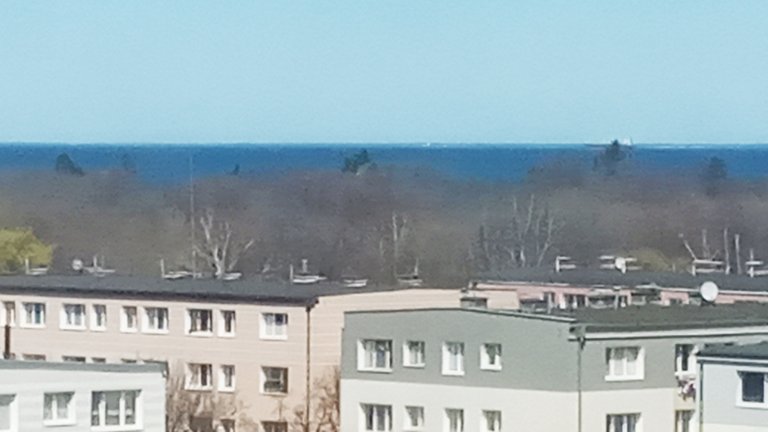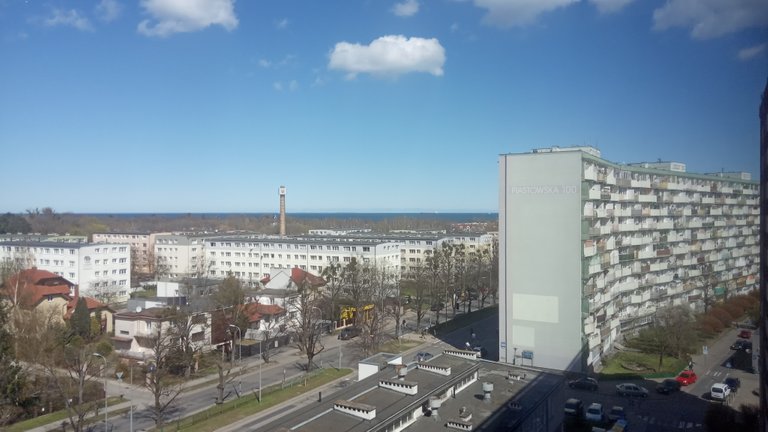 Widok z falowca na ulicy Piastowskiej 90. Jak widać widać widać widać widać Mierzeję Helską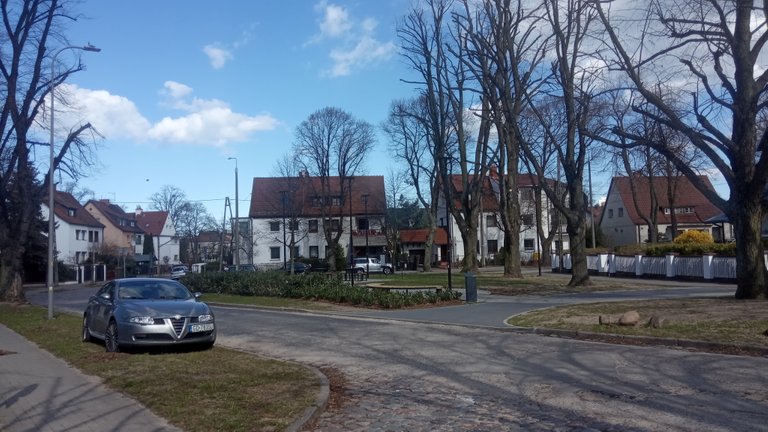 Skwer na Przymorzu Małym. Przez niego pędziłem do tego piątego zlecenia. Tu jest tablica, że w tej okolicy jest geometryczny środek Trójmiasta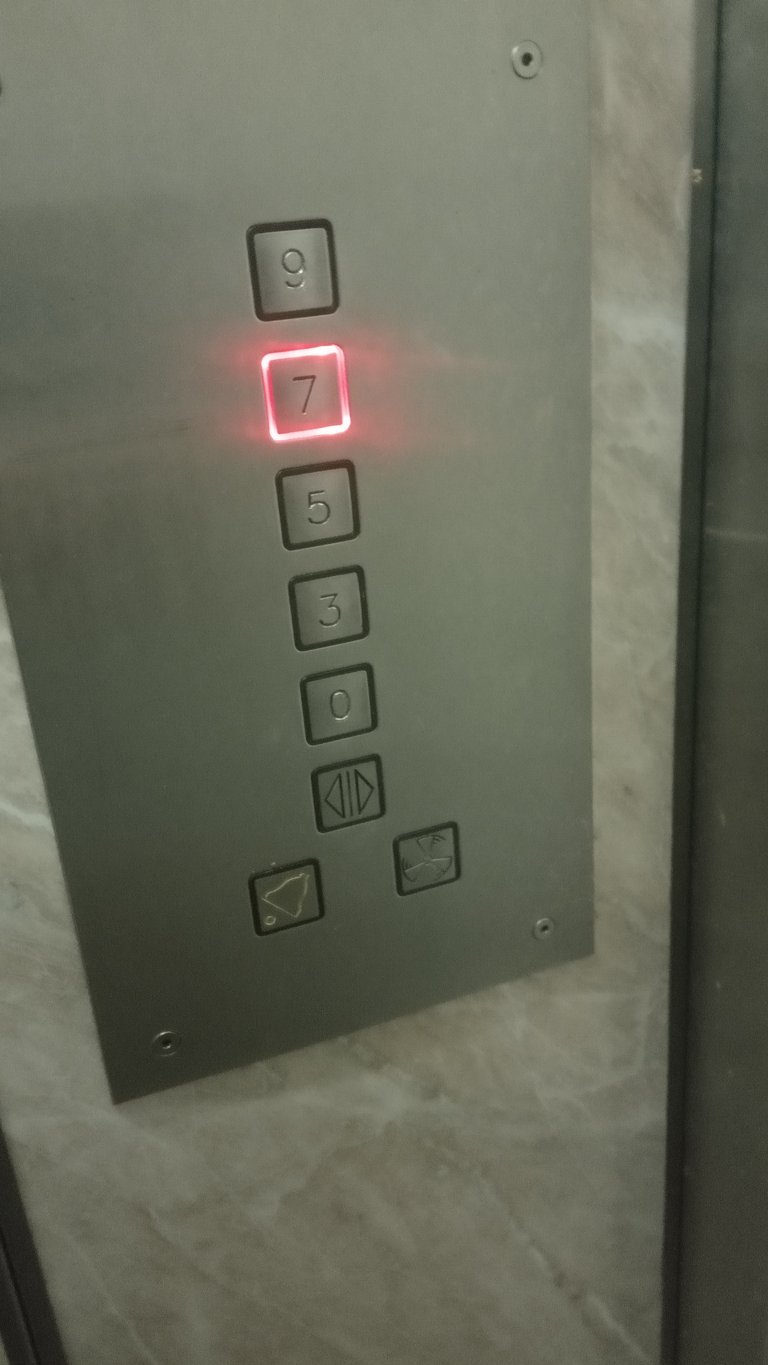 Winda w falowcu. Rzadkość bo nieparzysta.
I tyle zdjęć z jeżdżenia rowerem. Reszta na mapach i w tabeli:


Korzystnie. Dużo lepiej niż w tygodniu. Wszystko dzięki podniesionym stawkom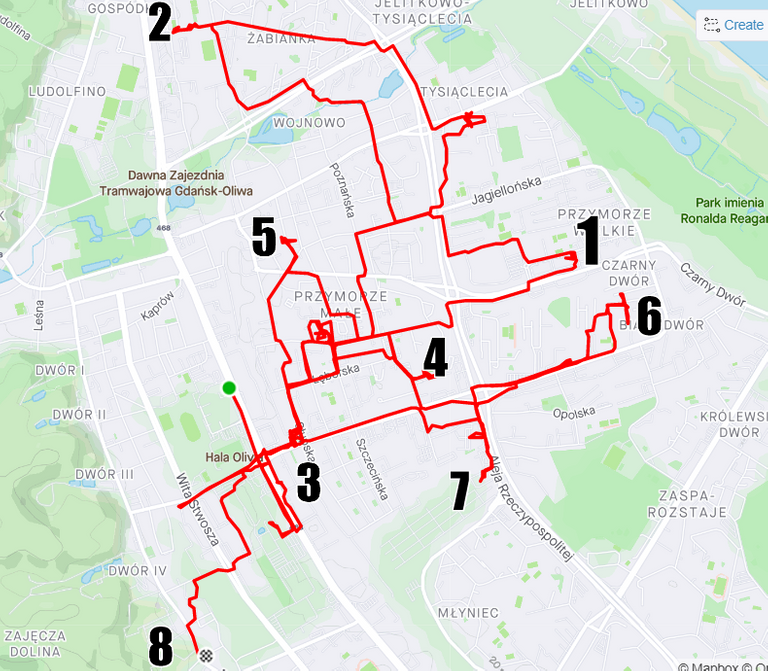 W tym układzie zleceń podobało mi się, że nr 6, 7 i 8 w sumie zbliżały mnie do domu.
---
To już zdjęcia ze spaceru. Po 3 godzinach na rowerze siły jeszcze były: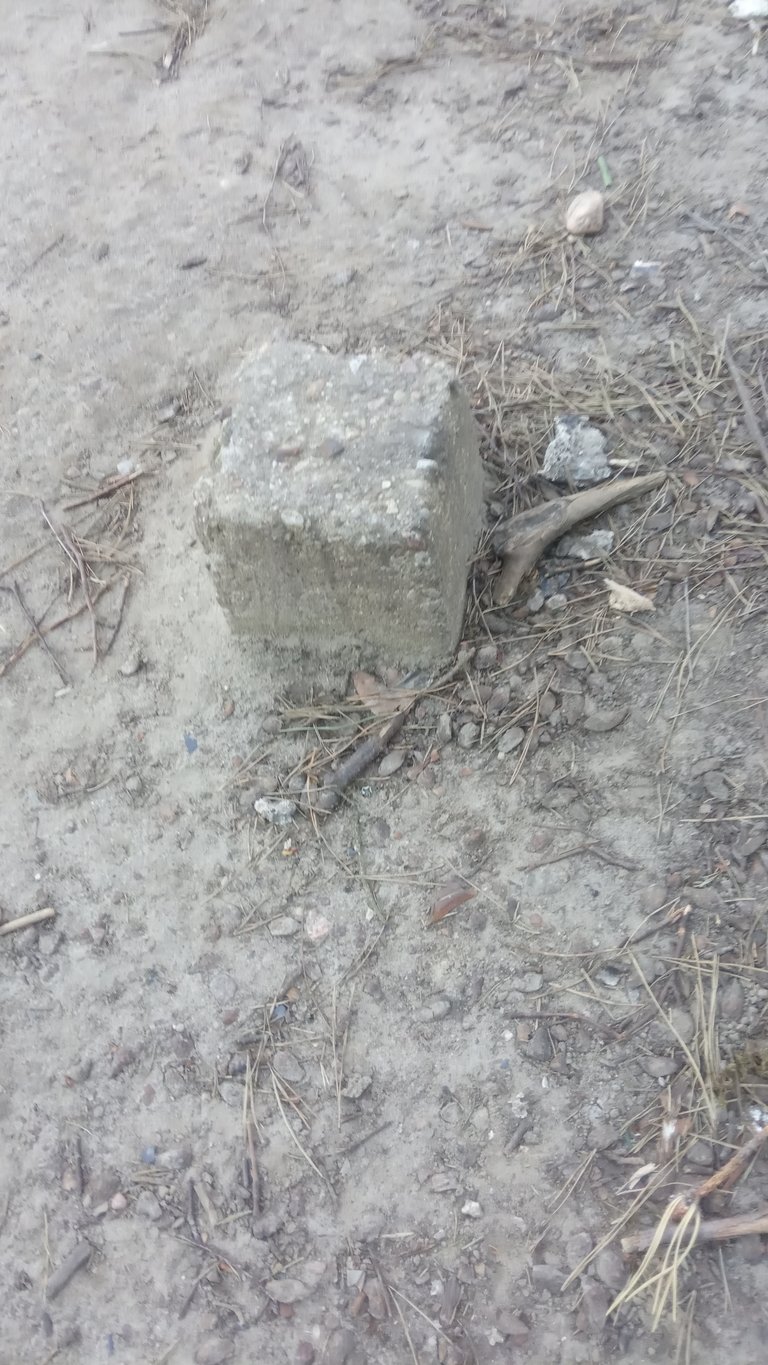 To był pretekst i pomysł na spacer. Zobaczyć co to za słupki. Niestety dalej nie wiem. Mapy nie pomogły bo nie stoją przy żadnych znanych granicach.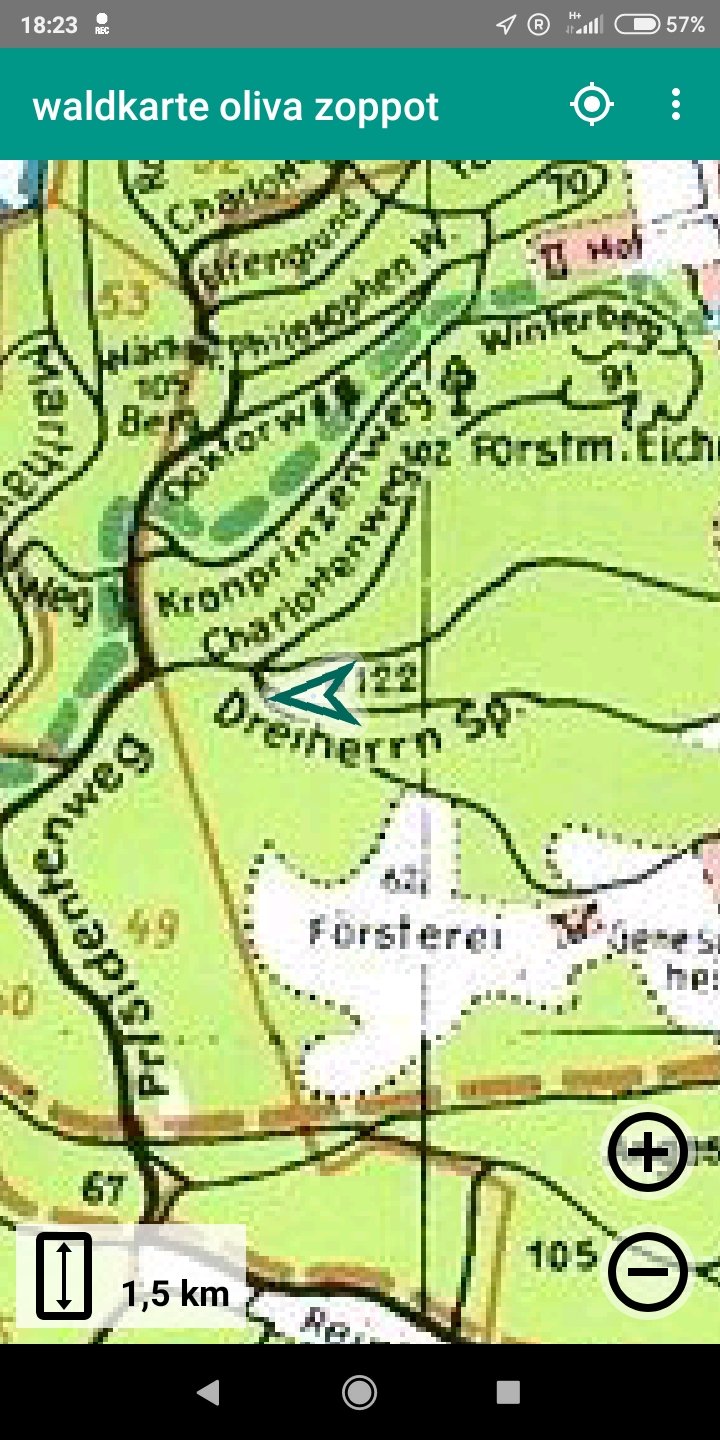 Miałem nadzieję, że ten słupek będzie na granicy przedwojennych oddziałów leśnych, ale nic z tego. Dreiherrn Spitze to podobno dawna trójgranica działek bogatych właścicieli dworków gdzie mieli oni swoje okazjonalne nasiadówki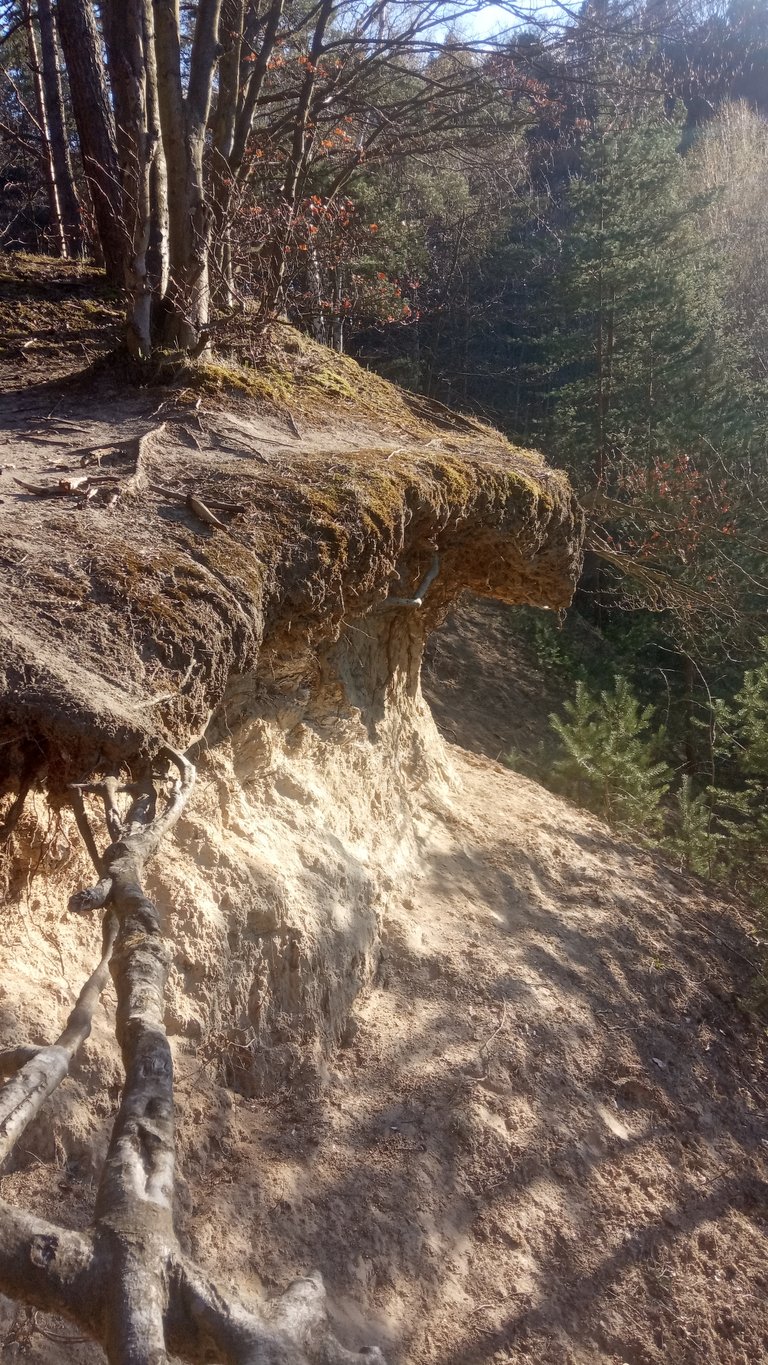 Żwirownia otoczona jest takimi urwiskami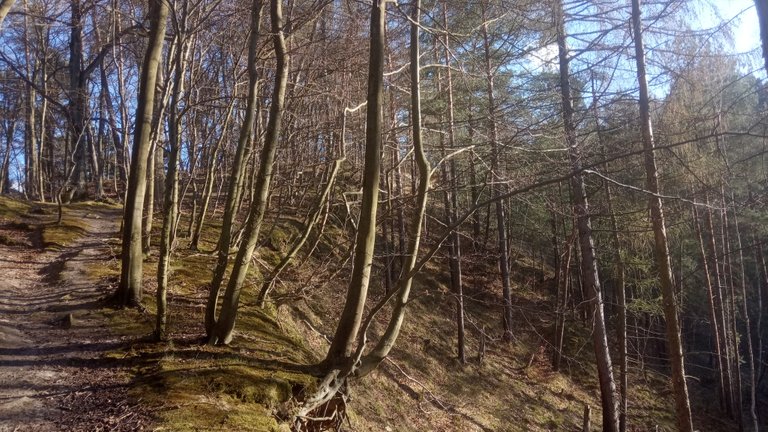 Po prawej w dole żwirownia, która teraz jest składowskiem drewna i dzikim miejscem ogniskowym

Daglezje-bliźniaki pomnik przyrody w Lasach Oliwskich. Okolice Doliny Węży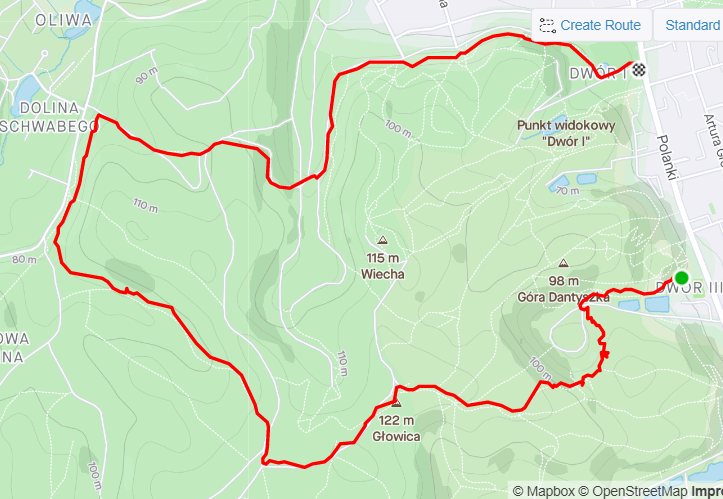 This report was published via Actifit app (Android | iOS). Check out the original version here on actifit.io




16369

Cycling, Daily Activity, Walking