Przesadziłem
Ponad 60 km i 7h na rowerze to jednak trochę za dużo. Wszystko przez pomyłkę bo nie zmieniłem opcji w aplikacji i gdy wracałem już do domu to dostałem zlecenie, którego nie chciałem odrzucić. W ten sposób musiałem jechać aż na ulicę Focha (dzielnica Aniołki/Suchanino). Skoro już byłem tak daleko to kontynuowałem pracę i po tym feralnym kursie zrobiłem jeszcze dwa inne.
Zarobiłem tyle co w premiowaną sobotę. Jeździłem jednak ponad godzinę dłużej.
Z miłych rzeczy i spostrzeżeń:
Pierwszy raz klientowi powiedziałem, że jestem przewodnikiem. Dziwił się i obawiał czy kurier do niego trafi. A przecież chodziło o budynek dawnej Dyrekcji Stoczni Gdańskiej. Tam zaczęły się w 1980 roku strajki sierpniowe, które przyczyniły się do skruszenia komunizmu.
Budynek ostatnio wyremontowano i prócz biur mieści się tu m.in. konsulat węgierski.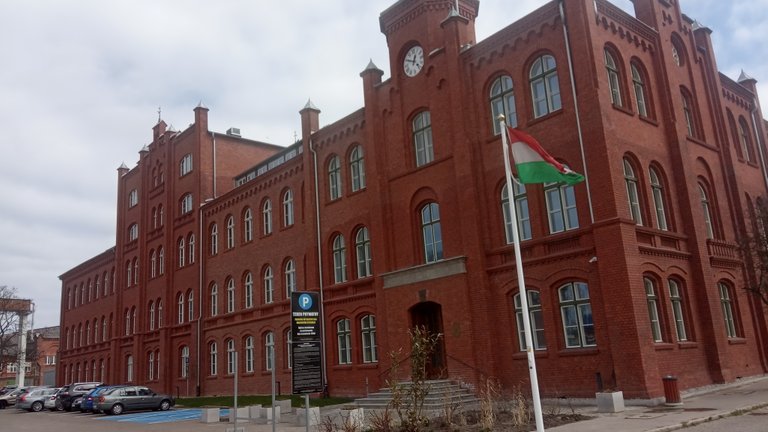 Gmach Dyrekcji Stoczni Gdańskiej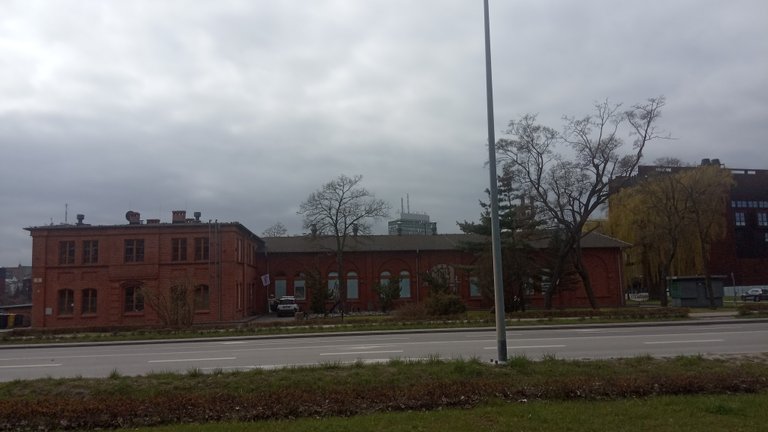 Sala BHP - tu w 1980 podpisano porozumienia Solidarność-władza, które rozpoczęły okres tzw. karnawału Solidarności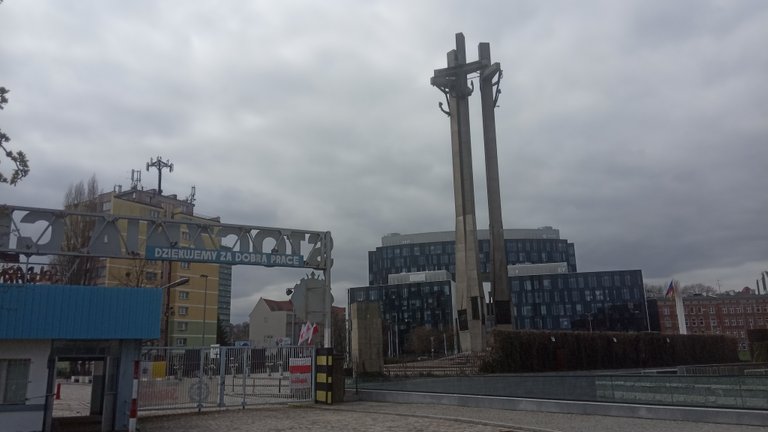 Pomnik Poległych Stoczniowców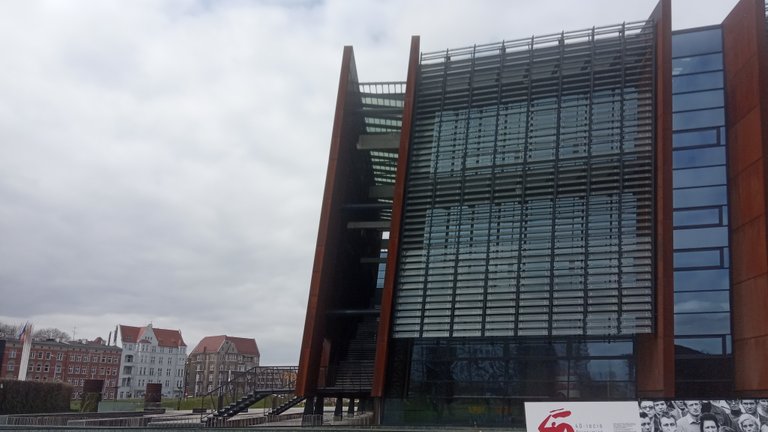 Europejskie Centrum Solidarności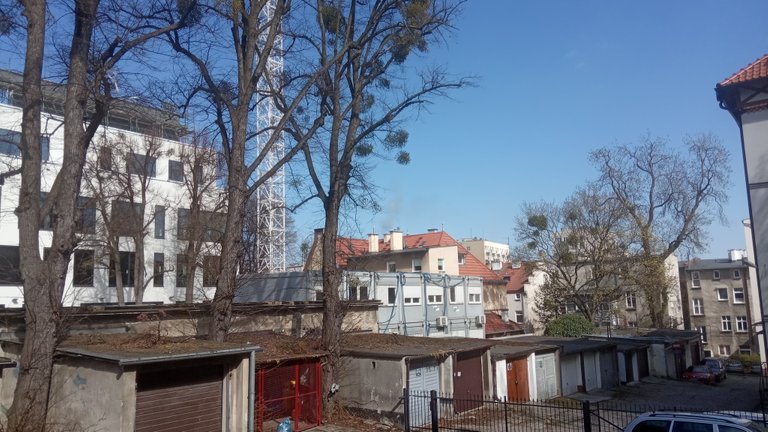 Podwórka Wrzeszcza (między Matejki a Grunwaldzką)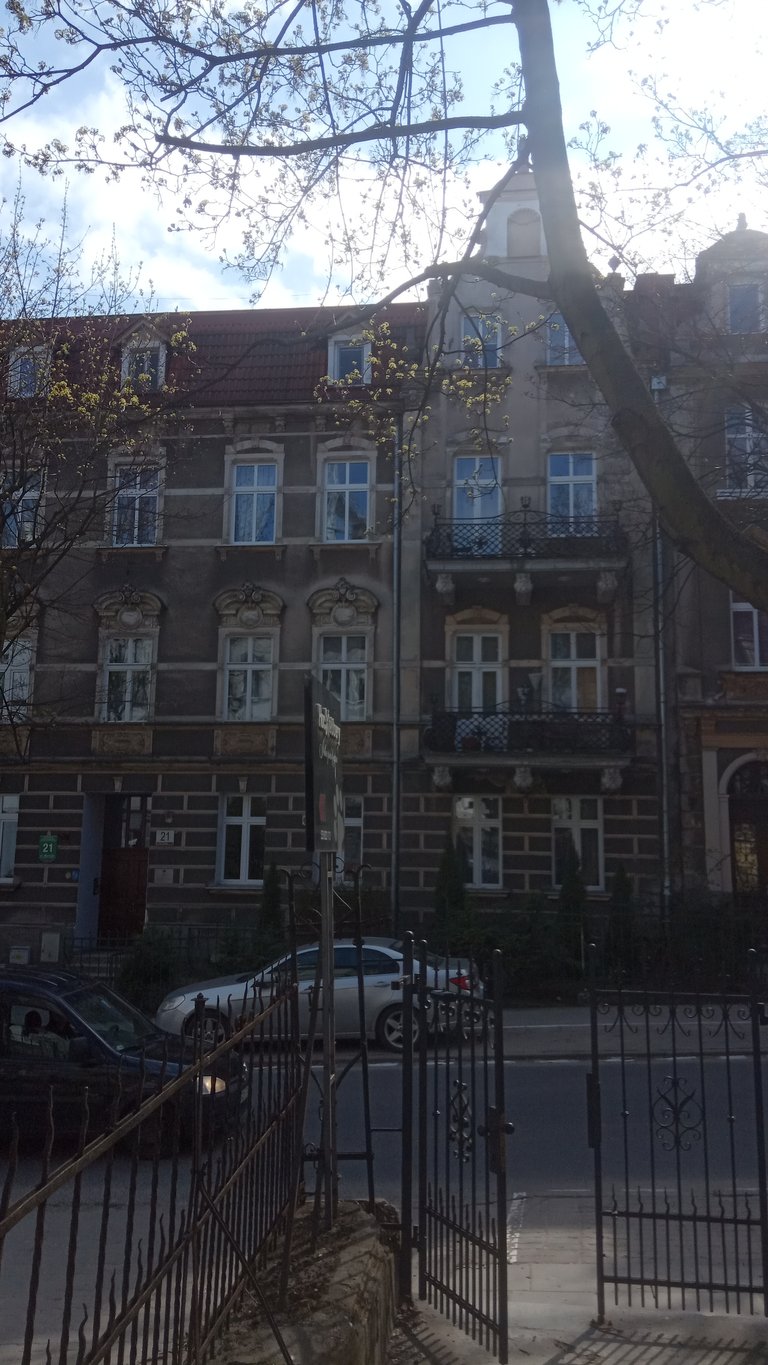 Kamienica na Matejki we Wrzeszczu
Miła też była klientka ze szpitala. Wyszła mi na przeciw - to bardzo ułatwia. Też mówiła mi, że kurierzy mają problem z trafieniem.
W kwestiach nudno pogodowych to było ładnie. Dlatego też jeździłem dłużej niż zwykle.
Z nowości to udostępniono nam statystyki ruchu oraz przewidywania jaki ten ruch będzie w tygodniu. Coś takiego kiedyś robiłem sam, teraz mam porównanie.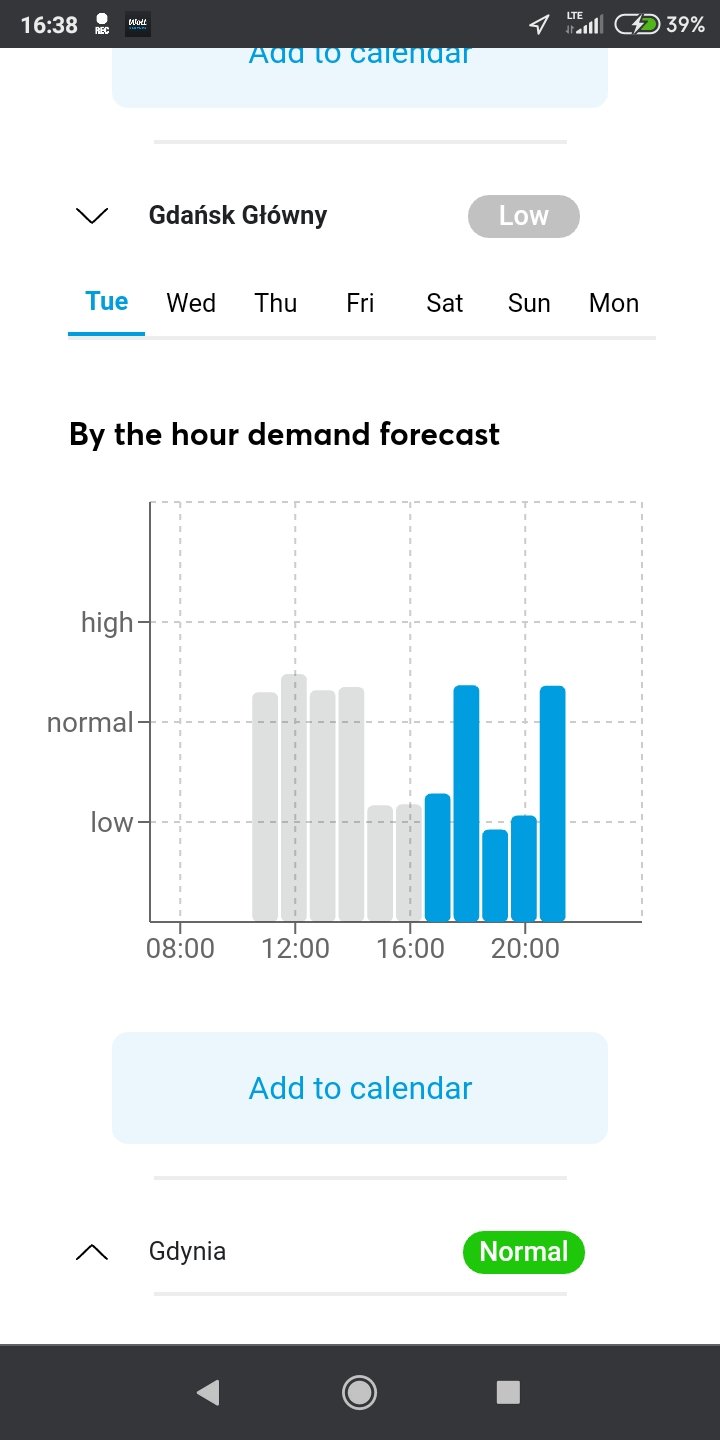 Nawet nieźle wyszło. Nie myślałem, że zlecenia wpadały tak gęsto (2,3 zlecenia na godzinę).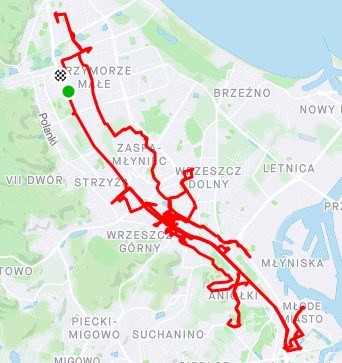 This report was published via Actifit app (Android | iOS). Check out the original version here on actifit.io




21522